AC Repair in San Antonio Texas
Welcome to Murray Air Conditioning, your trusted partner for all your Air Conditioner Repair San Antonio needs. With over 20 years of experience, we have become the go-to experts for reliable and efficient air conditioning services in the area. Our team of skilled technicians is available 24/7 to handle any AC emergency, providing you with peace of mind and ensuring your comfort throughout the year.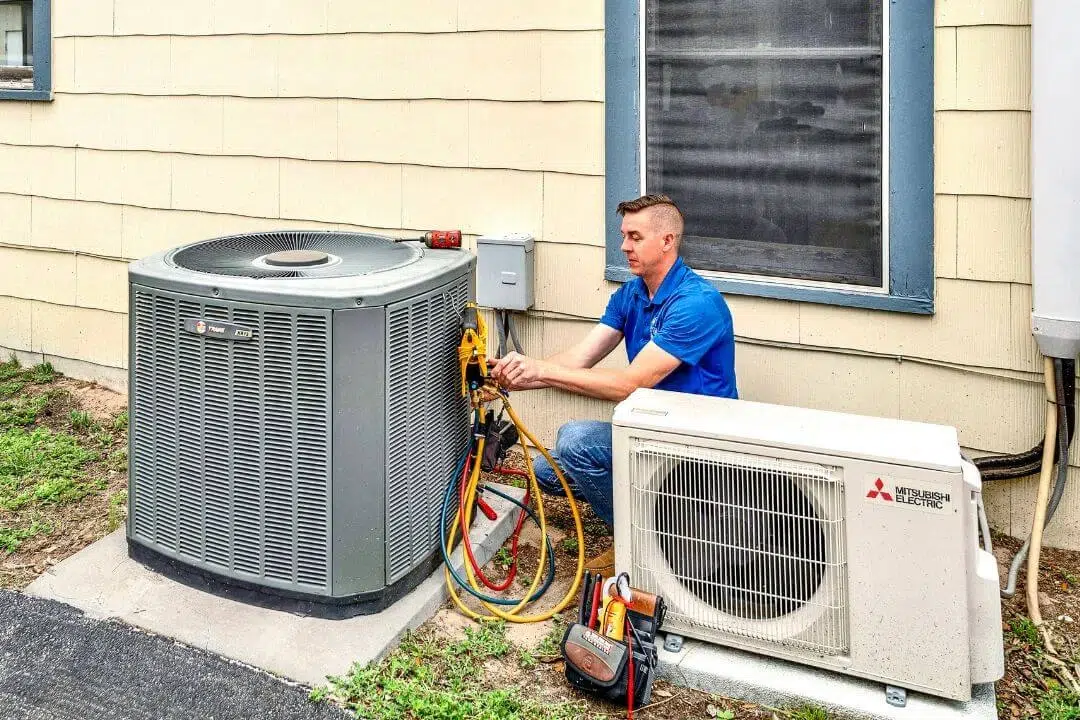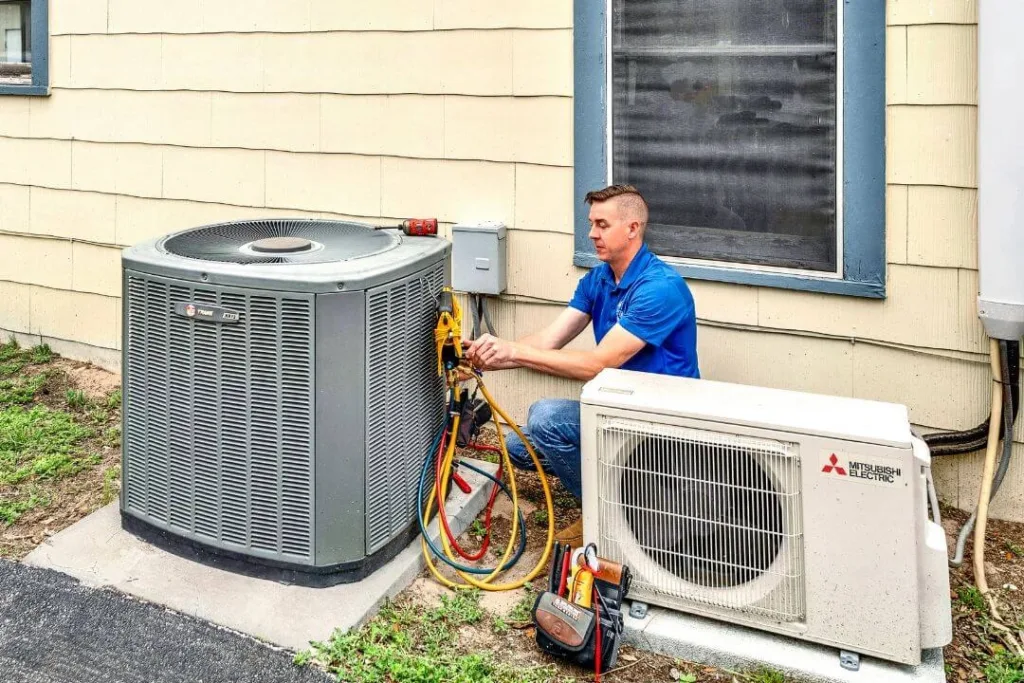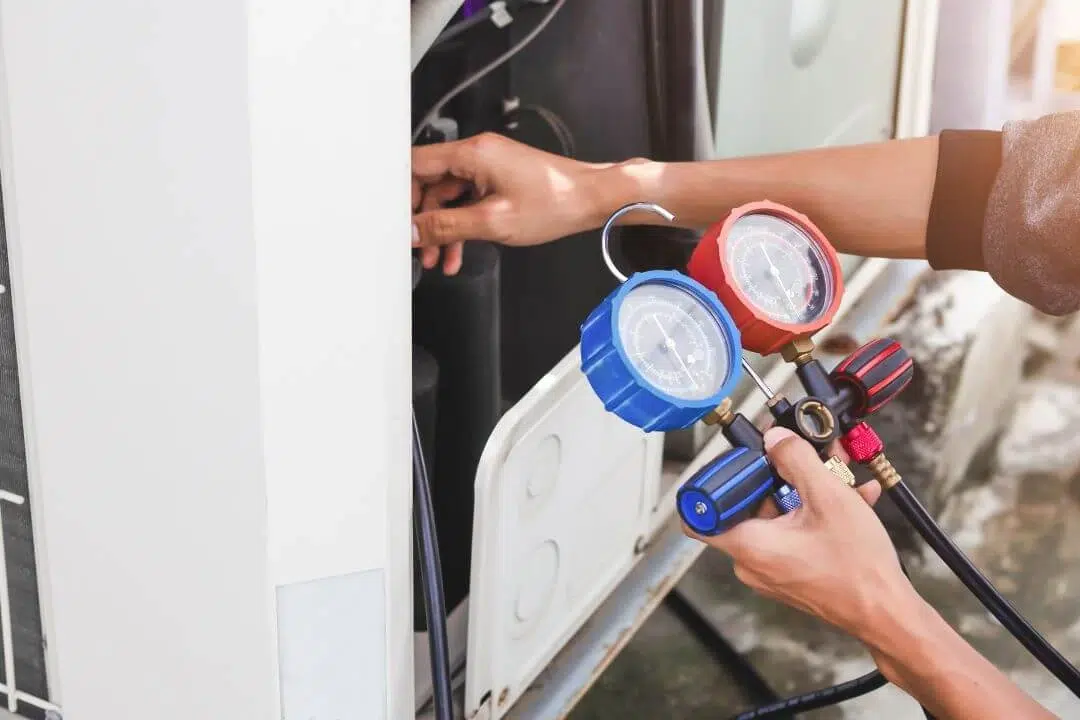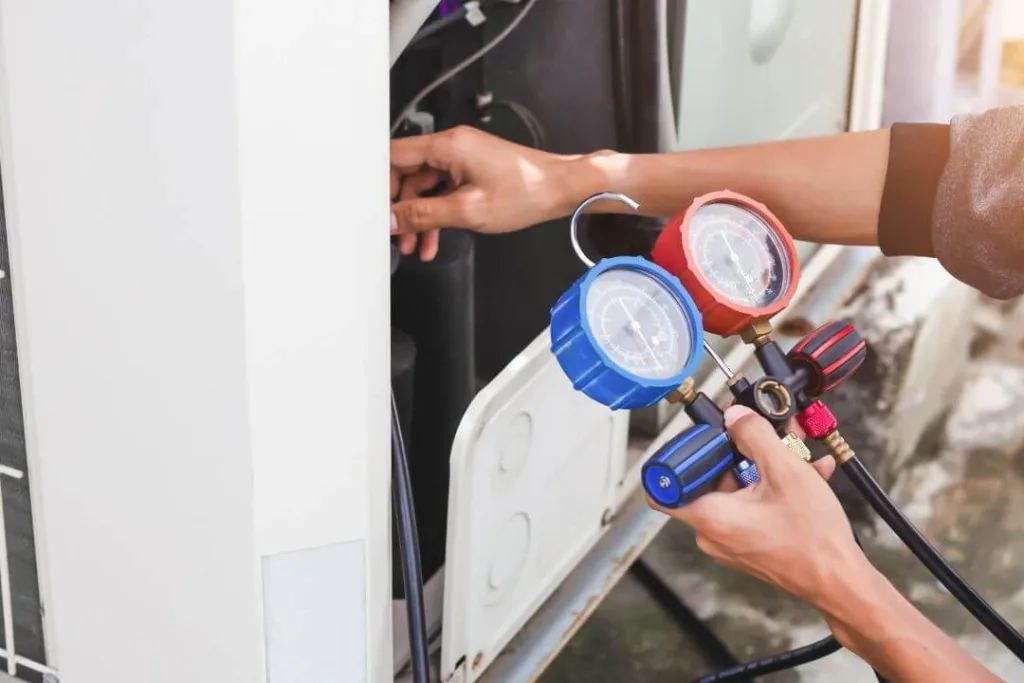 Choose Murray AC Air Conditioner Repair San Antonio Repair Needs!
At
Murray Air Conditioning
, we understand the importance of a properly functioning air conditioning system, especially in the hot and humid climate of San Antonio. Our commitment to excellence and customer satisfaction sets us apart from the competition.
Here's why you should choose us for Air Conditioner Repair San Antonio Services
Common AC Problems We Can Solve
AC units can experience a variety of issues, ranging from minor glitches to major malfunctions. Some of the most common AC problems include:
When you contact Murray Air Conditioning for AC repair in San Antonio, you can expect a seamless and efficient process. Here's what you can expect from us: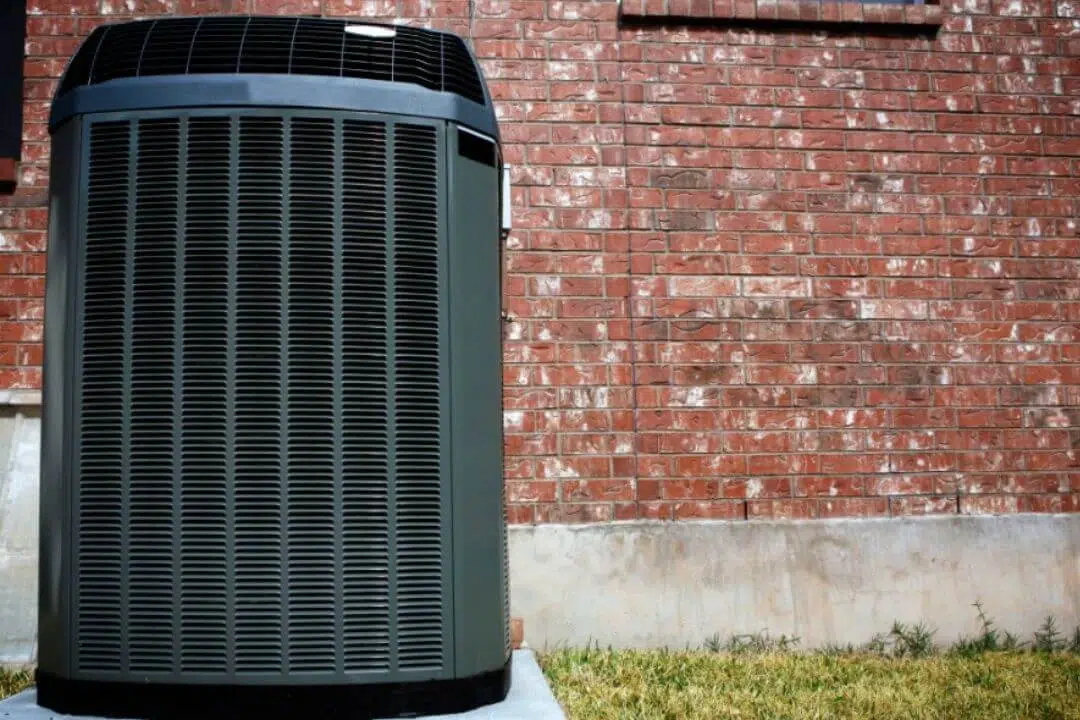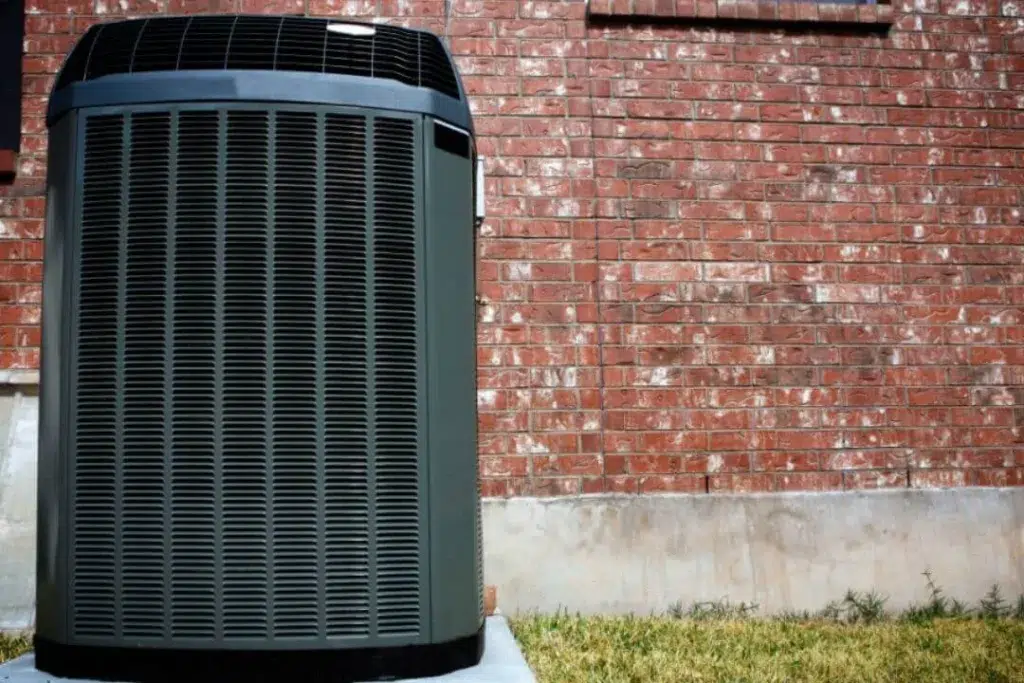 Initial Assessment
Our technicians will conduct a thorough inspection of your AC unit, identifying any issues that may be affecting its performance.
Diagnosis and Recommendation
Once the problem has been identified, our technicians will provide you with a detailed explanation of the issue and recommend the most effective solution.
Repair or Replacement
Depending on the severity of the problem, our technicians will either repair the faulty components or recommend a replacement if necessary. We will always provide you with a clear explanation of the options available to you.
Quality Workmanship
Our technicians are highly skilled and experienced in San Antonio AC repair. You can trust that the work will be performed to the highest standard, ensuring long-lasting results.
Testing and Verification
After completing the repairs, our technicians will thoroughly test your AC unit to ensure that it is functioning properly and efficiently.
Maintenance and Prevention
We believe in the importance of regular AC maintenance to prevent future breakdowns. Our technicians can provide you with tips and recommendations for maintaining your AC unit to extend its lifespan and improve its performance.
Schedule Your AC Repair with Murray Air Conditioning Today
Don't let a malfunctioning AC unit disrupt your comfort.
Contact Murray Air Conditioning
for reliable and efficient AC repair in San Antonio, Texas. Our friendly and knowledgeable team is ready to assist you and get your AC back up and running in no time. Remember, we offer 24/7 emergency service, so you can count on us to be there when you need us the most!