As the seasons change, it is a good time to think about the benefits of upgrading your heating and air conditioning system with zoning. An HVAC zoning upgrade can eliminate those annoying and uncomfortable temperature imbalances that leaves some rooms too hot and some too cold.
How would you like to experience much improved control over the indoor air in your entire home or business? And eliminate the practice of excessively heat or cool areas of your property that are rarely used. Achieve more comfort, control and energy savings with a professional plan for HVAC zoning in your home or business. Our HVAC zoning specialists at Murray Air Conditioning, La Vernia, Texas, can help you achieve a balanced indoor air environment with a zoning system. It is lot easier, efficient and affordable that you might realize.
Flexible HVAC Zoning Options for Complete Control of Your Indoor Air
Our HVAC zoning technicians are available for a free, no-obligation consultation on great options for zoning your heating and air conditioning system. Options exist to create separate zones and incorporate multiple thermostats that can control different control zones in your home or offices. We can install zone controllers and duct dampeners to control the flow and rate of air depending upon what is order by the thermostats.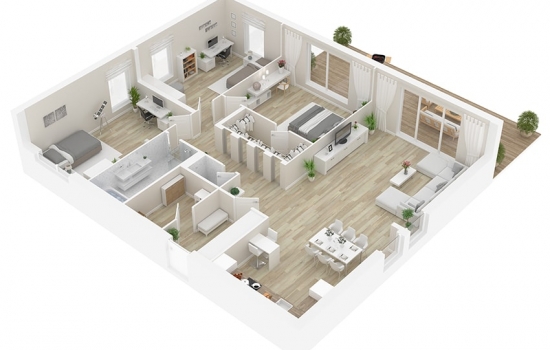 HVAC Zoning Upgrades for San Antonio and Surrounding Areas
Murray Air Conditioning, La Vernia, offers a wide range of options to create HVAC zoning to perfectly control the indoor air of your home or business. We serve the San Antonio Metro Area and surrounding cities and towns, including: Adkins, Alamo Heights, Atascosa, Bergheim, Blanco, Boerne, Bulverde, Canyon Lake, Castroville, Cibolo, Comfort, Converse, D Hanis, Devine, Divine, Elmendorf, Fair Oaks Ranch, Falls City, Fischer, Floresville, Garden Ridge, Gillett, Helotes, Hobson, Hollywood Park, Hondo, Jourdanton, Karnes City, Kendalia, Kennedy, Kingsbury, La Vernia, Lacoste, Lake McQueeney, Lemming, Leon Springs, Leon Valley, Lytle, Marion, Medina, Moore, Natalia, New Braunfels, Nixon, Pandora, Panna Maria, Pearsall, Pleasanton, Poteet, Poth, Rio Medina, San Antonio, Schertz, Shavano Park, Seguin, Somerset, Sonterra, Spring Branch, St. Hedwig, Stockdale, Sutherland Springs, Timberwood Park, Universal City and Von Ormy.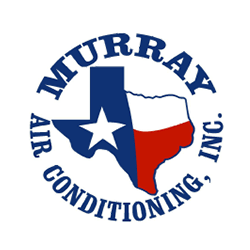 Like More Control of Heating and AC? Ask Us about Zoning
A multi-zoning heating and cooling system can help you achieve better control over the temperature needs of different areas and rooms of your home or business. Besides better, fine-tuned comfort, we can show you how a professionally installed HVAC zoning system can save you significant money on your energy bills. Call Murray Air Conditioning, La Vernia now.