Call the premier heating and cooling contractor for residential and commercial customers in Cibolo, TX, 78108. We treat each HVAC job with the responsiveness and service it deserves no matter how large or small. Do you need an HVAC system tune-up, repair or replacement? We are the heating and cooling experts for Cibolo, TX, and are ready to help you now. Since Murray Air Conditioning started in business in 1995, we have been helping homeowners and businesses with their HVAC systems in Cibolo, Texas, and the surrounding San Antonio Metro Area.
Complete AC and Heating Services for Cibolo, TX
We take great pride in helping our friends and neighbors in Cibolo, TX, 78108. And, no matter what brand, model or year of heating and air conditioning equipment your home or business has, we can handle its repair, maintenance, and replacement. Call us today for a convenience service call where one of our extremely talented and experienced HVAC service technicians will make a complete inspection of heating and air conditioning systems, pinpoint issues and diagnose the problem. Next, we consult with you and review the most effective solutions for fixing the problems to return your HVAC system to a smooth-running condition. Fixing your heating and cooling system is easy when you call the best Cibolo, TX, HVAC contractor—Murray Air Conditioning.
Superior HVAC Services: Your Cibolo, TX, Source
Murray Air Conditioning is the best local heating and cooling service provider for Cibolo, Texas. We provide comprehensive AC services for our customers, including air conditioning check-ups, inspections and maintenance programs. Plus, we provide superior air conditioning installation and replacement. Call us today to find out about the great options you have for repair or replacement. Our highly experienced HVAC service professionals will offer you information on either approach so that you can make the best decision on how to proceed based on your requirements, preferences and budget considerations.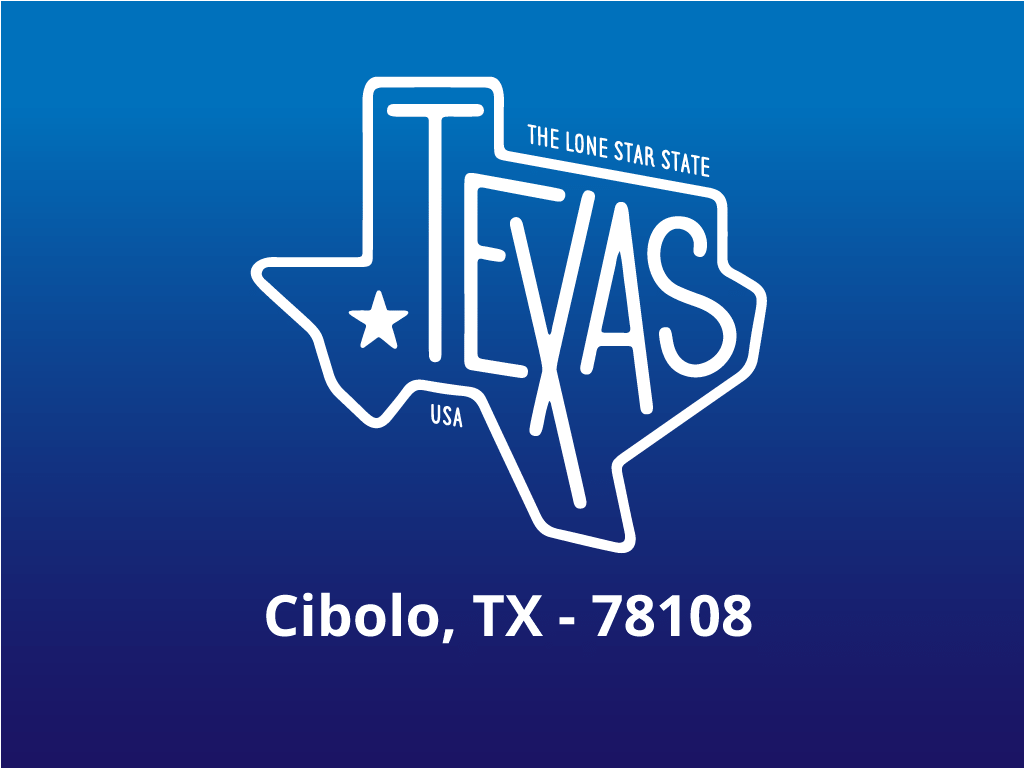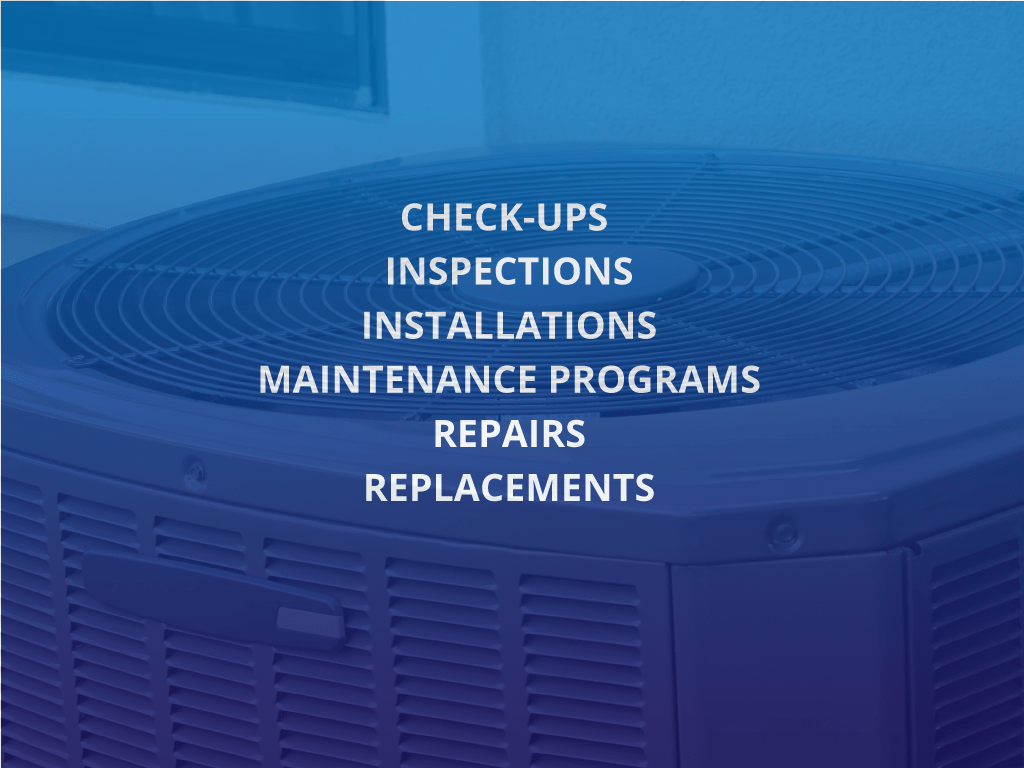 Home Comfort Service Specialists | Cibolo, TX
We provide great-quality HVAC services at a winning price. That is part of the reason why Murray Air Conditioning has built such a respected reputation for trustworthiness and value for homeowners and businesses in Cibolo, Texas. Need repairs or perhaps considering a replacement of your beaten-down and energy-inefficient HVAC system? Call us today. We are here to help you.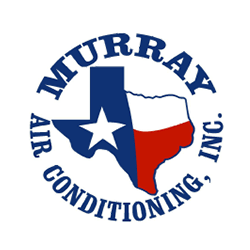 Serving Cibolo, TX and the Surrounding Area
Need a helping hand for repairs, service or installation of an HVAC system? Trust the heating and AC experts at Murray Air Conditioning, providing service to Cibolo, TX. Call us today.