There comes a time when heater replacement is a better option than continuing repeated repair regimens on an unreliable and inefficient heating system. If you are considering installing a new heating system, talk to the heater replacement professionals at Murray Air Conditioning, La Vernia, Texas. Our HVAC technicians can evaluate your existing system and help you determine if repairs and upgrades can extend its life sufficiently, or if it may be more economical in the long run to arrange a heater replacement.
Superior Heater Replacement Service
In many circumstances, the decision to replace an existing heating system is a fairly easy one to make. It is clearly time to replace an aging, inefficient broken-down heating system with a new, high-efficiency heating system that will save you money on monthly energy bills and eliminate sometimes costly repairs and upgrade servicing on an old heating system. Certainly, if an existing system has broken down and repairs cost too much to justify, the better option is to replace the unit with a modern, efficient heating system. Certified HVAC professionals at Murray Air Conditioning La Vernia,will help you make a decision if your unit is older, but still operates after maintenance, repairs and servicing. We will inspect the heating system, offer a report on its condition and issues, and discuss best options for you to make an informed decision.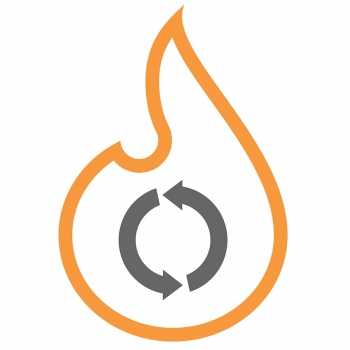 Heater Replacement Services | Proudly Serving San Antonio and the Surrounding Area
If you are considering a heater replacement, or need an evaluation of your existing heating system, call the HVAC professionals at Murray Air Conditioning, La Vernia. We serve the San Antonio Metro Area and surrounding cities and towns, including: 
Adkins, Alamo Heights, Atascosa, Bergheim, Blanco, Boerne, Bulverde, Canyon Lake, Castroville,  Cibolo, Comfort, Converse, D Hanis, Devine, Divine, Elmendorf, Fair Oaks Ranch, Falls City, Fischer, Floresville, Garden Ridge, Gillett, Helotes, Hobson, Hollywood Park, Hondo, Jourdanton, Karnes City, Kendalia, Kennedy, Kingsbury, La Vernia, Lacoste, Lake McQueeney, Lemming, Leon Springs, Leon Valley, Lytle, Marion, Medina, Moore, Natalia, New Braunfels, Nixon, Pandora, Panna Maria, Pearsall, Pleasanton, Poteet, Poth, Rio Medina, San Antonio, Schertz, Shavano Park, Seguin, Somerset, Sonterra, Spring Branch, St. Hedwig, Stockdale, Sutherland Springs, Timberwood Park, Universal City and Von Ormy.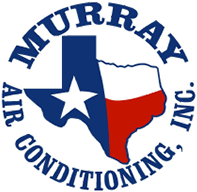 Call Murray Air Conditioning, La Vernia, Texas | Heater Replacement
A heating and AC system is one of the most valuable investments you can make in your home. When you are considering heater replacement, contact the trained HVAC professionals at Murray Air Conditioning, La Vernia now for expert help. Call today.