Nixon, TX | Heating and Cooling Services
Connect with the experts in heating and cooling service in Nixon, Texas. Our highly experienced HVAC service technicians at Murray Air Conditioning have installed and serviced heating and AC equipment throughout the Nixon, TX, area, and know the people, their requirements for indoor air comfort. We also understand the demands of the climate and the traits of the construction of homes and commercial structures in the Nixon, TX, 78140.
Superior Customer Service in Nixon, Texas | Heating and Cooling Experts
The top goal of everyone on our team at Murray Air Conditioning is to provide superior customer service and build lasting relationships with our neighbors in Nixon and the surrounding area since 1995. That is why when you have any requirements for heating and air conditioning service and installation, we would like you to think of Murray Air Conditioning first. We have worked hard to build and maintain our operational credentials and top customer reviews by providing great heating and cooling services for each client. We are pleased to have earned the Better Business Bureau's designation as an Accredited Business—a designation we have held since 2010 with the top rating of A+. We have received top recognition in the HVAC industry, too, including Customer Care Dealer for American Standard, Diamond Contractor with Mitsubishi Electric, and Top Local Contractor with Ruud HVAC since 2001.
Who to Call for Complete HVAC Services in Nixon, TX
When you require an inspection and maintenance session on the heating and cooling system in your home or business in Nixon, Texas, call Murray Air Conditioning for expert help. Regular tune-ups on you HVAC unit helps keep the entire heating and cooling system running great and reduces the chance it may need expensive repairs. Once you are ready to consider enhancing your existing heating and cooling system, we can help you with that, too. Call for a free, no-obligation consultation with one of our indoor air comfort specialists who can show your how a new energy-efficient heating and AC system can make your home or business in Nixon perfectly comfortable throughout the year, no matter how severe the weather conditions area.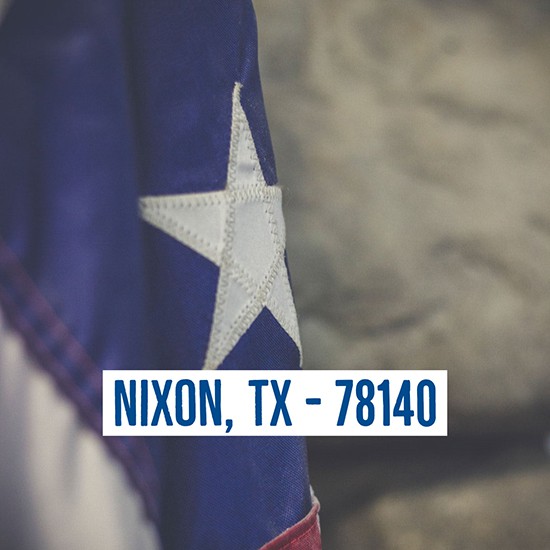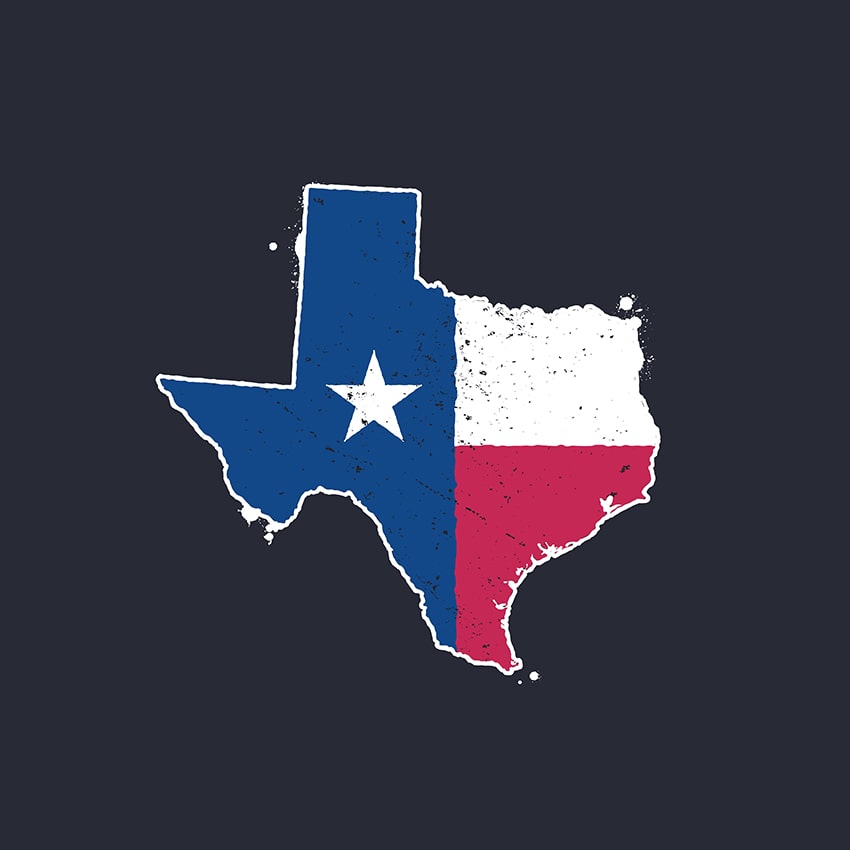 Complete Solution Provider of Heating and Cooling Services: Nixon, TX
When you need a trustworthy heating and cooling company on your side, it is time to call Murray Air Conditioning, serving Nixon, TX. We have built our well-known world-class heating and cooling customer service by leading the industry.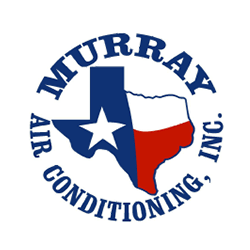 Looking for Reliable HVAC Service for New Braunfels, TX: Turn to Murray Air Conditioning
We believe every one of our clients deserves responsive, reliable, and affordable heating and cooling services, because indoor air comfort is so important for the health and safety of every one of our customers in New Braunfels, Texas. Are you interested in a free, no-obligation consultation and estimate to maximize the efficiency of your heating and cooling system? We can show your how easy, convenient and affordable it is to modernize and maintain the home comfort requirements for your home or business. Call our friendly staff today.