St. Hedwig, TX | Heating and Cooling Services
Take the biggest step to making your home in St. Hedwig, Texas, 78152, more comfortable and energy efficient by connecting with the HVAC service professionals at Murray Air Conditioning. Our maintenance and tune-up session could make your heating and cooling system run more smoothly and quietly, too. Connect with our comfort care team today to get your system to be the best it can be. We offer complete services, whether your system can use a boost from a maintenance call and tune-up, an emergency repair or an upgrade or replacement. Get your indoor air comfort maximized and set in motion by calling our customer service specialists right now. Did you know that our work is 100-percent guaranteed. Make the move. Talk to us to schedule a friendly, convenient, no-cost, no-obligation consultation session and estimate for HVAC services and installation. 
Get the Most HVAC Service for St. Hedwig, TX 
Since we started as a business in 1995, we have built and designed the operation of our company with the mindset of being the best in the industry. It starts with practicing superior customer service, and along the way it requires quick, effective and  affordably HVAC services for each customer in St. Hedwig, TX, and the surrounding area. Providing the best service pays off for us, and more importantly, for you. Our great reputation in the community shows, too. We have gained five-star online reviews, industry awards and business recognition in the region. Better Business Bureau has named Murray Air Conditioning as an Accredited Business since 2010 with an A+ rating. We maintain our standing at an official Customer Care Dealer for American Standard, Diamond Contractor with Mitsubishi Electric, and the Top Local Contractor with Ruud HVAC since 2001. Meanwhile, we service every brand, make, model, manufacturer and year of HVAC equipment. 
First Choice, Best Choice for St. Hedwig Heating and Cooling Service 
Heating and cooling maintenance, repair and installation requires skill and experience to negotiate complex mechanical, electrical, computerized and thermodynamic systems. Partner with the most capable HVAC company in the region—Murray Air Conditioning.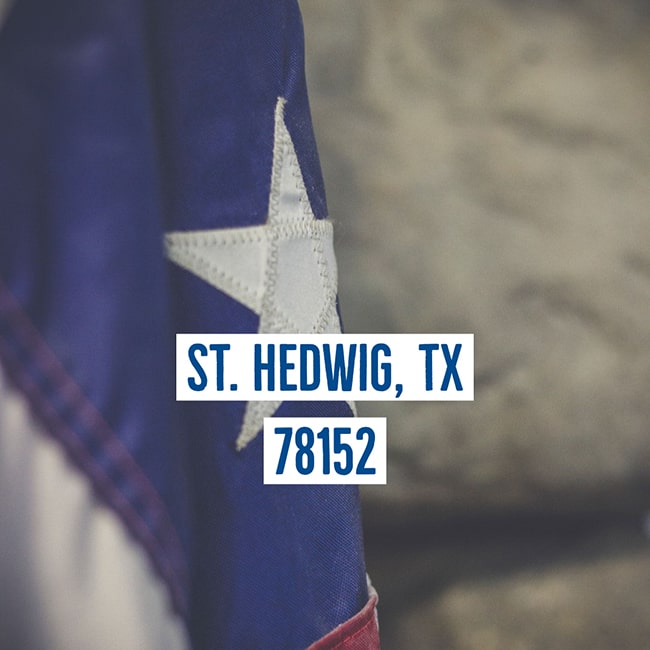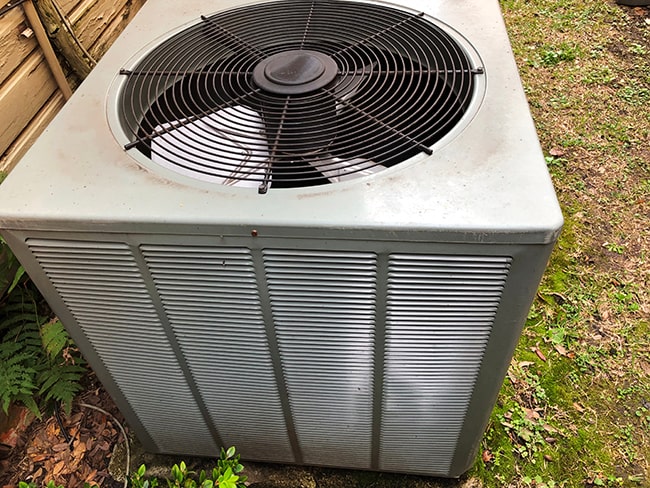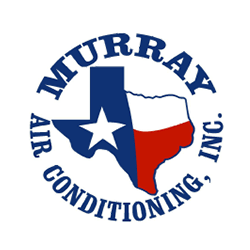 Call Murray Air Conditioning for Expert St. Hedwig, TX, HVAC Service
Call the elite heating and cooling team for Hedwig, Texas, at Murray Air Conditioning. We realize that selecting an HVAC company to meet your indoor air comfort needs is critical to you and your family's home in St. Hedwig, Texas. We are highly experienced at servicing HVAC systems of all kinds. And, when you are ready to make the move to the superior team of heating and cooling technicians at Murray Air Conditioning, we can help right away. Talk to the best in St. Hedwig, Texas!