If you need duct work for your home's or business talk to the duct work specialists at Murray Air Conditioning, La Vernia, Texas. Whether you need repairs to existing duct work, extra ductwork for additions or replacement of an entire ductwork system, our certified HVAC team can handle it.  
Fully functioning duct work is a critical component of an efficient HVAC system. Properly maintained and installed, duct work moves clean air into your property, either heating or cooling it, depending upon the season. Air ducts also remove air and reconditions it and brings it back into your home or business to maximize the comfort level. Years of use can wear down a duct system, requiring maintenance and repairs. Your HVAC system will have a tougher time keeping your property comfortable if your duct work is dirty, broken or damaged.
Complete Duct Work Services
Members the professional duct work team Murray Air Conditioning, La Vernia, are ready to help when your ductwork needs cleaning, repairs or upgrades. We can install replacement sections, repair loose connections or bad ductwork, seal components, plus replace entire sections of ductwork. How can you tell if your duct work needs maintenance, repairs or upgrading? Look for holes, loose connections, rattling sounds or anything peculiar that may indicate a problem with your duct work. Our service professionals can inspect your entire system to make sure it is sound.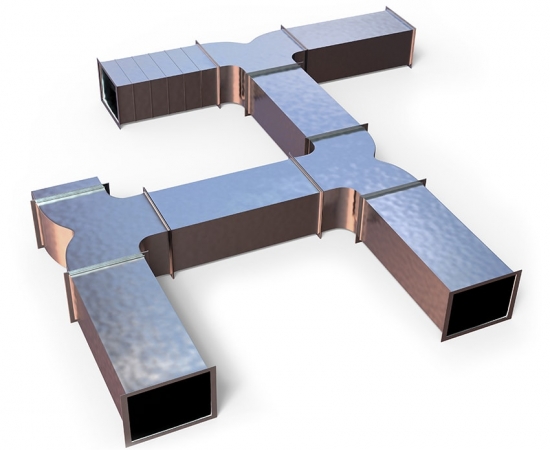 Duct Work Services for San Antonio and the Surrounding Area
Our highly trained HVAC service specialists can provide complete duct work services for your home or business. Murray Air Conditioning, La Vernia, serves the San Antonio Metro Area and surrounding cities and towns, including: Adkins, Alamo Heights, Atascosa, Bergheim, Blanco, Boerne, Bulverde, Canyon Lake, Castroville, Cibolo, Comfort, Converse, D Hanis, Devine, Divine, Elmendorf, Fair Oaks Ranch, Falls City, Fischer, Floresville, Garden Ridge, Gillett, Helotes, Hobson, Hollywood Park, Hondo, Jourdanton, Karnes City, Kendalia, Kennedy, Kingsbury, La Vernia, Lacoste, Lake McQueeney, Lemming, Leon Springs, Leon Valley, Lytle, Marion, Medina, Moore, Natalia, New Braunfels, Nixon, Pandora, Panna Maria, Pearsall, Pleasanton, Poteet, Poth, Rio Medina, San Antonio, Schertz, Shavano Park, Seguin, Somerset, Sonterra, Spring Branch, St. Hedwig, Stockdale, Sutherland Springs, Timberwood Park, Universal City and Von Ormy.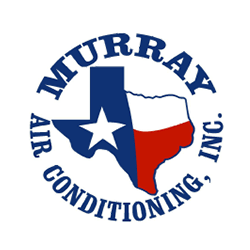 Duct Work Services | Call Murray Air Conditioning, La Vernia, Texas
Restore your duct work to provide a smoother, stronger and more efficient air flow. Call the duct work professionals at Murray Air Conditioning, La Vernia, for a free, no-obligation consultation and learn how much of a difference fully functioning duct work makes for the comfort of your home or business.