Gillett, TX | Heating and Cooling Services
Did you know that Murray Air Conditioning offer the greatest value, commitment to superior customer service and upfront pricing with a satisfaction guarantee for heating and cooling services in Gillett, Texas, and the surrounding area? If your heating and cooling system needs an inspection, check-up, tune-up, servicing, repair, replacement or upgrade, the HVAC technicians at Murray Air Conditioning are ready to assist you with service in Gillett, TX, zip code 78116.
It is best not to wait until your heating and air conditioning system is completely broken down before calling for help. If you notice your HVAC equipment sounds different or is not performing as well as it has in the past, it is time for an inspection and tune-up. Your heating and cooling system works hard keeping your Gillett home comfortable through the seasons. Protect your investment in your HVAC system with seasonal preventative maintenance. And, if your system is operating inefficiently, call us right away so we can make necessary adjustments and fix minor problems before they turn into major, expensive repairs.
Full-Service HVAC Provider for Gillett, TX  
Our customer service goals including offering the most-effective HVAC service possible, completing service quickly, correctly and affordably. We maintain a stellar reputation for superior customer service and have served members of your community in the Gillett, Texas, area since 1995. In fact, Murray Air Conditioning is the leader in providing HVAC service in the Gillett, Texas, zip code 78116.
We believe residents should be perfectly comfortable in their homes throughout the year. Avoid letting HVAC malfunctions and breakdowns ruin your indoor air comfort. We offer solutions for residential and commercial customers, and provide a complete range of heating and cooling services for Gillett, TX: 
AC and heating check-ups

AC and heating inspections

AC and heating installations

AC and heating maintenance programs

AC and heating repairs

AC and heating replacements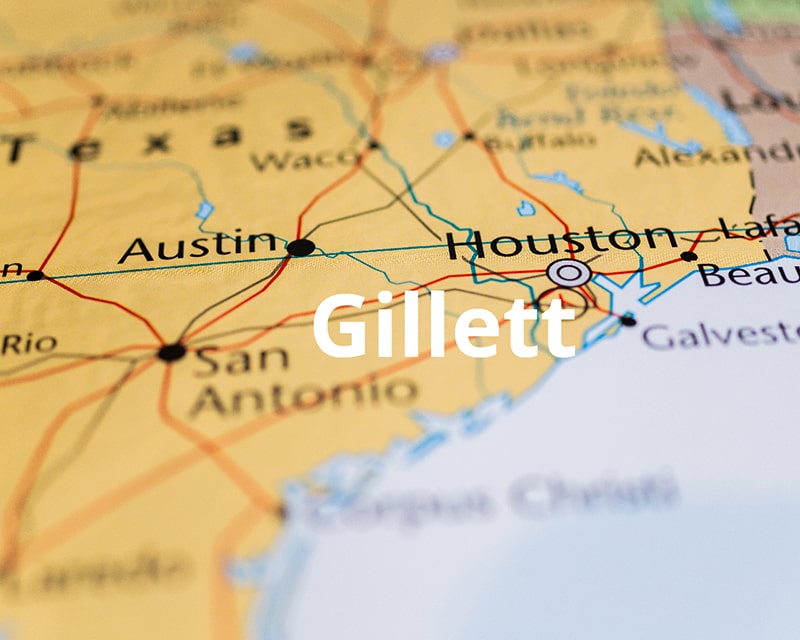 AC and Heating Service Professionals, Serving Gillett, TX
We are ready to help you with whatever question, concern or need you have for heating and cooling service. If your heating and cooling system is running a little rough, let us show you how we can transform your home heating and cooling system to operate safely, quietly and efficiently again. Call us right away if you require emergency HVAC service at your residence in Gillett, Texas. We are on call 24/7.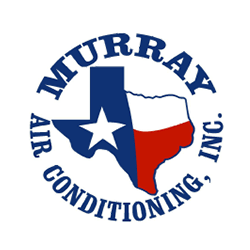 Your HVAC Service Leaders in Gillett, TX—Murray Air Conditioning
You know who to contact when you have an issue with your home comfort system. Think Murray Air Conditioning for quick, effective and affordable heating and cooling services in Gillett, TX, zip code 78116. Contact us today for a free consultation and estimate for HVAC servicing, replacement and installation. And, if you have a question about the way your heating and air conditioning system is operating, call us anytime.