Shavano Park, TX | Heating and Cooling Services
When you are ready to take action to maximize the efficiency of your heating and cooling system in Shavano Park, Texas, the team to call is at Murray Air Conditioning. We invite you to find out more about our top-rated and award-winning HVAC services for Shavano Park, TX, zip code 78231. We will help you experience the best indoor air comfort your home or business can achieve with our heating and cooling services, ranging from HVAC tune-ups to full equipment installations. 
We invite you to contact us today to set up a convenient no-cost, no-obligation consultation and estimate for heating and cooling services and installation for your home or business in Shavano Park, TX. 
The Best HVAC Service for Shavano Park, TX 
We are ready to help you any time, any day and any season of the year. Schedule service from the HVAC leaders in Shavano Park TX, zip code 78231. Priority number one is providing you the ultimate customer service experience with any work we do. We have developed a reputation for high-quality service, and our five-star online reviews shine through. Plus, we have won awards in the HVAC industry since we built our business beginning in 1995 and have worked hard to become known as the premium heating and cooling service provider for Shavano Park, TX, and the surrounding area. Did you know that the Better Business Bureau has named Murray Air Conditioning as an Accredited Business since 2010, and we have earned and maintained an A+ rating? We have earned national recognition in the HVAC industry, too. We are an official Customer Care Dealer for American Standard, Diamond Contractor with Mitsubishi Electric, and the Top Local Contractor with Ruud HVAC since 2001. 
First Choice for Shavano Park Heating and Cooling Service 
Get the most out of your investment in your heating and cooling system by teaming up with Murray Air Conditioning, the leader for Shavano Park, TX. Whether your HVAC system needs an inspection and tune-up, or emergency repairs and overhaul, our highly experienced team is ready to help you today. We are in the business of taking care of heating and cooling systems in Shavano Park and the surrounding areas and are committed to your complete satisfaction. We service and repair all makes, models, brands, manufacturers and production years of heating and AC system for homes and businesses in Shavano Park, Texas.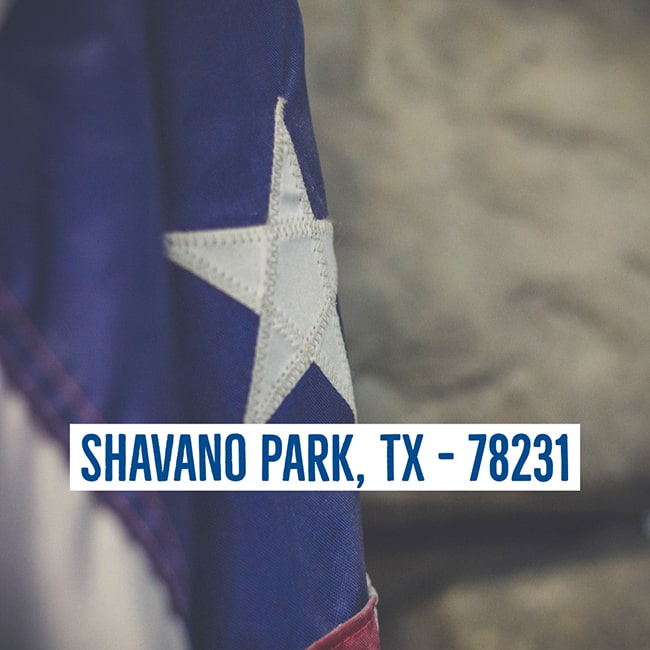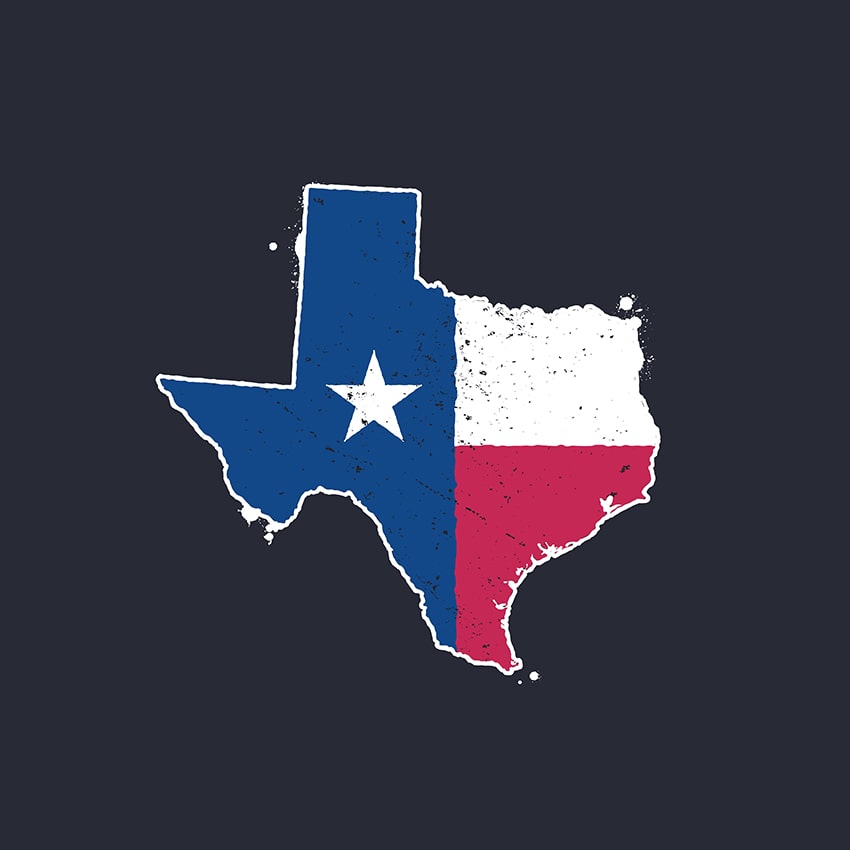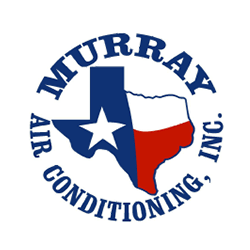 Call Murray Air Conditioning for Expert Shavano Park, TX, HVAC Service
Consider Murray Air Conditioning your first choice for high-quality service for your heating and cooling systems. Call us with any questions about the operation and efficiency of your HVAC system. We can answer many concerns immediately. Plus, our team of expert heating and cooling technicians are ready to go when you need us the most. And, discover the huge benefits of upgrading and outdated HVAC system with the most modern, quiet and efficient systems available today. Call us anytime for expert advice and help with your heating and cooling needs for Savano Park, TX!