Poth, TX | Heating and Cooling Services
Finding a high-quality, dependable and affordable heating and cooling services expert for Poth, Texas, zip code 78147, is easy when you contact Murray Air Conditioning. We deliver complete HVAC services for residents and business owners in Poth and throughout the surrounding area. You can trust the technical experts in indoor air comfort at Murray Air Conditioning. We have continually served our customers with care and convenience since 1995. We have maintained our reputation for excellence and are our proud of our five-star reviews from satisfied customers. Discover the difference Murray Air Conditioning will make for you, too. Call us today.
Poth, TX, HVAC Services 
Are you experiencing an issue with the temperature or air flow of your heating and cooling system in Poth TX? Do not put up with the frustration of a malfunctioning HVAC system any longer. Get your heating and cooling system checked out, diagnosed and repaired to maximize your family's indoor air comfort and maximize the energy efficiency of your system. Simply put, our HVAC technicians can get your system running smoothly again and even save you money by fine tuning the system to run as efficiently as possible. 
High-Quality Heating and Cooling Services for Poth, TX
Keeping you comfortable in your home or business is our first objective. We are proud to have the most experienced and highly trained HVAC technicians in the region with the knowledge and experience to bring complete solutions to our residential and commercial customers in Poth, Texas. Besides servicing, repairing and installing complete HVAC systems, we set up smart thermostats, install and repair ductwork and so much more.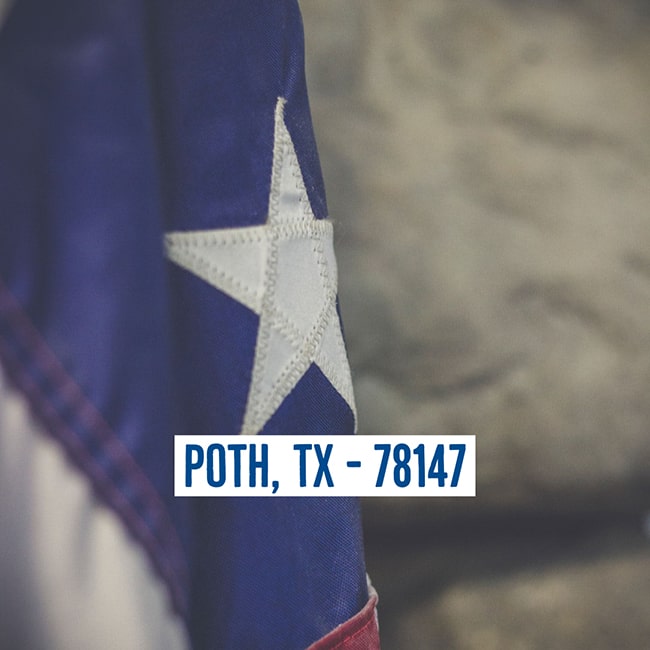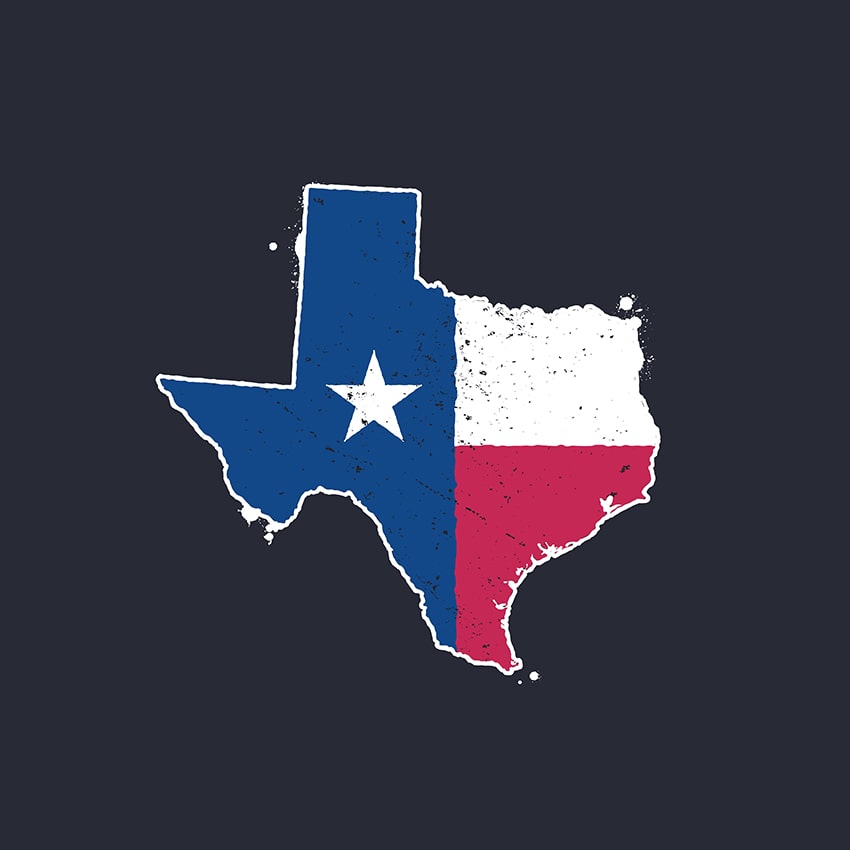 Full-Service HVAC Specialists for Poth, TX
Murray Air Conditioning stands behind its superior heating and AC services with a 100-percent guarantee of all of our work. We are proud of the  HVAC industry awards, certifications and top-rated customer reviews we have earned over the years. And, we are proud to have received the highest rating—an A-plus—from Better Business Bureau to which we have been accredited since 2010. We have been recognized as an official Customer Care Dealer for American Standard, a Diamond Contractor with Mitsubishi Electric and as a Top Local Contractor with Ruud HVAC since 2001. Proud supporters of the local community in which we live, work and play, we are active members of the top HVAC industry associations, such as the North American Technician Excellence certification program and the Air Conditioning Contractors of America.
We provide a complete range of heating and AC service in Poth, Texas, including: 
AC and heating check-ups

AC and heating inspections

AC and heating installations

AC and heating maintenance programs

AC and heating repairs

AC and heating replacements
Your Solution Provider for Heating and Cooling Services | Poth, Texas 78147
We focus on complete customer care to maintain our reputation as the top heating and cooling company in the region. We invite you to learn what makes our team superior to respond to your needs for comprehensive HVAC service in Poth, TX: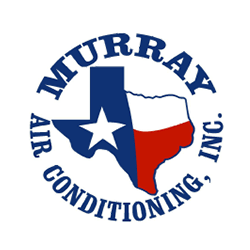 Call the Leaders in Heating and AC Services for Poth, TX—Murray Air Conditioning
When you need help with anything to do with the heating and cooling system in your home or business, your first call should be to experts in HVAC service in Poth, TX—Murray Air Conditioning. We are ready to meet on site during a complimentary consultation with no obligation on your part. We are here 24/7 for you.