Hollywood Park, TX | Heating and Cooling Services
When you need professional HVAC heating and cooling work that fits your schedule and budget in Hollywood, Park, Texas 78232, call the experts at Murray Air Conditioning. We have serviced, maintained and installed heating and cooling systems for thousands of homes in Metro San Antonio and Hollywood Park area since 1995. Our goal is your 100-percent satisfaction. We have kept our customer commitment with top online ratings and maintaining an A+ rating as an accredited member with Better Business Bureau. We want to help make your home or business as reliably comfortable as possible while keeping your monthly power bills as low as possible, too,
Full-Service Heating and Air Service Providers
When your heating and air conditioning system fails to keep you as comfortable as it originally did or when your energy bill rises unexpectedly, contact the heating and cooling services experts at Murray Air Conditioning, Hollywood Park, for expert HVAC assistance. Your heating and air conditioning system is perhaps the hardest-working systems in your home, right up there with your electric, fresh water and sewer systems. Treat servicing your heating and cooling system with the attention it deserves. Allow your HVAC system to run at peak efficiency and reduce expensive repairs with seasonal preventative maintenance. Call us for urgent-response HVAC service for emergency repairs. Plus, when you are considering the advantages of upgrading and replacing your existing out-dated HVAC system, call us to set up a consultation to explain your installation options and best configurations to match your lifestyle and home comfort needs.
We handle everything that is connected to heating, ventilation and air conditioning, in Hollywood Park, TX:
AC and heating check-ups

AC and heating inspections

AC and heating installations

AC and heating maintenance programs

AC and heating repairs

AC and heating replacements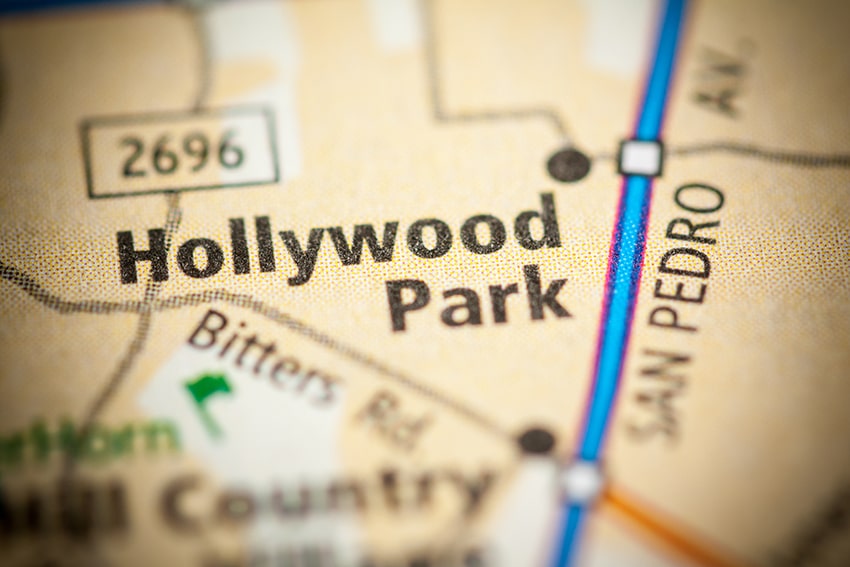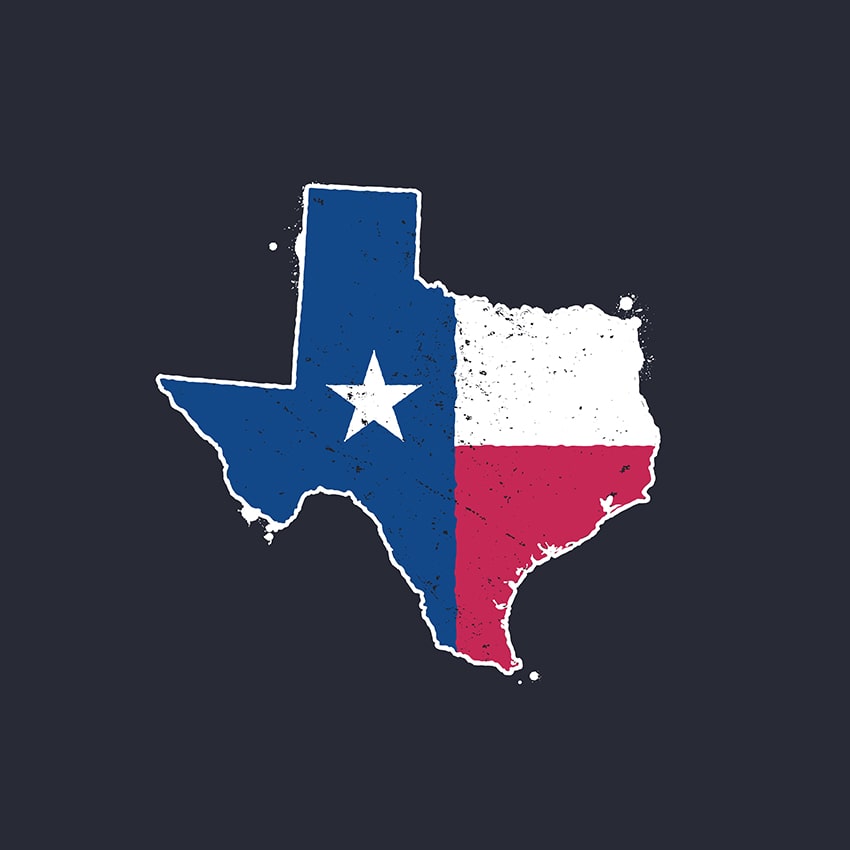 Complete Line of AC and Heating Services for Hollywood Park, TX
Discover why Murray Air Conditioning is the vendor of choice for heating and air conditioning services in Hollywood Park, Texas, zip code 78114. Our HVAC technicians are certified in their profession and thoroughly understand the various construction types of the homes and commercial buildings in the area and which HVAC system configurations work most efficiently.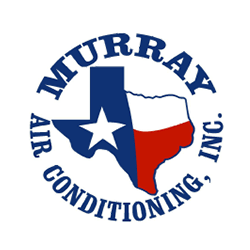 Highly Skilled in AC and Heating Needs for Hollywood Park, TX. Call Murray Air Conditioning.
If you need an adjustment, inspection or repair of your heating and cooling system, or are considering a replacement system in Hollywood Park, Texas., call us at Murray Air Conditioning for professional assistance.