Schertz, TX | Heating and Cooling Services
Is it time to schedule a tune-up of your heating and cooling equipment? Are you considering replacing your existing HVAC system? You should call our team today to have an indoor air comfort specialist visit your home or business in Schertz, TX. If it has anything to do with heating and cooling services, call Murray Air Conditioning for expert HVAC care today. No matter what questions or concerns you have about the heating and AC system in your home or business, our team is here to help you now. We have been a solid name in the heating cooling business since 1995, proudly serving Shertz, TX, zip code 78154, and the surrounding area. 
Your Source for HVAC Service in Schertz, TX
You and your family deserve total indoor air comfort. When your heating, AC and ventilation system needs servicing, tuning up or replacing, call the HVAC service experts in Schertz, TX—Murray Air Conditioning. Call our team at the award-winning Murray Air Conditioning for a free, no-obligation consultation and estimate today. We have worked hard to build our well-known reputation for high-quality heating and cooling services over the past decades and work hard to maintain our good standing in the community. We know that neighbors in Schertz, Texas, trust Murray Air Conditioning for simply outstanding heating and AC service. We have earned five-star online customer ratings plus top industry awards to elevate our business as the regional leader in the HVAC industry. We have been named by Better Business Bureau with the highest rating possible—an A+ score. We have maintained an Accredited Business designation with BBB since 2010. In addition, we have earned quality service certifications in the HVAC industry, including Customer Care Dealer for American Standard, Diamond Contractor with Mitsubishi Electric, and Top Local Contractor with Ruud HVAC since 2001. 
Top-Rated Heating and Cooling Services for Schertz by Murray Air Conditioning  
If you are looking for quick, effective and affordable heating and cooling service for your home or business in Schertz, don't hesitate to call our team at Murray Air Conditioning. We are a full-service HVAC contractor for homeowners and businesses in Schertz, providing heating and AC servicing, maintenance, tune-ups, inspections, repairs, replacements and installations.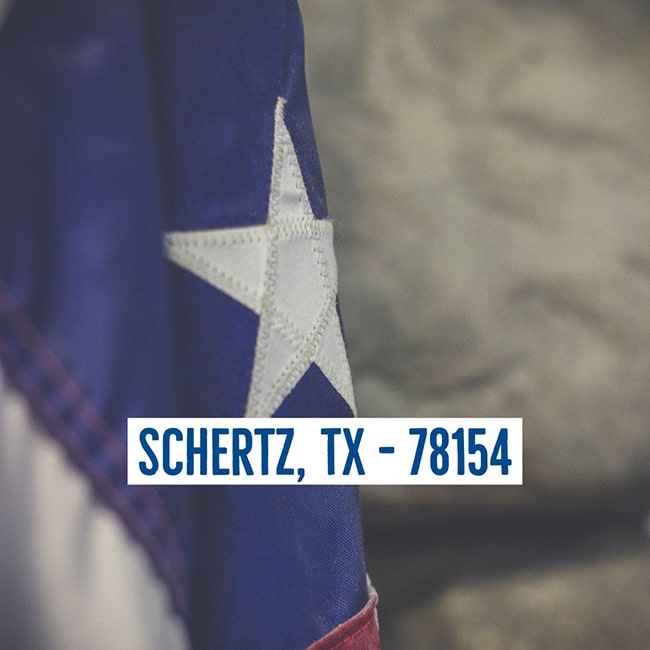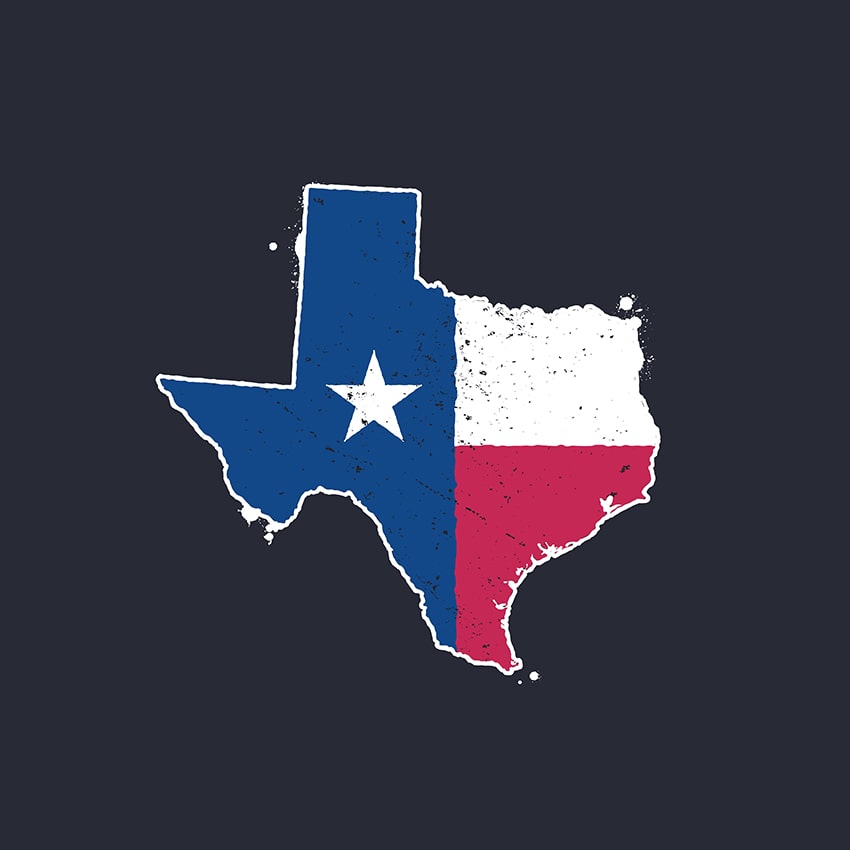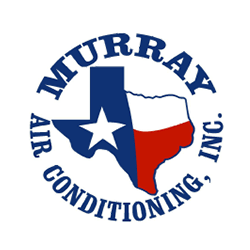 Call the Fast, Dependable, Affordable HVAC Service for Schertz, TX
Our number one commitment is to your complete satisfaction with our heating and cooling services for Schertz, TX, 78154. Contact us today if you have a question or concern about your heating and air conditioning system. Our objective is to make your HVAC equipment operate as efficiently, smoothly and quietly as possible. Plus, if your are ready to discover the significant benefits, including monthly savings on your energy bills, that upgrading your old heating and cooling and heating system to a modern, efficient one, call our indoor air comfort specialists for more information. We will help you move to the maximum level of indoor air comfort you can find in Schertz, Texas. Call our helpful HVAC team at Murray Air Conditioning today.