Hobson, TX | Heating and Cooling Services
Installing and maintaining a well-matched, high-efficiency heating and cooling system is the name of the game to maximize your home's indoor air comfort level. Experience the confidence, security and convenience of depending on a reliable source of heating and cooling service for Hobson, Texas, and the surrounding McKinney area through Murray Air Conditioning. We are the fast, efficient and affordable HVAC service professionals, ready to go to work for you at a moment's notice.
We focus on providing superior customer service, and it shows through the numbers of top-rated online consumer reviews and industry awards we have collected over the years. Since day one when we started as a business in 1995, we have taken customer service seriously, and treat every service call as an opportunity to gain your trust in our business. By paying close attention to your questions and concerns, we can resolve any HVAC issue you have more quickly, efficiently and completely. That is one of the effective ways we build our business, earn your repeat business and develop long-lasting relationships.
Heating and Cooling Services for Hobson, TX
Call us to set up seasonal preventative maintenance for your home comfort system. Regular maintenance and tune-ups will keep your HVAC equipment running better, smoother and more efficiently, extending the life of your heating and AC system, maximizing operational efficiency and lowering your monthly energy costs. Additionally, if you are ready to upgrade and modernize an out-dated system, we can help size the correct replacement equipment and improve ductwork if necessary. If you have any questions regarding improving your indoor air comfort, contact the home comfort specialists at Murray Air Conditioning. We provide comprehensive HVAC services for the Hobson, and McKinney, Texas, area. Remember, we offer free, no-obligation HVAC consultation and estimates for service or installation. We service all makes, models, brands, manufacturers and production years of heating and AC units. Contact the friendly customer service team at Murray Air Conditioning to set up a convenient service call at your home in Hobson, Texas, zip code 78117.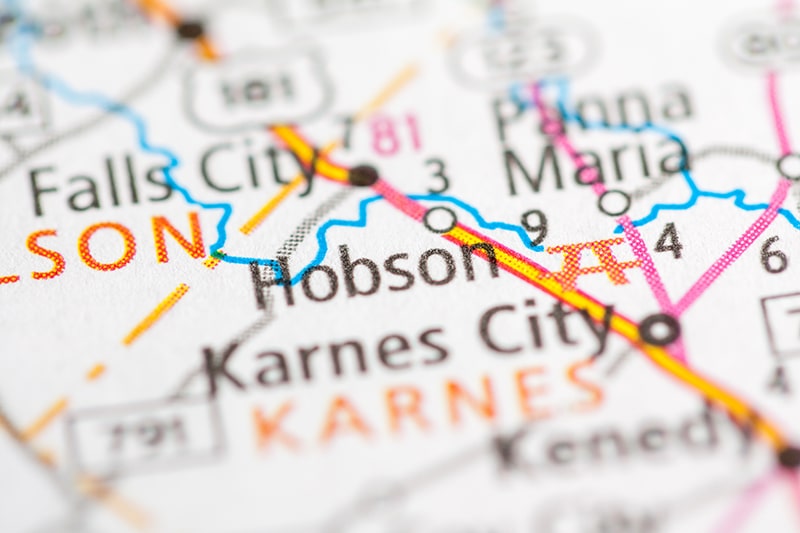 High-Quality HVAC Service Provider | Hobson, TX
Our primary focus on every customer interaction and service call is to provide superior customer service, and our industry awards and top-rated online reviews back that up successfully. The Better Business Bureau has designated us an Accredited Business since 2010, earning a A+ rating. We also have been received national recognition in the HVAC industry, including Customer Care Dealer for American Standard, Diamond Contractor with Mitsubishi Electric, and Top Local Contractor with Rudd HVAC since 2001.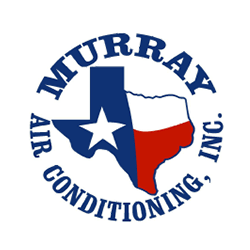 Contact Murray Air Conditioning | Serving Homeowners in Hobson, TX
Experience personalized customer service from Murray Air Conditioning for homeowners in Hobson, Texas. We provide top indoor air comfort for your family with comprehensive heating, air conditioning and indoor air quality services. Find out for yourself why so many homeowners in Hobson, Texas, and the surrounding McKinney area depend on Murray Air Conditioning every time they need heating and cooling services, from HVAC tune-ups and repairs to maintenance and installation. Achieve maximum indoor air comfort in Hobson. Call us today.