San Antonio, TX | Heating and Cooling Services
Are you ready to discover the superior heating and cooling service provider for Metro San Antonio, Texas? Maintaining an efficient heating and cooling system for your home of business in San Antonio is critical to your indoor comfort. And, the experts at Murray Air Conditioning can get you there. We do it all when it comes to HVAC services, including heating and cooling check-ups, inspections, installations, maintenance programs, repairs and replacements. All it takes is the simple first step in calling us now to set up a convenient appointment. And, if you have any questions about the operation of your heating and cooling system, we encourage you to call our friendly team today.
The Leaders in HVAC Services for San Antonio  
While Murray Air Conditioning offers emergency heating and cooling service, regular preventative maintenance will get your HVAC system ready to run at maximum operational efficiency. No one likes to have their indoor air system malfunction during the coldest or hottest days of the year, but if it does, we are ready to help. Meanwhile, talk to one of our expert home comfort advisors on what we can do to keep your heating and cooling systems in smooth working order to save money on monthly energy bills and prevent HVAC equipment breakdowns in San Antonio. A system check and tune-up can go a long way to detect small issues before they grow into major, more costly problems. 
Don't risk major problems during the height of the heating or cooling season. Don't worry, just make the convenient call to Murray Air Conditioning, your full-service HVAC provider in Metro San Antonio, TX. We do it all when it comes to heating and air conditioning service for San Antonio, including: 
AC and heating check-ups

AC and heating inspections

AC and heating installations

AC and heating maintenance programs

AC and heating repairs

AC and heating replacements
Serving families and businesses in Metro San Antonio, Texas, since 1995, we are prepared to help you with any questions or issues you have with your current heating and air conditioning system. And, if you are considering an upgrade to a high-efficiency system, talk to our indoor air advisors for recommendations on modern, energy-efficient options for heating and cooling your home or business.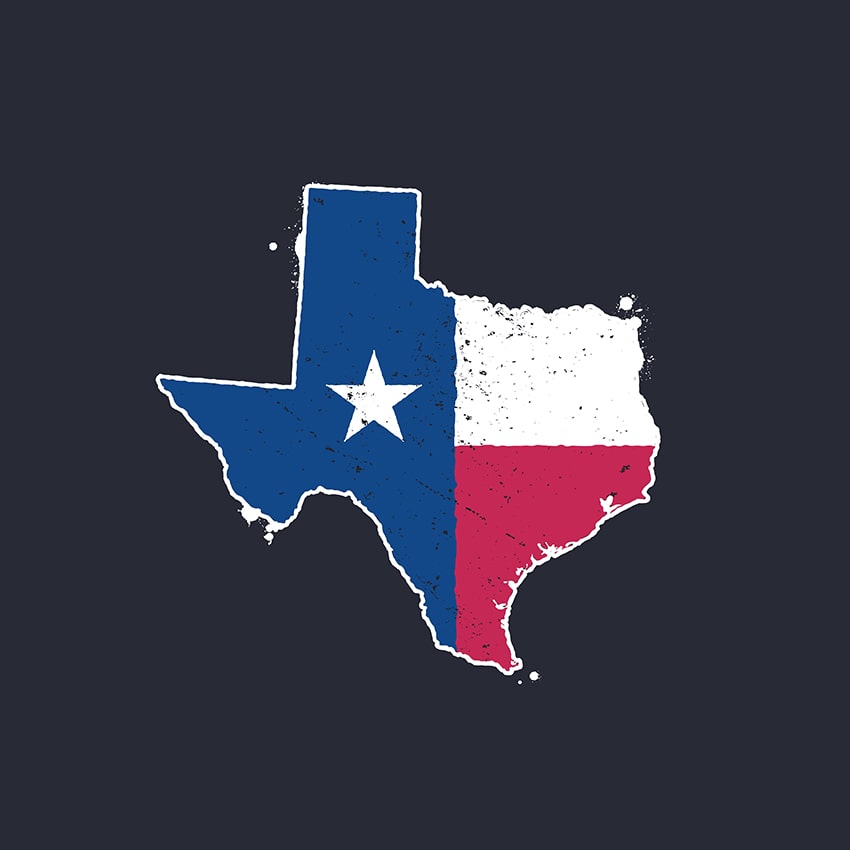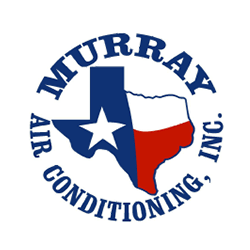 The Heating and AC Service Pros for San Antonio, TX—Murray Air Conditioning
Get in touch with the heating and air conditioning service professionals for San Antonio, Texas—Murray Air Conditioning. Stay cozy all year long with help from our expert HVAC team, offering quick, effective and affordable heating and AC services throughout San Antonio, serving all metro zip codes. Contact us today to schedule a convenient on-site visit. Discover how valuable our free and no-obligation consultation and estimate is for maintaining the best indoor air comfort you have ever experienced.