Panna Maria, TX | Heating and Cooling Services
Don't settle for a broken HVAC unit in Metro San Antonio and Panna Maria, Texas. Call Murray Air Conditioning and rely on the region's leading HVAC experts. Don't delay in fixing that problem that you are experiencing with your home comfort system. Make the quick call to Murray Air Conditioning to set up a convenient service call, maintenance visit or tune-up session today. Seasonal preventative maintenance is the key to getting the most out of your existing system and goes a long way to minimizing troubles down the road and big, expensive repairs on the heating and air conditioning system in your home or business in Panna Maria and Metro San Antonio. Are you ready to find out the advantages of replacing your old HVAC system with a high-efficiency heating and cooling system? Call us to schedule an on-site visit to evaluate the indoor air comfort needs and match them with a system that perfectly matches the square footage, efficiency level and budget in your unique situation.
Complete Heating and Air Conditioning Services for Panna Maria, TX 78144
Our highly experienced team at Murray Air Conditioning is ready to assist you in enhancing the indoor air comfort of your home or business in Metro San Antonio and Panna Maria, TX, zip code 78144. We service all HVAC equipment, no matter what make, model, manufacturer and production year.
Find out why so many of your fellow residents of Panna Maria and Metro San Antonio depend on the superstars of Murray Air Conditioning for its famously fast, effective and affordable heating and cooling services. As complete HVAC service solution providers, we offer:
AC and heating system check-ups

AC and heating system inspections

AC and heating system installations

AC and heating system maintenance programs

AC and heating system repairs

AC and heating system replacements
We also specialize in duct cleanings, thermostat installations, HVAC unit checkups, tune-ups and inspections, indoor air quality assessments, in addition to air filtration service and HVAC maintenance plans. Give us a call with any issue you have come across concerning your air conditioning and heating equipment in Panna Maria. We are ready to help you right now.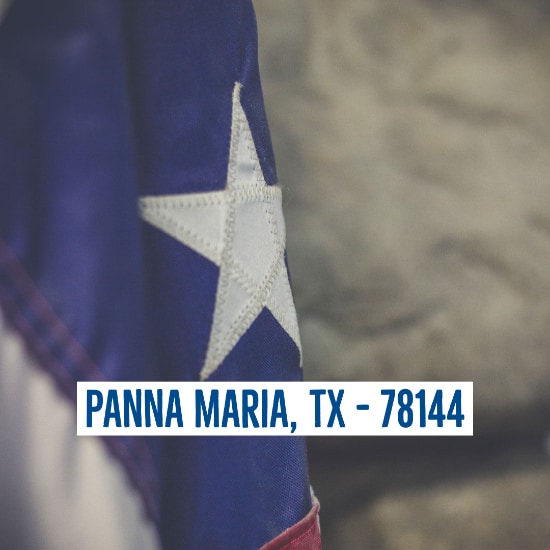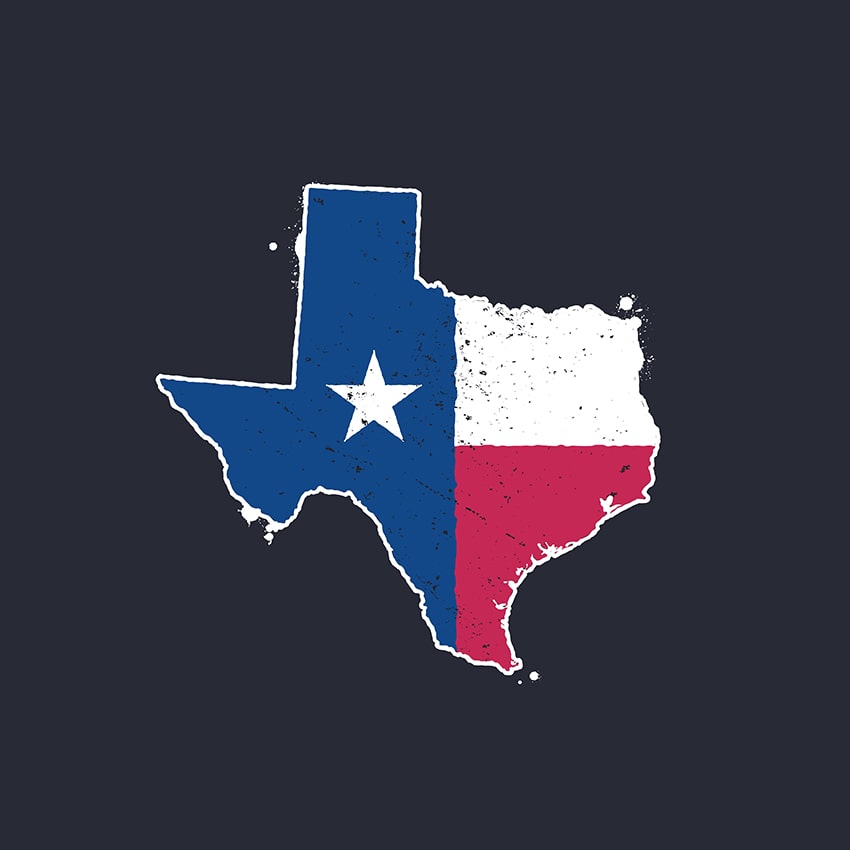 AC and Heating Services | Panna Maria, TX
Neighbors in your community know Murray Air Conditioning as their top HVAC solution provider for Panna Maria and Metro San Antonio. We are fully licensed, bonded and insured, too.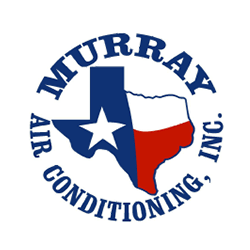 Need Help with Your AC and Heating in Panna Maria? Contact Murray Air Conditioning
Is your AC and heating system just not operating as it should? Is it time right now for an emergency repair? The HVAC experts at Murray Air Conditioning can help you now. Get in touch with the leaders in indoor air comfort—the professionals at Murray Air Conditioning, serving Panna Maria and Metro San Antonio, Texas.