Lake McQueeney, TX | Heating and Cooling Services
Murray Air Conditioning was established in 1995 and has built its reputation for great service as it grew into a leader in heating and cooling services for Metro San Antonio and Lake McQueeney, Texas over the last three decades. From day one, superior customer service has been the foundation of our good reputation. We take great pride and responsibility in your trusting us as your first choice for providing indoor air comfort service in your home or business. We provide the best heating and cooling equipment product lines in the business, and our technical staff is top notch. Our HVAC technicians are highly skilled and trained to listen to your needs and concerns, diagnose any issues with your existing heating and cooling system and provide you with best possible solutions to meet your indoor air comfort needs, the requirements of your home or business and your budget. We have been growing strong business and personal relationships in the Metro San Antonio and Lake McQueeney area since we began decades ago and appreciate the chance to partner with you, too.
Top-Quality Heating and Cooling Services for Lake McQueeney, TX
Is your heating and air conditioning unit experiencing a significant temperature changes, unusual noises or sudden shutdowns? It is time to call the experts in HVAC service for Lake McQueeney, zip code 78123. How can our highly experienced indoor air comfort technicians help you today? Whatever it is, we can handle it. Plus, our work is is 100-percent guaranteed, so there is no risk in calling us to take care of that pesky HVAC problem right now.
At Murray Air Conditioning, we offer more ways to improve the comfort of your indoor air. Just give us a call to find out how we can help you with seasonal preventative maintenance, spot-on repairs, consultations for HVAC upgrades, expert installation, emergency HVAC service and much more. Count on the heating and air conditioning professionals for Lake McQueeney, Texas, zip code 78123—Murray Air Conditioning.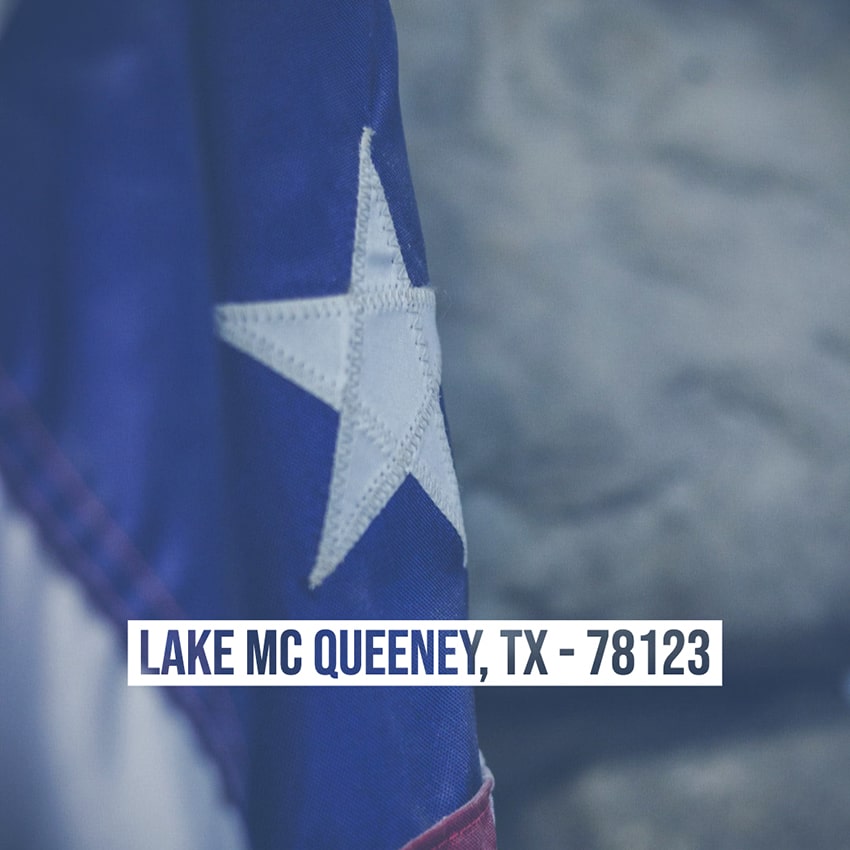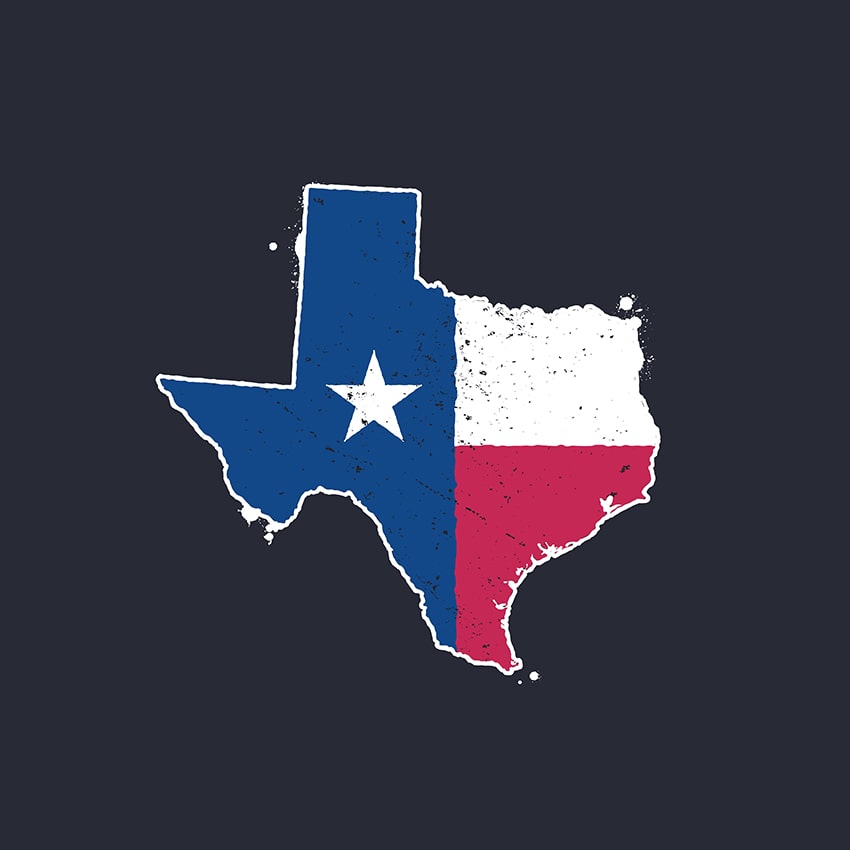 Superior Lake McQueeney, TX, HVAC Service Provider
Ask around in your community about the high-quality service Murray Air Conditioning provides for Metro San Antonio and Lake McQueeney. We are proud of our top online ratings and the A+ score we have earned from Better Business Bureau where we have been an Accredited Business since 2010. The HVAC industry has recognized us nationally, too, with certifications as a Customer Care Dealer for American Standard, as a Diamond Contractor with Mitsubishi Electric and as a Top Local Contractor with Rudd HVAC since 2001.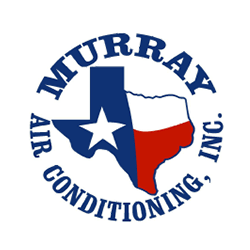 Need HVAC Help? Contact Murray Air Conditioning
We deliver personalized service to our customers in Lake McQueeney, TX, zip code 78123, offering service and installation consultations and estimates free of charge with no obligation. It does not matter what type of heating and AC system you have since we tune up, repair and maintain all makes, models, brands and production years of HVAC equipment. Maximize your indoor air comfort with an easy call to the friendly team at Murray Air Conditioning, serving Metro San Antonio and Lake McQueeney.