Poteet, TX | Heating and Cooling Services
We all know how experiencing the notoriously extreme weather of Texas makes living unpredictable at times. It is a confidence boost, however, relying on heating and cooling experts who have built their reputation and success for providing solutions for indoor air comfort for Poteet and Metro San Antonio, Texas. That company is Murray Air Conditioning, established in 1995 and growing its business ever since as the region's top HVAC service leader. We know it is not enough to have a high-quality, dependable and efficient heating and AC system installed, it must be maintained to operate properly, keeping your family comfortable while stabilizing your monthly energy costs. The expert HVAC technicians on the Murray Air Conditioning team can do all of that for you.
The Leader in Heating and Cooling Services for Poteet, TX 78065
If you have been considering upgrading the heating and AC system in your home or business in Poteet and Metro San Antonio, Texas, or need a tune-up, call our friendly team at Murray Air Conditioning. Did you know our work is guaranteed 100 percent? We will do what it takes to earn your business and trust. And, don't take our word for it alone. Hear what people in the Poteet and Metro San Antonio area have been saying about why they have been so happy to have selected Murray Air Conditioning as their HVAC company of choice. Our employees are proud of our five-star online ratings and the A+ score we have earned from Better Business Bureau at which we have been an Accredited Business since 2010. We have been recognized by the HVAC industry nationally, too, earning coveted certifications as a Customer Care Dealer for American Standard, as a Diamond Contractor with Mitsubishi Electric and as a Top Local Contractor with Ruud HVAC since 2001.
It's Neat When You Need Heating and AC Help in Poteet: Call Murray Air Conditioning
Murray Air Conditioning has compiled a team of talented AC and heating specialists, ready to share their knowledge, skills and experienced in delivering top-quality service and solutions to maximize the efficient operation of your heating and air conditioning system. Yes, we take your indoor air comfort seriously, and are always ready to help whenever you have a question or issue regarding your HVAC system in Poteet and Metro San Antonio, Texas. Set up a convenient time for an on-site consultation to enhance the indoor air comfort of your home or business, saving money each month on your energy bill by upgrading to a modern, high-efficiency system. Meanwhile, we offer expert AC and heating services to tune up, repair and maintain all makes, models, brands and production years of heaters, furnaces and air conditioning units and systems and units.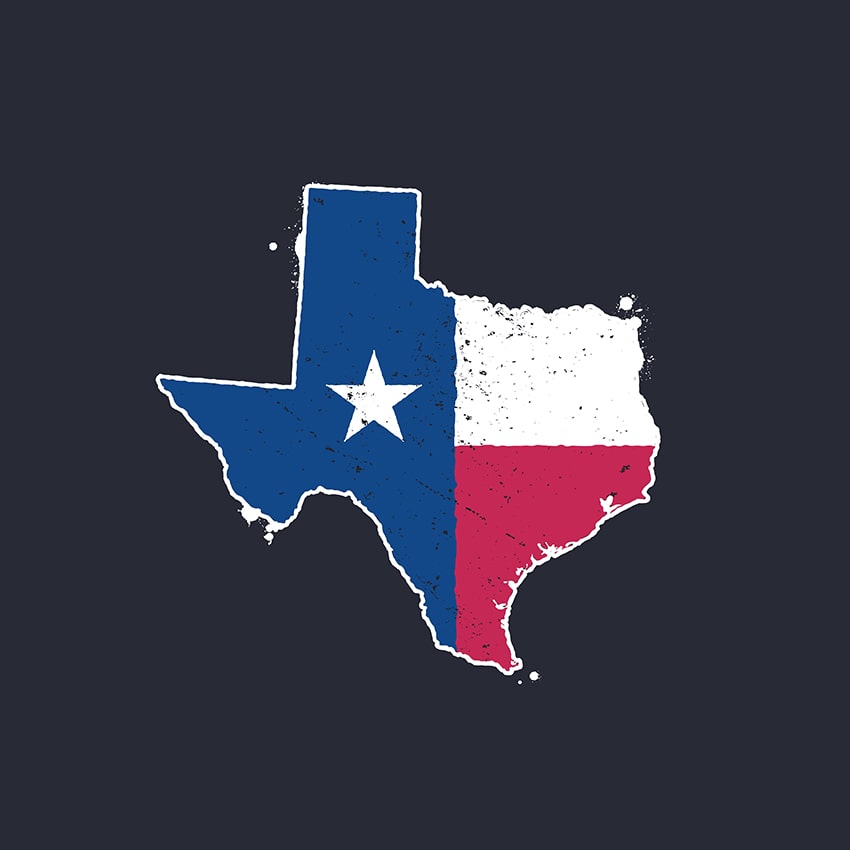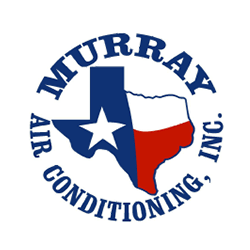 Superior Customer Service for Poteet, Texas | Murray Air Conditioning
We have the skills and experience to make your AC and heating unit run more smoothly, reliably and more quietly than ever before. Just call us now for help. We offer you friendly service, modern equipment upgrades and affordability. These are the qualities of doing business with Murray Air Conditioning, serving Metro San Antonio and Poteet, Texas. Call us today!