Kingsbury, TX | Heating and Cooling Services
You never have to put up with a malfunctioning heating and cooling system in Metro San Antonio and Kingbury, Texas, when you put your trust in the area's leading HVAC solutions providers—Murray Air Conditioning. Make the easy call to the indoor air comfort team at Murray Air Conditioning and experience our well-known customer service excellence. You likely know that regular preventative maintenance can help keep your heating and cooling system running at maximum efficiency and extend the life of your system. If your cooling and heating equipment needs a tune-up or emergency repair, however, we will be there to help you with that, too. And, when you want to explore the benefits of upgrading and replacing your antiquated HVAC system, we can help you select the heating and cooling equipment that makes the best sense for your home comfort needs, lifestyle, building specifications, and, of course, your budget.
Complete Services for Heating and Air Conditioning in Kingsbury, TX
We are dedicated to helping keep homeowners and businesses comfortable in Kingsbury TX, zip code 78638. We provide expert care for every make, model, manufacturer and production year of heating and AC systems for residential and commercial use in Kingsbury.
Discover why so many residents and business in Kingsbury rely on Murray Air Conditioning for fast, effective and affordable heating and cooling services. We are the complete HVAC service solution providers, offering you:
AC and heating system check-ups

AC and heating system inspections

AC and heating system installations

AC and heating system maintenance programs

AC and heating system repairs

AC and heating system replacements
We also provide smart thermostat installations, system checkups, tune-ups and inspections, indoor air quality assessments, duct cleanings, plus air filtration service and HVAC maintenance plans. Have a question about your heating and air conditioning system? Need help right away with heating and AC? Call us at Murray Air Conditioning right now.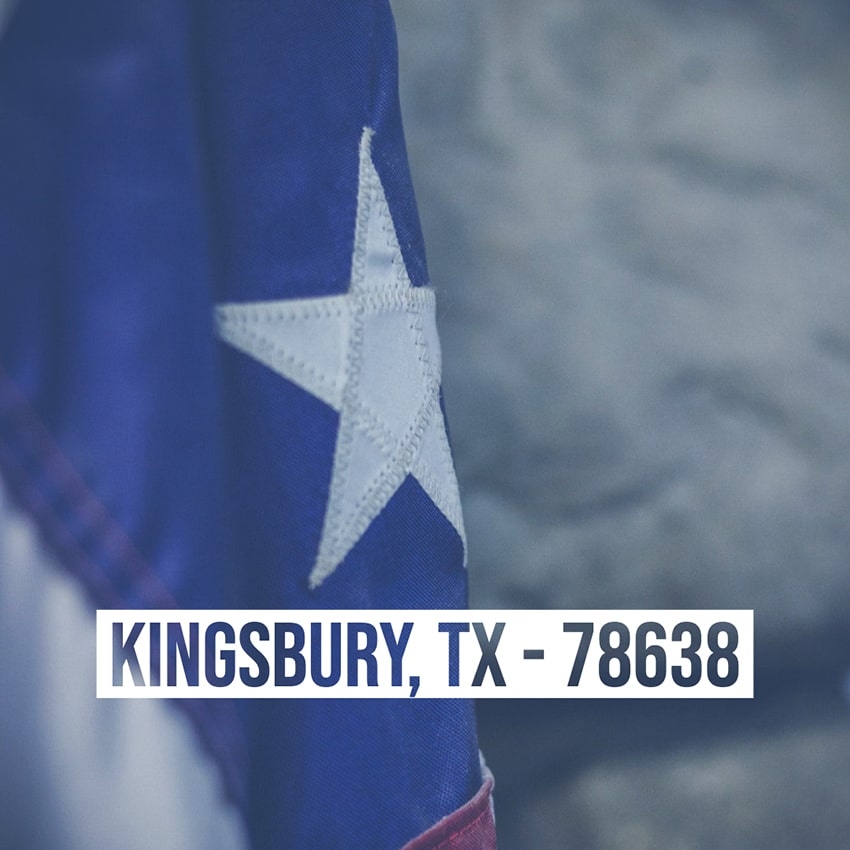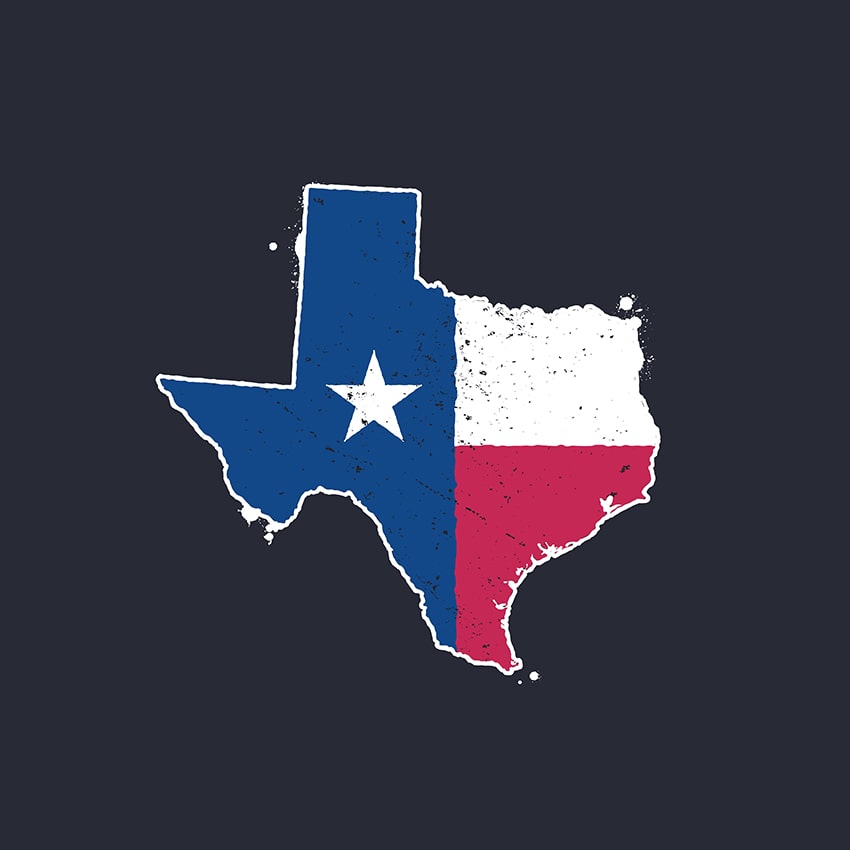 Kingsbury, TX, Air Conditioning and Heating Services
No matter what heating and air conditioning configuration your home or business requires, we are the HVAC solution provider for Kingsbury, TX, area code 78638. Yes, we are fully licensed, bonded and insured. And, we do not simply claim we provide the best-of-class service in the area. We stand behind these customer service standards: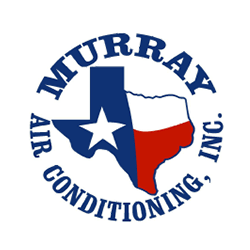 Call Murray Air Conditioning. We Are Here to Help You When You Need Us the Most.
Do you need a question answered, emergency repairs or consultation on a new heating and cooling system in Kingsbury, Texas? Call your local HVAC leaders in Kingsbury, TX—Murray Air Conditioning—and request a free, no-obligation estimate for heating and AC service and installation. We welcome your questions about your HVAC system anytime.