Timberwood Park, TX | Heating and Cooling Services
Partner with the HVAC service professionals for Timberwood Park, TX, zip code 78003, for expert service that is guaranteed 100 percent. Get more peace of mind, enhanced indoor air comfort and improved efficiency of your heating and cooling system. Let our professional team of HVAC technicians handle tune-ups, maintenance, repairs and upgrades of your heating and AC system in Timberwood Park. Our team understands the pressures our Texas climate places on the operation of HVAC equipment. We are equipped and ready to handle any service or installation work. We also know the building construction variables in the Timberwood Park area, and can work on any existing HVAC equipment no matter its condition, capacity, make, model or manufacturing year. Maintain the operational efficiency of your heating and cooling system with regular preventative maintenance from Murray Air Conditioning. Get your Timberwood Park system ready for the season by scheduling a tune-up and maintenance session by one of our highly skilled HVAC service technician team members.
Premier HVAC Solution Provider for Timberwood Park  
Savvy homeowners and business managers in Timberwood Park know that just like a vehicle, even modern HVAC equipment requires regular maintenance to run smoothly and properly. Reduce the number and expense of breakdowns by conveniently setting up seasonal tune-ups and preventive maintenance sessions for one of the most valuable investments in your property—its HVAC system. Do not get stuck with a broken down heating and cooling system at the most inopportune time—during the middle of a heat wave or cold snap. Call us for help. Our team can tune-up, inspect, service, maintain and diagnose troubles with your existing heating and cooling system to enhance its operation and energy efficiency. Plus, if it makes economic sense to upgrade, replace or install new equipment, we can outline the most-effective options for you. 
Highly Rated HVAC Care for Timberwood Park 
A home comfort advisor can help you find the greatest potential of your Timberwood Park heating and cooling system. We offer comprehensive HVAC services, including: 
AC and heating check-ups

AC and heating inspections

AC and heating installations

AC and heating maintenance programs

AC and heating repairs

AC and heating replacements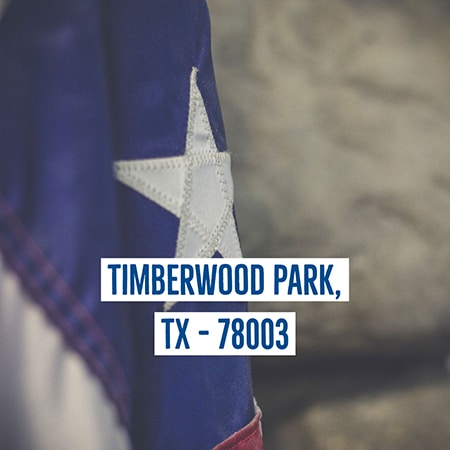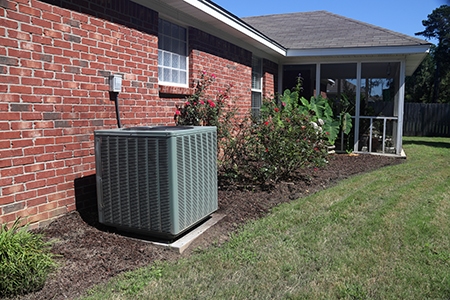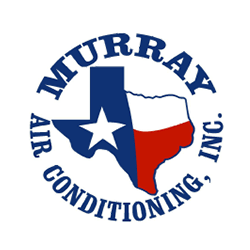 The Heating and AC Service Experts for Timberwood Park
Keep your heating and cooling system in your Timberwood Park, Texas, home or business running smoothly with help from Murray Air Conditioning. Your indoor air comfort is just a call or message away. Talk to one of our customer satisfaction representatives if your have questions about your heating and cooling system. And, if you are ready to schedule a convenient appointment for a repair, service or installation, we can help you right away. Call us today.