Leon Valley, TX | Heating and Cooling Services
Having a reliable heating and cooling system for your home in Leon Valley, Texas, provides reassurance that you and your family will enjoy a comfortable and sustainable indoor living environment. Let the expert HVAC team at Murray Air Conditioning provide that reassurance with its comprehensive heating and air conditioning services, including AC and heating check-ups, inspections, installations, maintenance programs, repairs and replacements. We are just a call away from providing top-notch heating and AC service for you in Leon Valley, TX, zip codes 78238, 78240 and 78268.
Meanwhile, do not wait until the worst possible situation to service your HVAC system—when it breaks down in the heat of the summer of the dead cold of winter. Call the friendly team at Murray Air Conditioning to set up a convenient time for seasonal preventative maintenance of your heating and AC system. Proper maintenance and tune-ups will allow one of the most important systems in your home—the HVAC system—to operate at maximum efficiency. An inspection, as a part of the maintenance session, can spot small problems before they develop into big issues, potentially saving you significant amounts of money in major repairs to the unit.  
Complete HVAC Service Provider for Leon Valley, TX  
Do not allow problems with your heating and cooling system get you down. Make the easy call to Murray Air Conditioning for comprehensive HVAC services for Leon Valley, including:
AC and heating check-ups

AC and heating inspections

AC and heating installations

AC and heating maintenance programs

AC and heating repairs

AC and heating replacements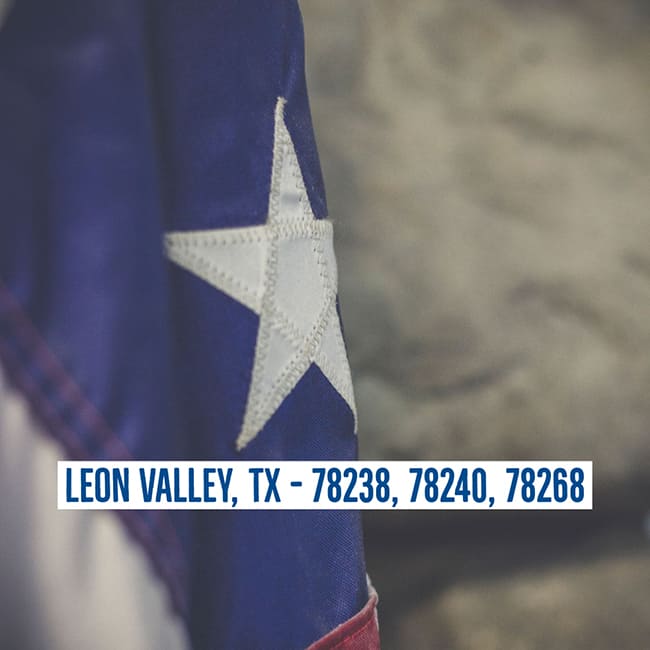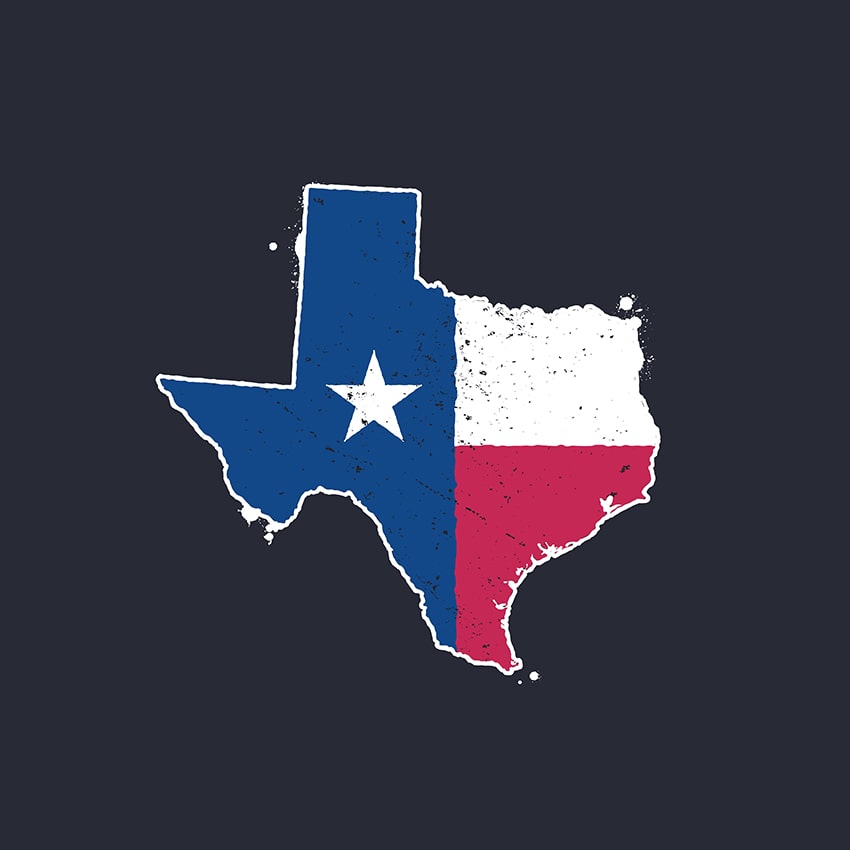 The Murray Air Conditioning Service Distinction
We are proud to have served many of your family and friends in Leon Valley, Texas, in zip codes 78238, 78240, 78268. Do you have a question about the way your home's heating and cooling system is working? Sometimes, we can help homeowners quickly over the phone. For other issues and service, we offer fast-response service to get your HVAC system up and running smoothly again. And, for emergency HVAC service, call us right away for help.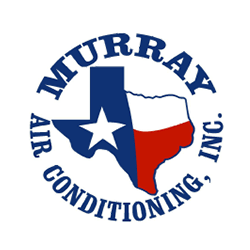 HVAC Service Experts in Leon Valley, TX—Murray Air Conditioning
Contact the area leaders in HVAC services—Murray Air Conditioning. We are the team that offers quick, effective and affordable heating and AC services in Leon Valley and the surrounding area. Call us right now to set up a convenient, free and no-obligation consultation and estimate for any heating and air conditioning service, replacement or installation.