Floresville, TX | Heating and Cooling Services
Your home comfort system is one of the most important systems in your home in Floresville, Texas. Besides water, sewer and electric, your heating and cooling system is one of the most critical systems and one of the hardest working. Trust your investment in your heating and cooling system to the HVAC experts at Murray Air Conditioning. We are the easy, smart and affordable choice for any concerns you have about your home's heating and cooling system.
It is easy to uncover why Murray Air Conditioning is the best choice for heating and air conditioning service in Floresville, Texas, zip code 78114. We employ certified professional HVAC technicians who have the ability and skill to size up any issue with a heating and air conditioning system fast and efficiently to focus the right resources on fixing the problem and returning the system to smooth-running condition. Plus, our team has a high-degree of understanding of the construction of the significant variety of homes in the area and the nuances of how a wide range of equipment, ductwork and HVAC configurations perform in different building structures throughout the Floresville, Texas, area.
We have been providing top-quality HVAC service in Floresville since 1995, offering a complete range of services, including AC and heating repair, maintenance, replacement and installation.
Complete Line of AC and Heating Services for Floresville, TX
Maintaining our great reputation in the Floresville, TX, zip code 78114 area is important to the success ur company. We have earned a number of HVAC industry awards, certifications and top-rated customer reviews for our services. Plus, Murray Air Conditioning, serving Floresville, Texas, is proud to have acquired the highest rating—and A-plus—from Better Business Bureau to which we have been accredited since 2010. We also are proud to be recognized as an official Customer Care Dealer for American Standard, a Diamond Contractor with Mitsubishi Electric and as a Top Local Contractor with Rudd HVAC since 2001. We support the local community in which we live and work, and we are an active member of HVAC industry associations, including the North American Technician Excellence certification program and a member of the Air Conditioning Contractors of America.
Call us with any questions or concerns you may have about your home's comfort system. We cover anything that deals with heating, ventilation and air conditioning, in Floresville, TX:
AC and heating check-ups

AC and heating inspections

AC and heating installations

AC and heating maintenance programs

AC and heating repairs

AC and heating replacements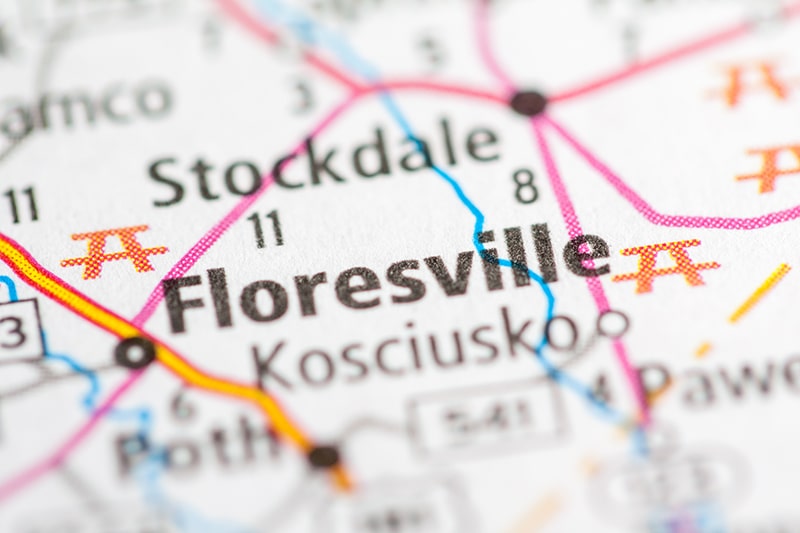 Best Solution Provider of Heating & Cooling Services | Floresville, TX
We succeed as the leading HVAC contractor for Floresville, TX, zip code 78114, and for the surrounding communities because of our commitment to excellence. Discover the difference Murray Air Conditioning makes: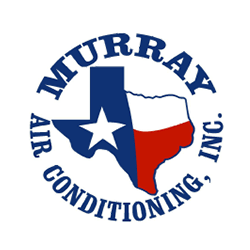 We Are Ready to Serve You in Floresville, TX. Call Murray Air Conditioning.
Whether you need a seasonal tune-up of your heating and cooling system, need advice on upgrading older equipment or require an emergency repair in Floresville, TX, we are ready to help you. Make the call to Murray Air Conditioning for heating and AC service, maintenance, repair, replacement and installation. We can also help with duct cleaning, air quality and filtration and much more. Reach out to us today.