Optimizing Your Home with Murray's Heat Pump Installation
Stay Cozy During Winter and Cool in Summer
When the temperature dips in the San Antonio Metro areas, Murray Air Conditioning, La Vernia Texas, ensures you stay warm. But, did you know the same system keeps you cool in summer?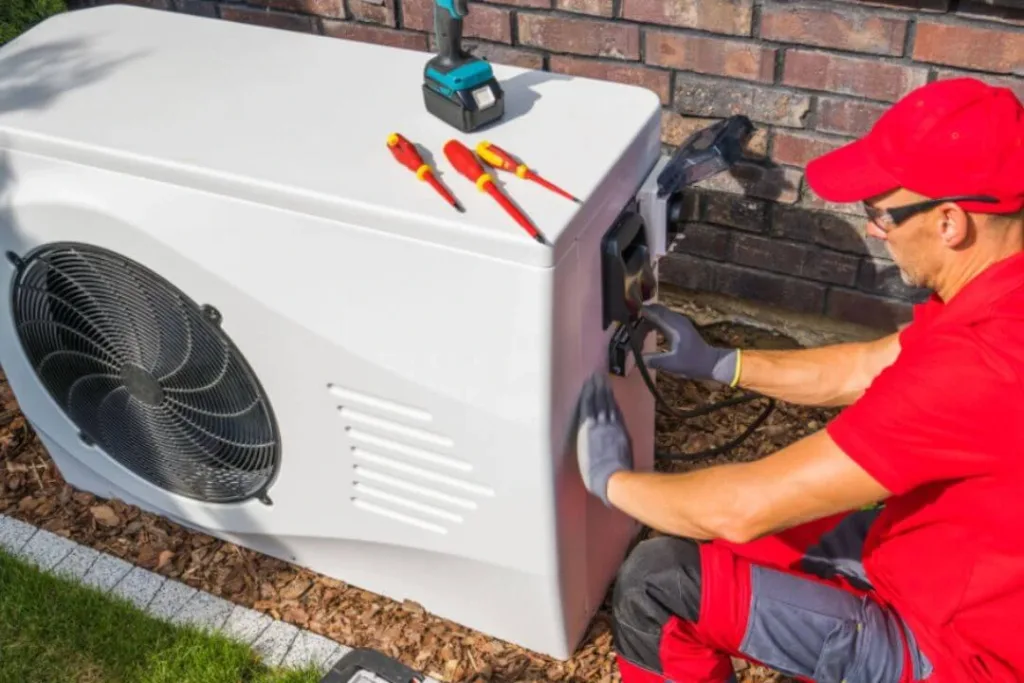 While we may not endure the biting cold of the north, our winters can still be chilly. Heat pumps serve as a perfect solution in such climates. These devices, an integral component of your HVAC system, leverage outdoor air for both heating and cooling purposes. During Texas summers, they reverse their operation, providing you with the pleasant indoor breeze you crave.

For homeowners who prize efficiency, the heat pump is a boon. Unlike traditional systems that run on fuel, these run on electricity and champion energy conservation. Moreover, their placement – with the blower inside and the heat pump outside – ensures optimal functionality.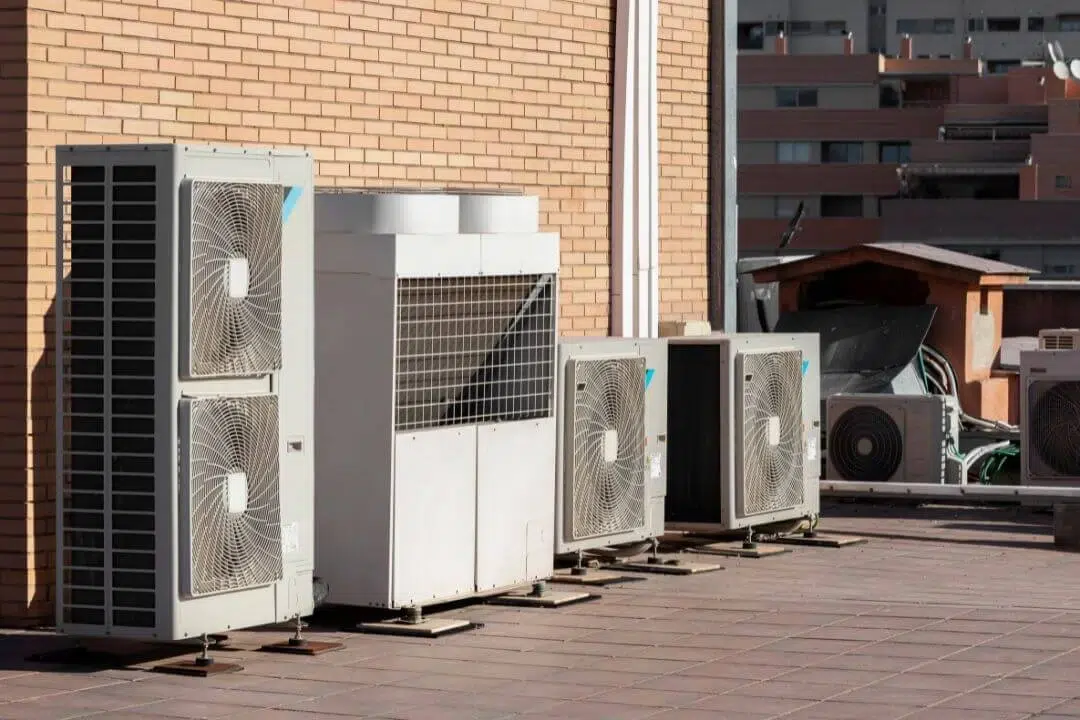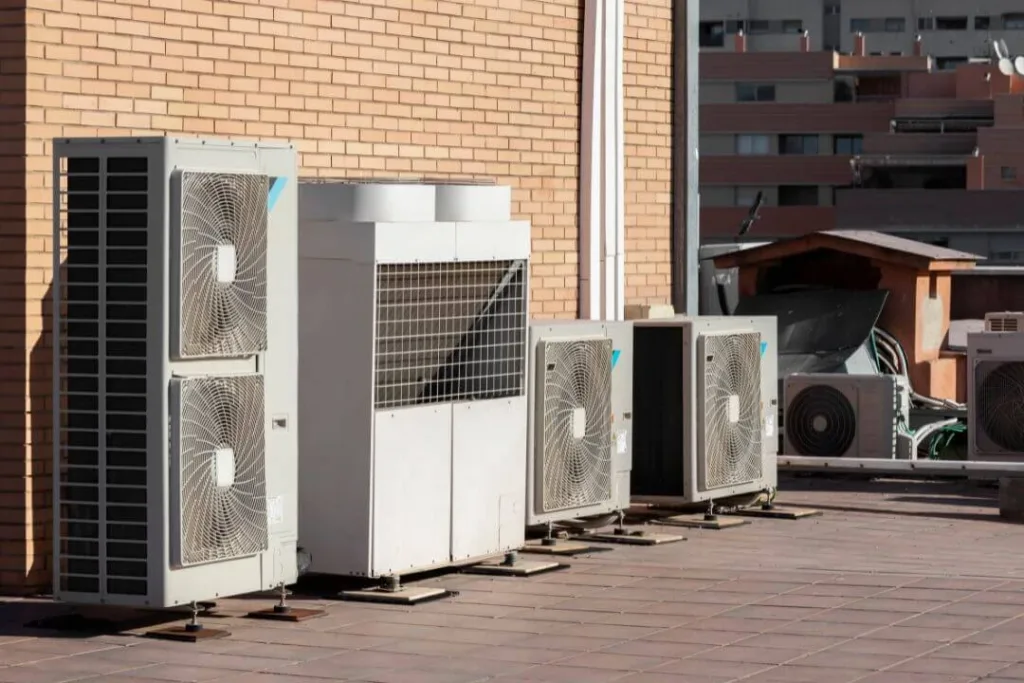 What Makes Murray Stand Out?
Our proficiency doesn't end at just installing heat pumps. We offer:
Murray Air Conditioning is proud to be the go-to choice for heat pump services in the San Antonio Metro Area and nearby towns.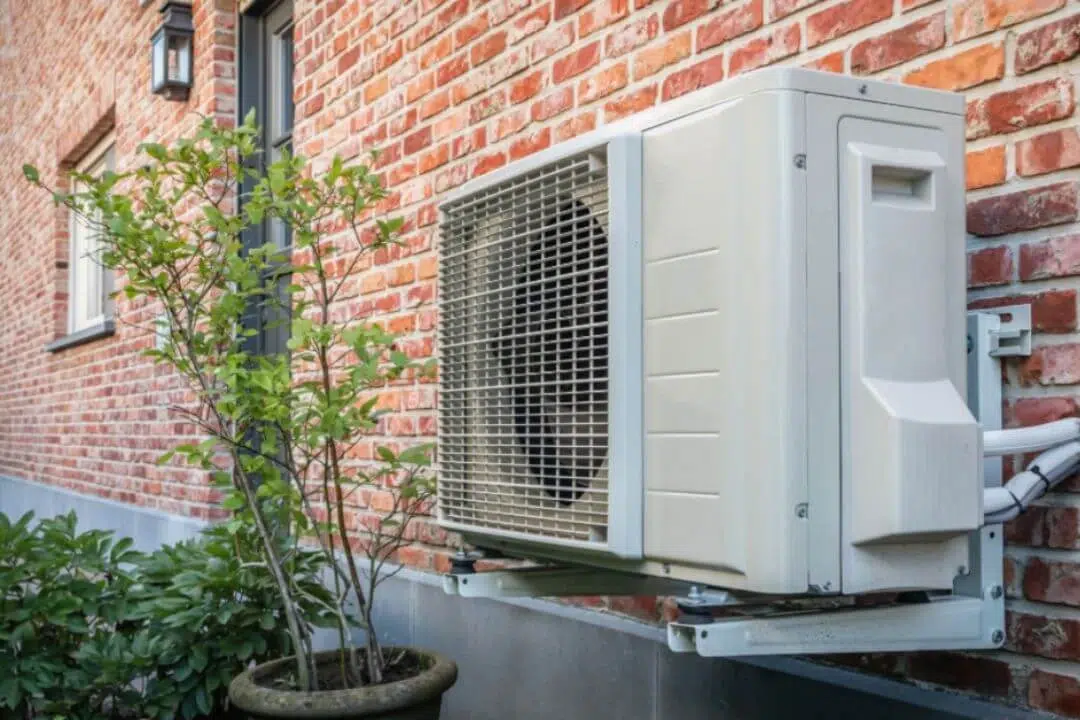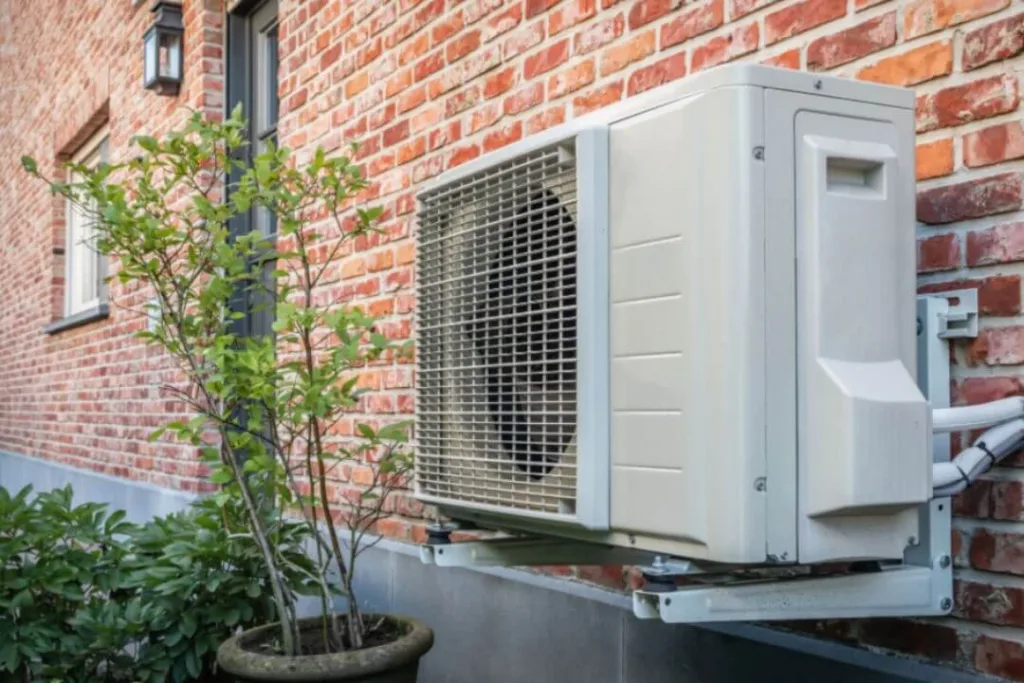 Serving the Heart of Texas
We extend our expert services to a wide expanse including Adkins, Alamo Heights, Atascosa, and more – essentially covering the breadth of the San Antonio Metro Area.
Versatility: We serve residential and commercial needs and cater to all HVAC models.


Financial Ease: Financing options available on new installations (subject to approval).


Expertise: Our technicians aren't just professionals; they're the best in the business.


Credibility: We're licensed, certified, insured, and have a proven track record.


Eco-friendly: Our solutions are designed with the planet in mind.


Assurance: We back our work with a 100% guarantee.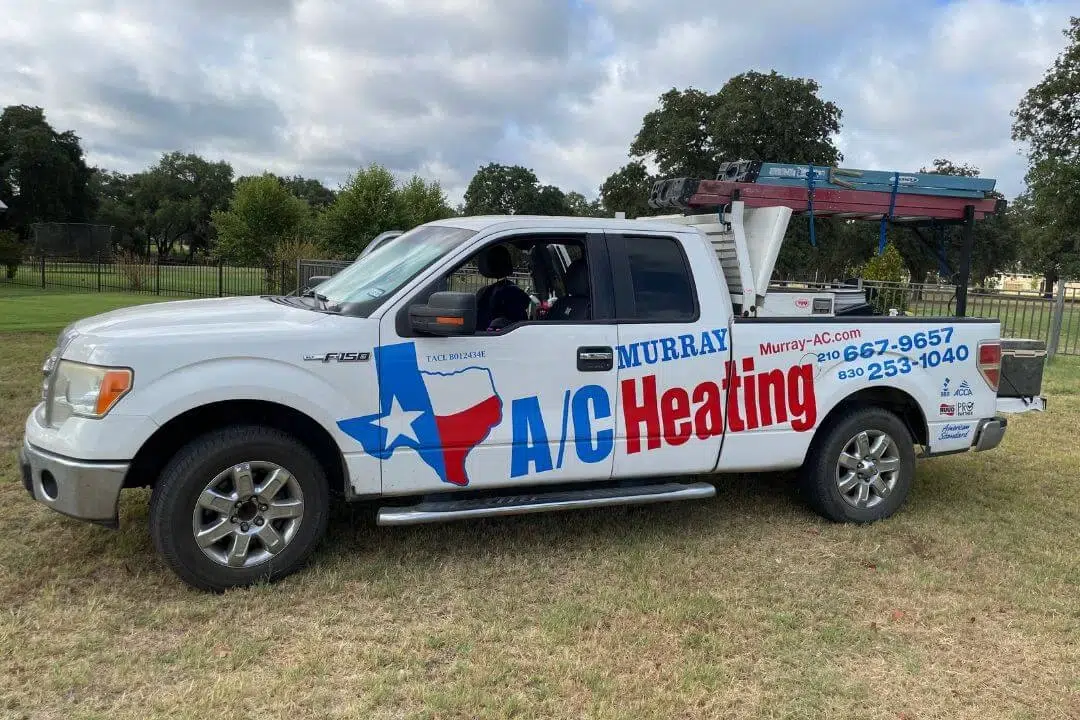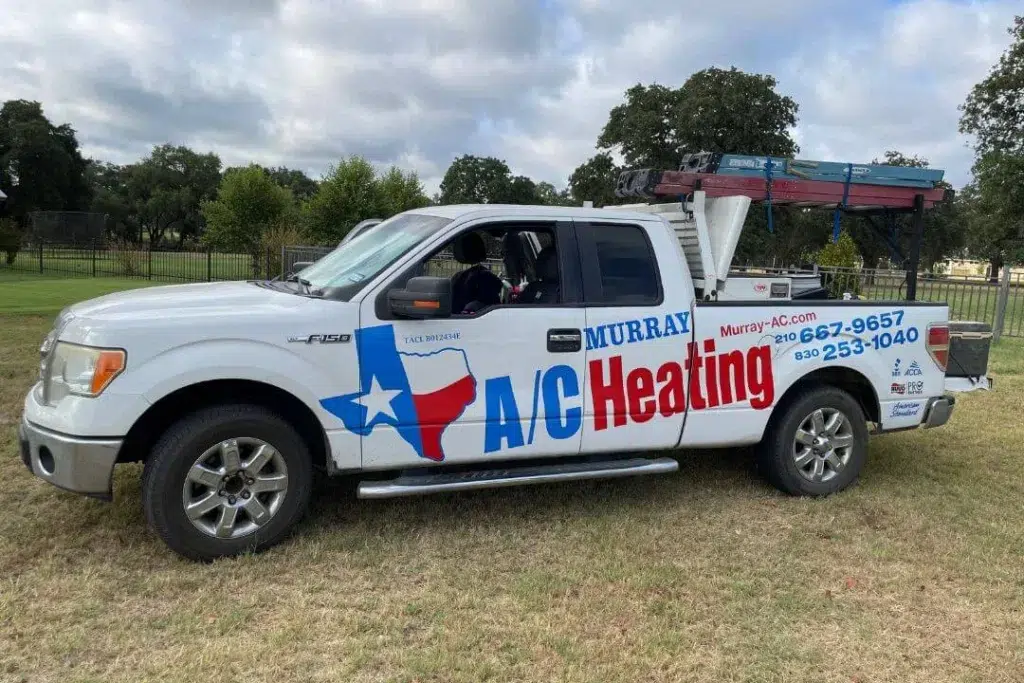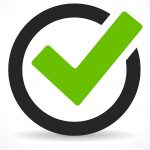 Contact Murray Air Conditioning
Transform your living or workspace into a haven of comfort with Murray Air Conditioning, La Vernia. Connect with us and explore the myriad possibilities a high-efficiency heat pump system offers. Schedule a service with us, and let's set your home on the path to optimal comfort.