Excellence in Every Service
At Murray Air Conditioning in La Vernia, Texas, we believe in delivering nothing but the best. Our unparalleled service, combined with our years of experience, makes us the premier choice for HVAC services in the region.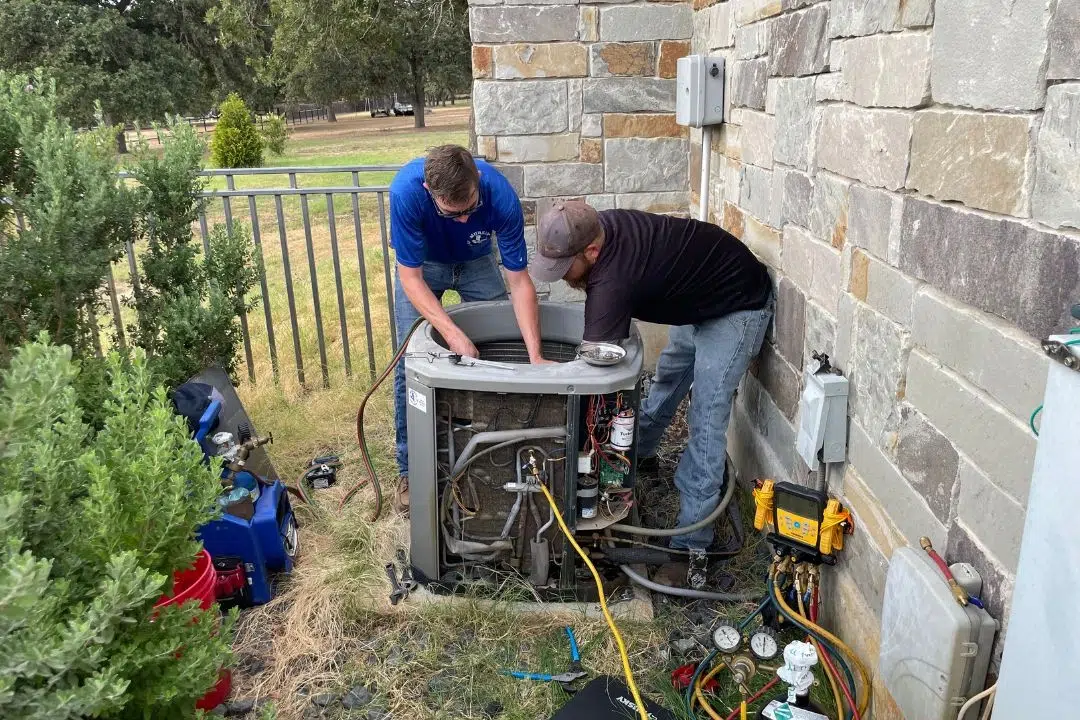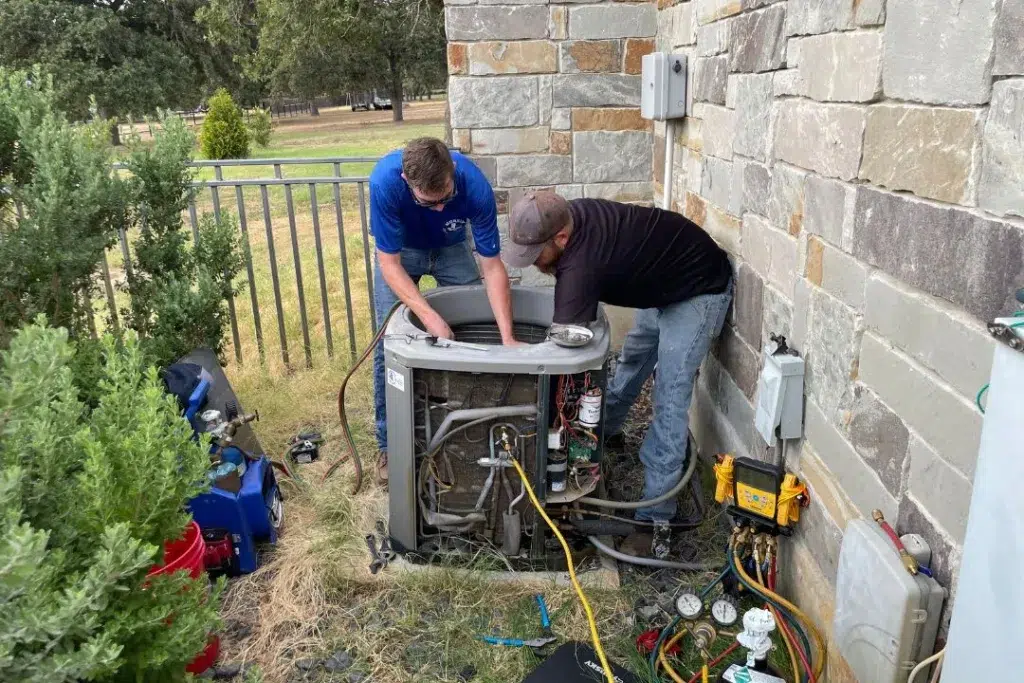 Why HVAC Maintenance Matters
The heart of a comfortable home or workspace lies in its HVAC system. To keep this heart pumping efficiently, regular check-ups and maintenance are indispensable. Imagine your HVAC system as a car; without regular service, it won't take long before it starts showing signs of wear and tear. The consequences? A potential breakdown at the most unexpected moment and more energy consumption leading to spiked bills.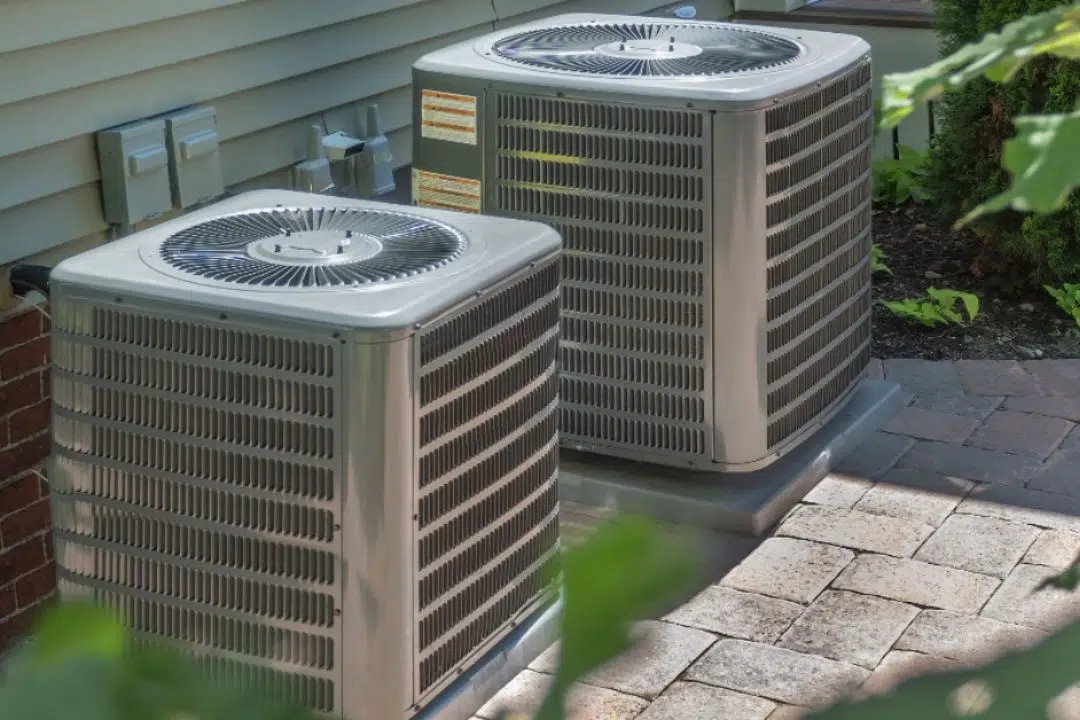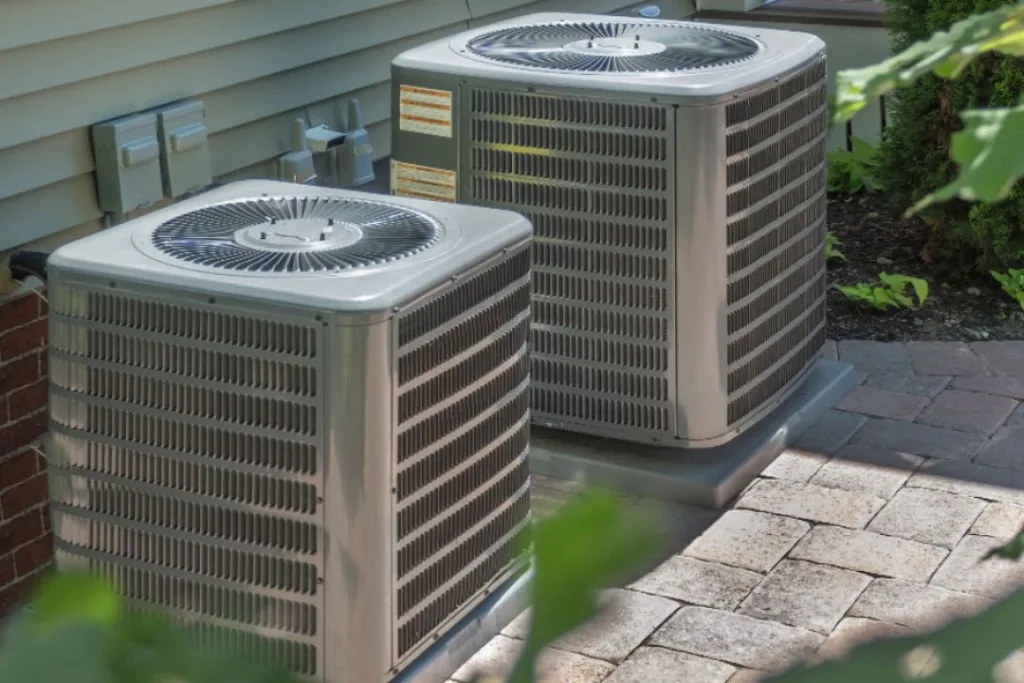 Introducing Our Preferred Service HVAC Maintenance Program
Our Preferred Service HVAC Maintenance Program
is designed with you in mind. It's an investment into the prolonged life of your HVAC system, ensuring it runs smoothly, efficiently, and most importantly, reliably. The core benefits of our program include:
Reduced Energy Costs:
An efficient HVAC system is a cost-saving one. Regular maintenance helps to identify issues before they escalate, ensuring your system is always running at optimal efficiency.
Increased System Longevity:
Just like taking your car for regular oil changes extends its life, maintaining your HVAC system ensures it serves you longer and more efficiently.
Guaranteed Satisfaction:
Our program ensures you get the best service with guaranteed repairs and services. And if an emergency does arise? Our
24/7 emergency service
is just a call away.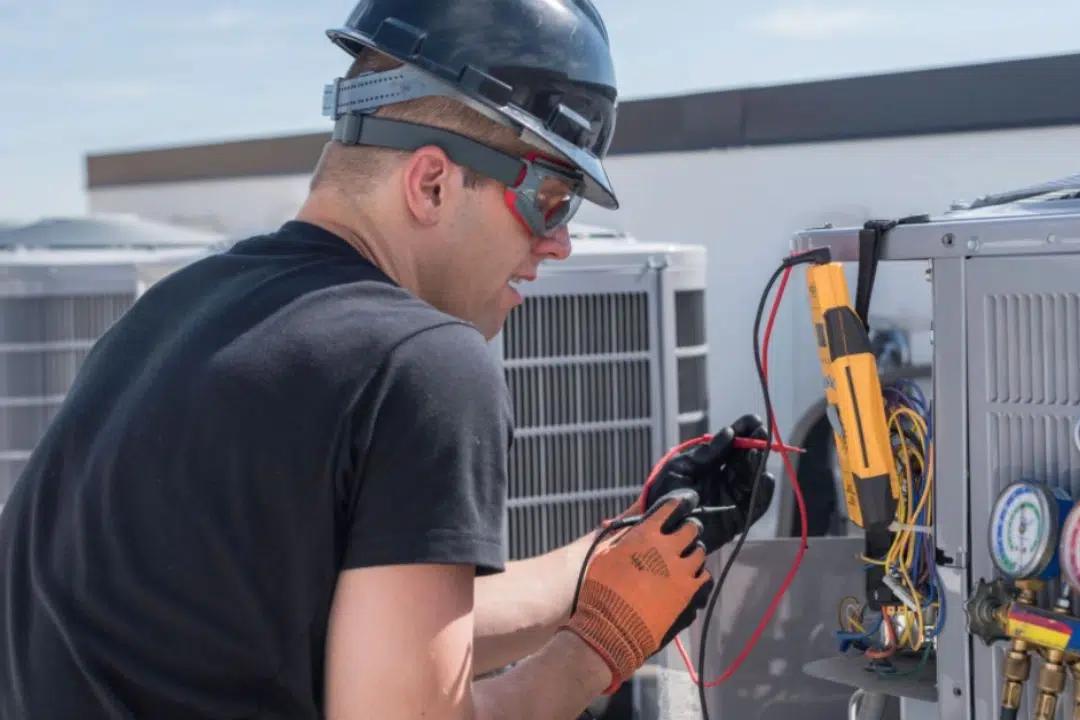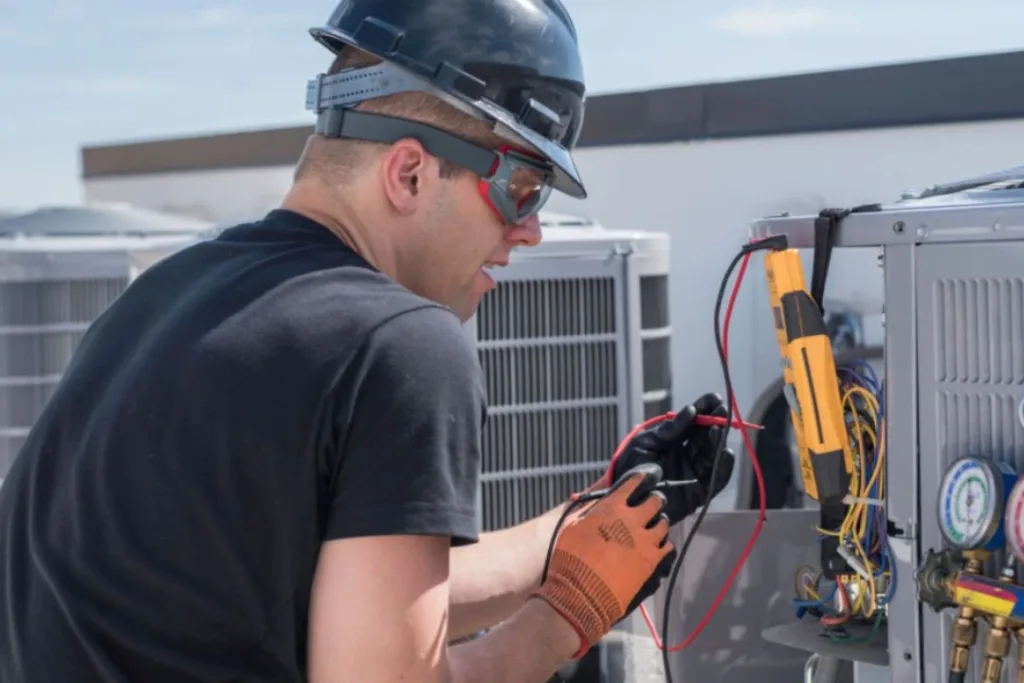 A Glimpse into Our Maintenance Program
The Preferred Service HVAC Maintenance Program offers two seasonal efficiency tune-ups and cleanings annually. These include a comprehensive 30-point inspection, with checks on:
Air filter cleanliness and efficiency.
Blower motor performance.
Coil conditions.
Drainage from the condensate pan and system.
The efficiency of the condenser core.
Coolant levels for optimal performance.
Fan operations.
Gas connections and electrical hook-ups for safety.
Adequate return air ventilation.
Optimal temperature settings.
Thermostat calibration and efficiency.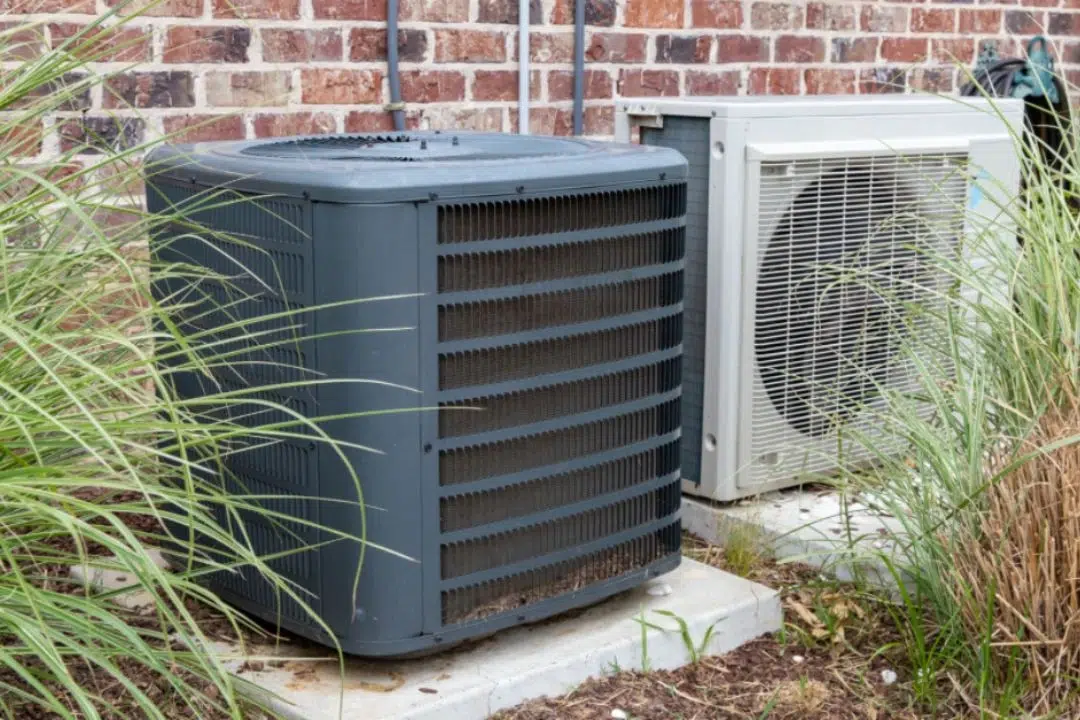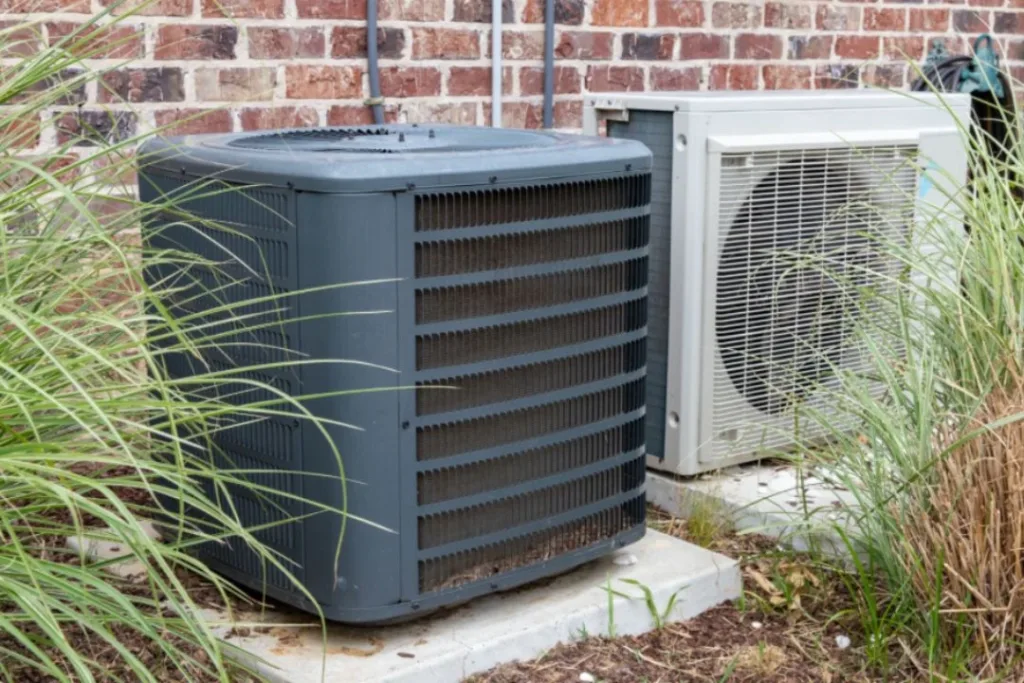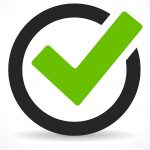 Join the Murray Air Conditioning Family
Your comfort and satisfaction are our top priorities. Secure your peace of mind and let us take care of your HVAC system. Reach out to Murray Air Conditioning in La Vernia to discover more about our Preferred Service HVAC Maintenance Program. We're here to help!