Welcome to Murray Air Conditioning, your trusted local solution for all your AC repair needs in New Braunfels, Texas. We offer professional, reliable, and affordable AC repair services designed to keep your air conditioning system working optimally.
New Braunfels, Texas, home to world-renowned attractions such as the Schlitterbahn Waterpark, the historic Gruene Hall dancehall, and Naeglin's Bakery hosts our dedicated AC repair services. Whether you're cooling off after a day at Wurstfest or seeking relief from the Texas heat, our team is committed to ensuring your comfort at home.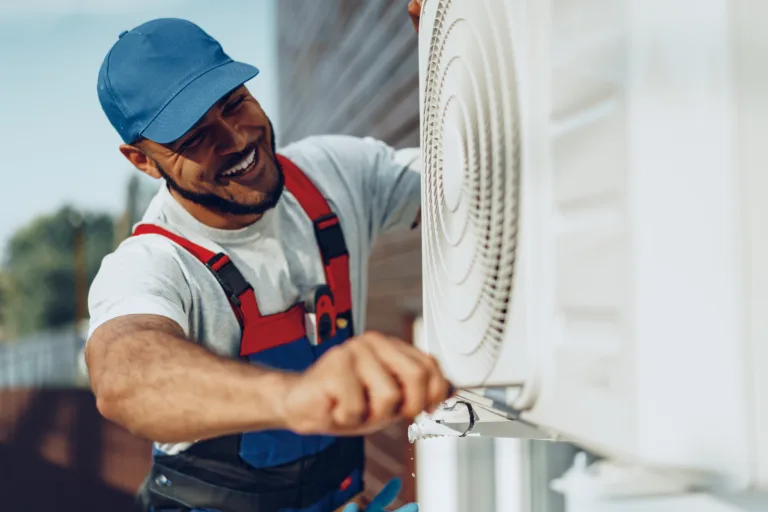 Convenient and Reliable AC Repair Services
Relief from the Texas heat starts with a call. Our helpful customer care team is ready to assist you with your AC repair needs in New Braunfels. One phone call will set up an easy and convenient service session with one of our certified technicians.
Our team will inspect your air conditioning system, diagnose any issues, and present you with the most effective and affordable repair options. To ensure clarity and trust, we place everything in writing before we begin work. You'll know exactly what services we will complete, and this clear, straightforward approach is a staple of the Murray Air Conditioning experience.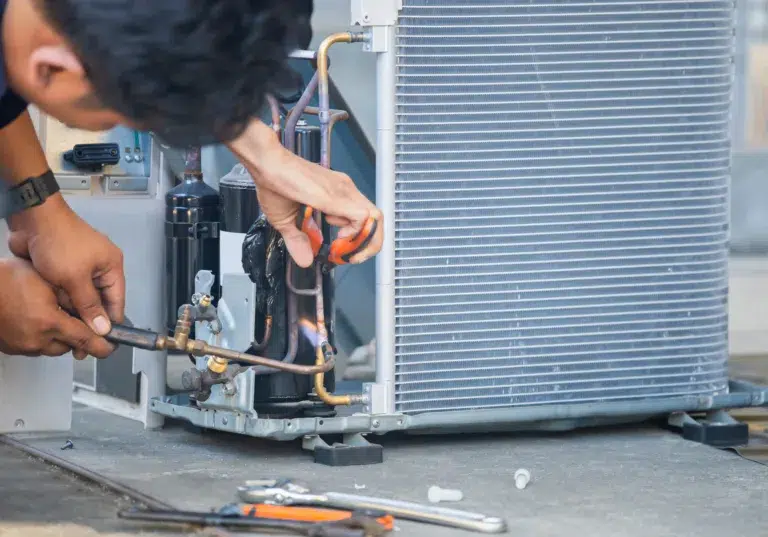 Contact Murray Air Conditioning