Hey there, La Vernia, Texas! Murray Air Conditioning is here to turn the 'hot & bothered' into 'cool & relaxed', making sure your home and business AC units never miss a beat. We're not just another air conditioning company – we're neighbors, friends, and a trusted local HVAC repair solution. We're as homegrown as Texas barbecue, and we know how to keep things chill in the heat of our beloved Lone Star State.
The All-in-One HVAC Repair Solution
Whether your AC's wheezing like an old Texas tumbleweed or your heater's as cold as a winter night in Amarillo, Murray's got your back. We cover every aspect of HVAC repair, from ductwork to thermostats and everything in between.
Our team is made up of dedicated technicians who know La Vernia like the back of their hand. We understand the unique needs of our local climate and buildings, making us quick on the draw when it comes to identifying and fixing your HVAC problems.
Around-the-Clock AC Repair Service
Got an AC meltdown in the middle of a summer night? No worries! We're on-call 24/7. Just like a trusty cowboy, we'll ride to your rescue whenever you need us.
Our service doesn't just stop at the repair. We'll give you the lowdown on how to maintain your system, what to look out for, and when to call us. Plus, we'll make it as fun and engaging as a Friday night football game!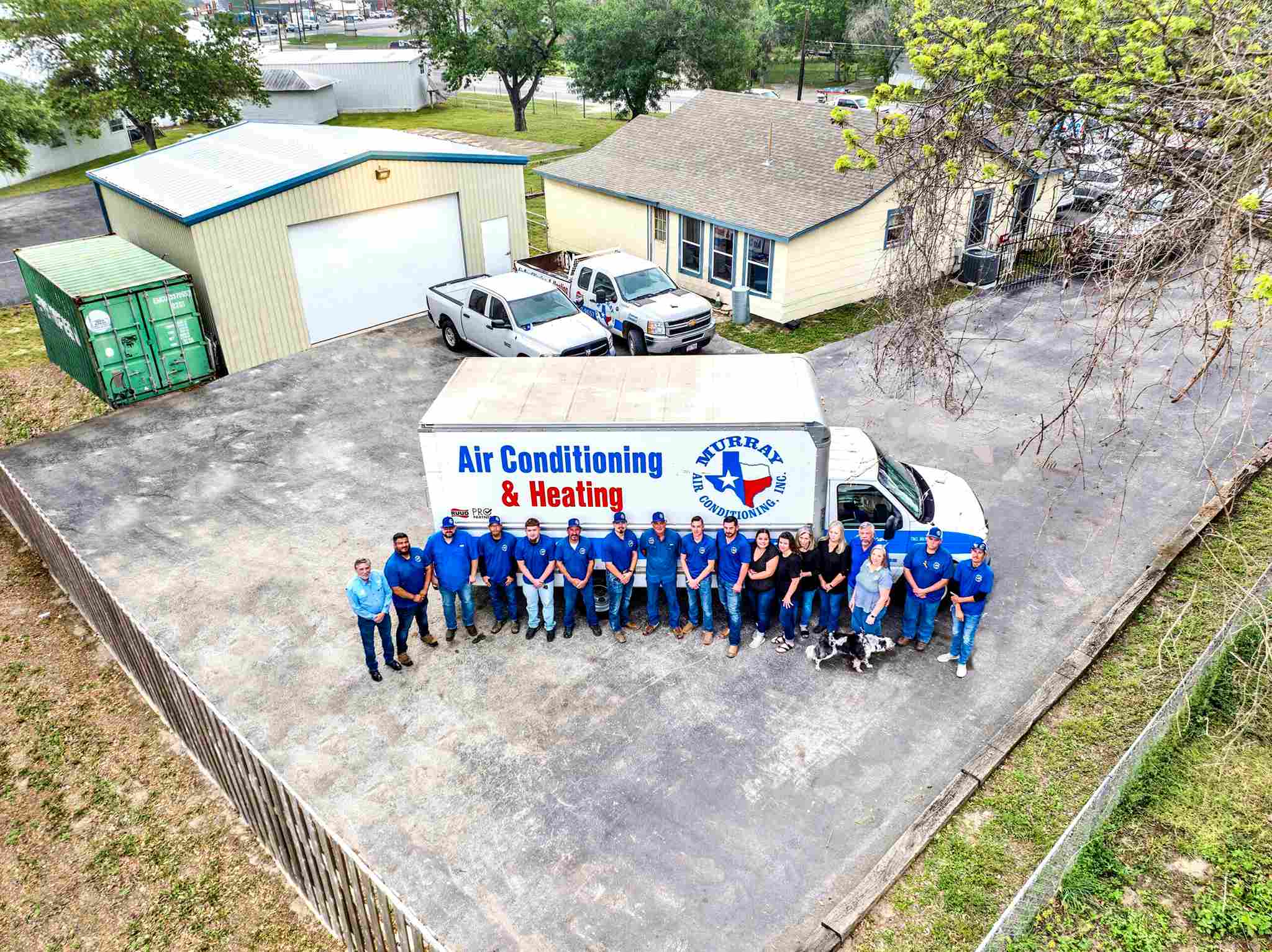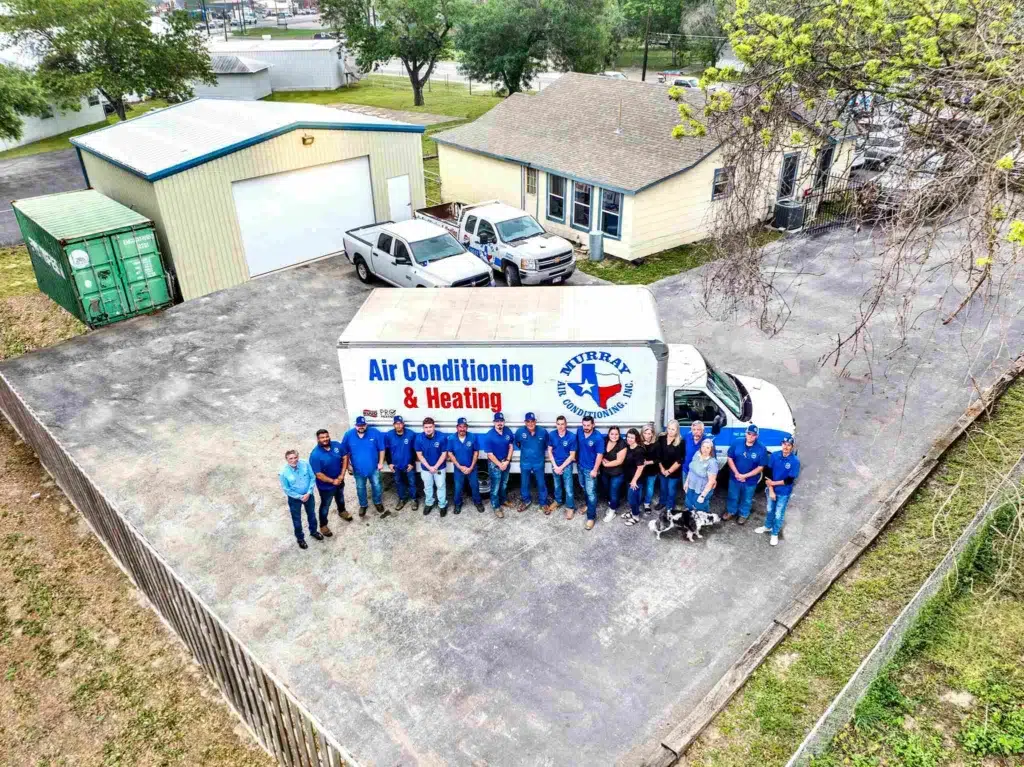 Contact Murray Air Conditioning!
We're proud to be part of the La Vernia community. We sponsor local events, participate in town festivals, and believe in giving back to our community. When you choose Murray, you're choosing a company that cares about our hometown.