In the heart of La Vernia, Texas, a revolution is brewing – and it's all about air conditioning. At Murray Air Conditioning, we're reshaping the way homeowners and businesses think about their cooling systems. It's not just about air. It's about convenience, reliability, and sustainability.
With a history spanning over a decade, we've been your trusted provider for air conditioning services in La Vernia. But we believe in continual innovation. In the spirit of always striving for excellence, we're bringing you a new, groundbreaking approach to air conditioning service.
Emphasizing Proactive Maintenance
At Murray, we've recognized the crucial importance of proactive maintenance. Regular check-ups and cleaning can save you from bigger, costly breakdowns and enhance your system's efficiency. We don't just fix problems; we anticipate and prevent them.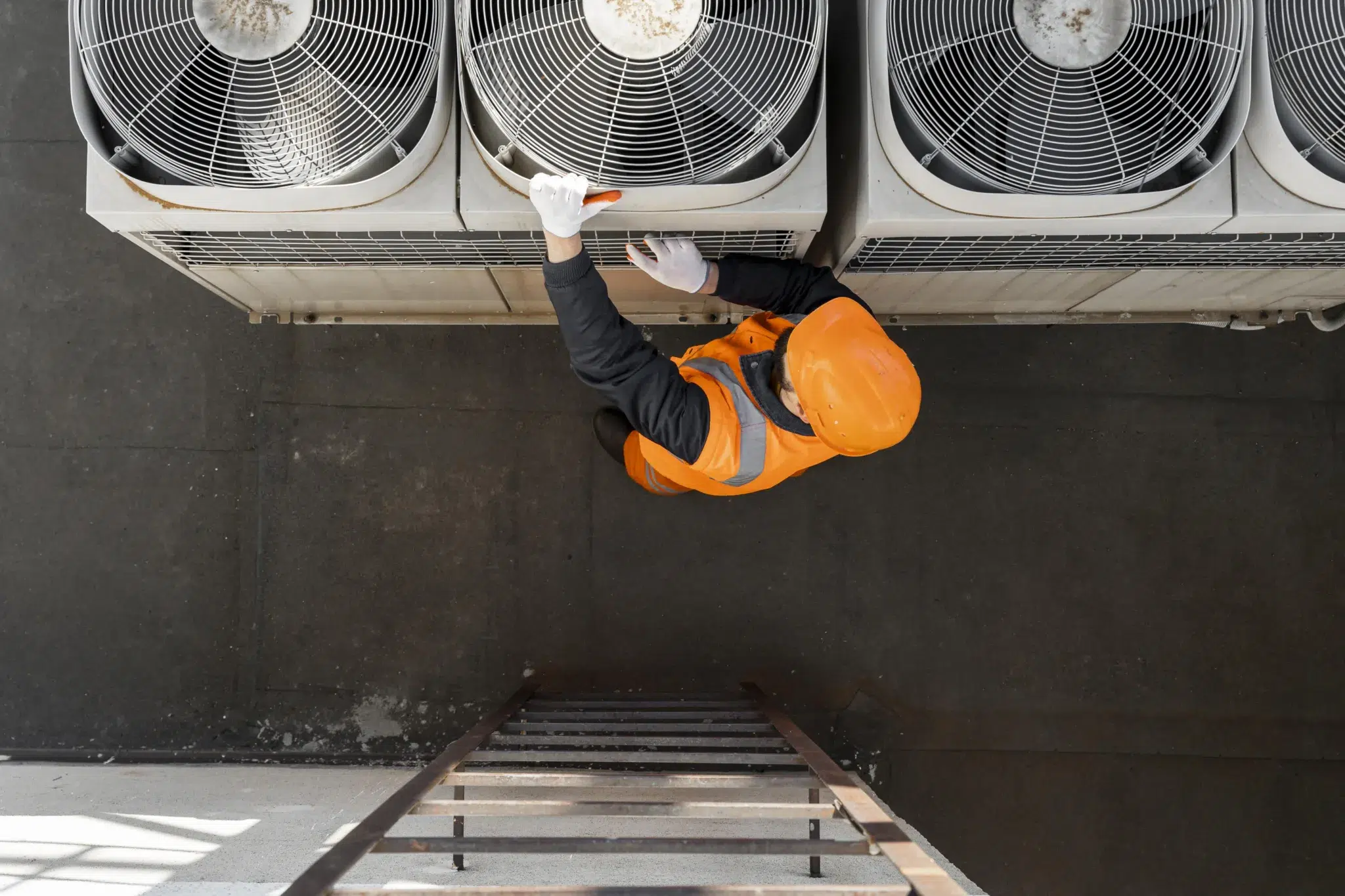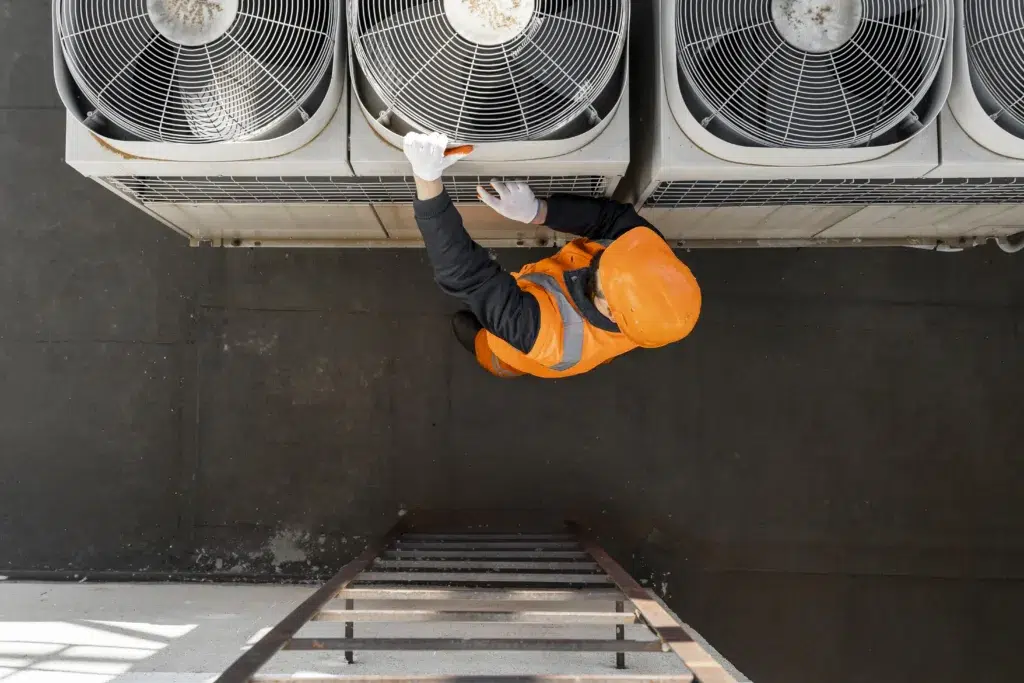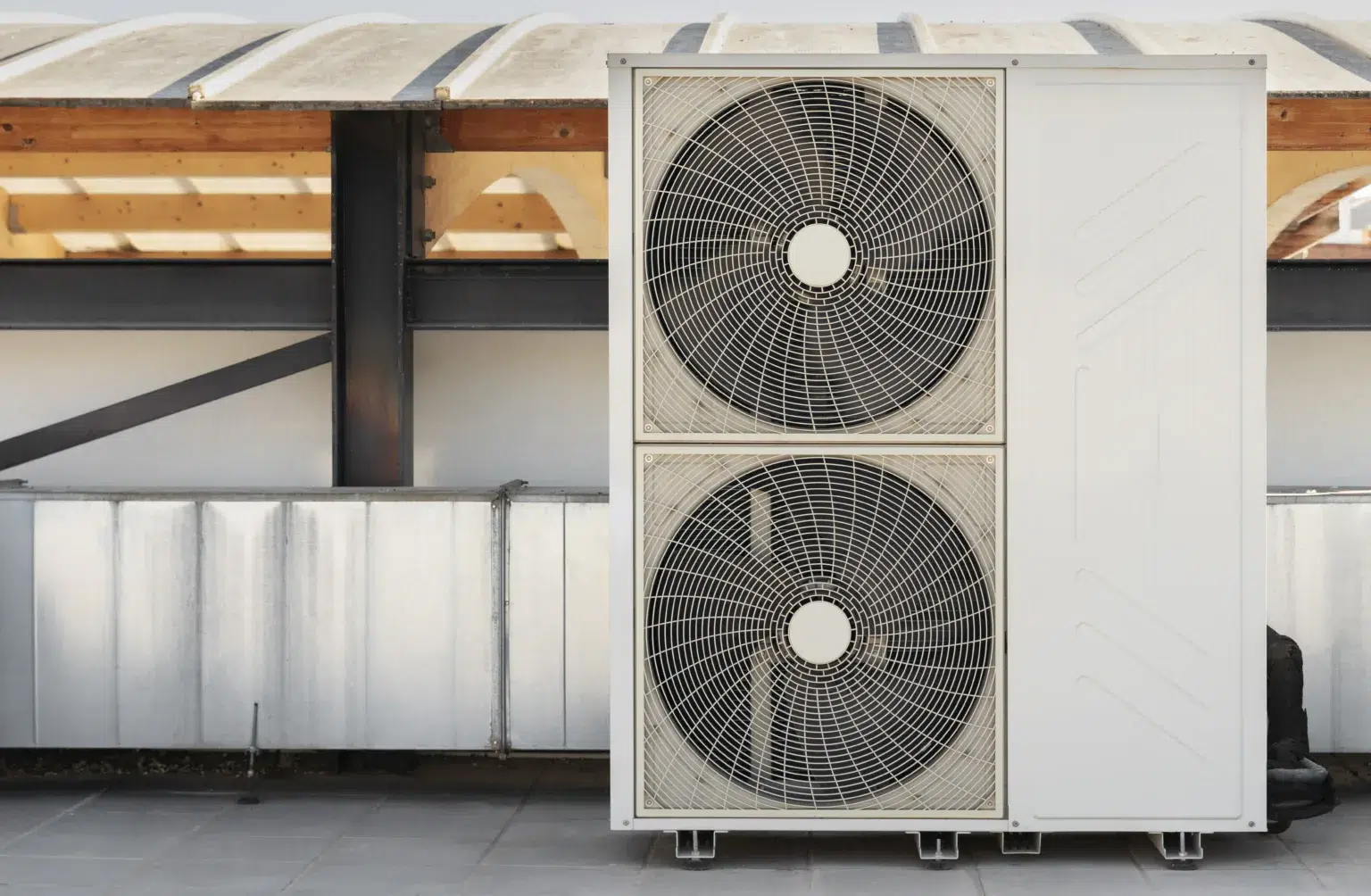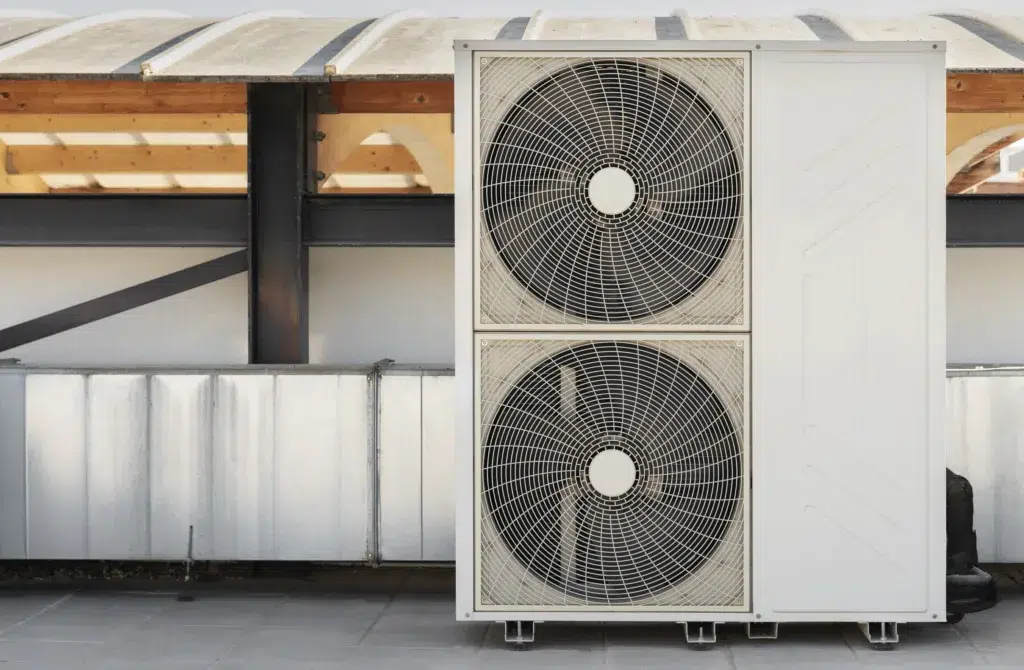 Energy-Efficient Air Conditioning Systems
With climate change at the forefront of global issues, energy efficiency is more crucial than ever. We're helping La Vernia make strides towards sustainability by implementing energy-efficient air conditioning systems. Together, we can cool our homes and protect our planet.
Customizing Your Cooling Solutions
Every home and business is unique, so why should your cooling solution be any different? Our team is dedicated to providing tailored solutions to meet your specific cooling needs. We're turning away from the one-size-fits-all approach, and delivering services that truly cater to you.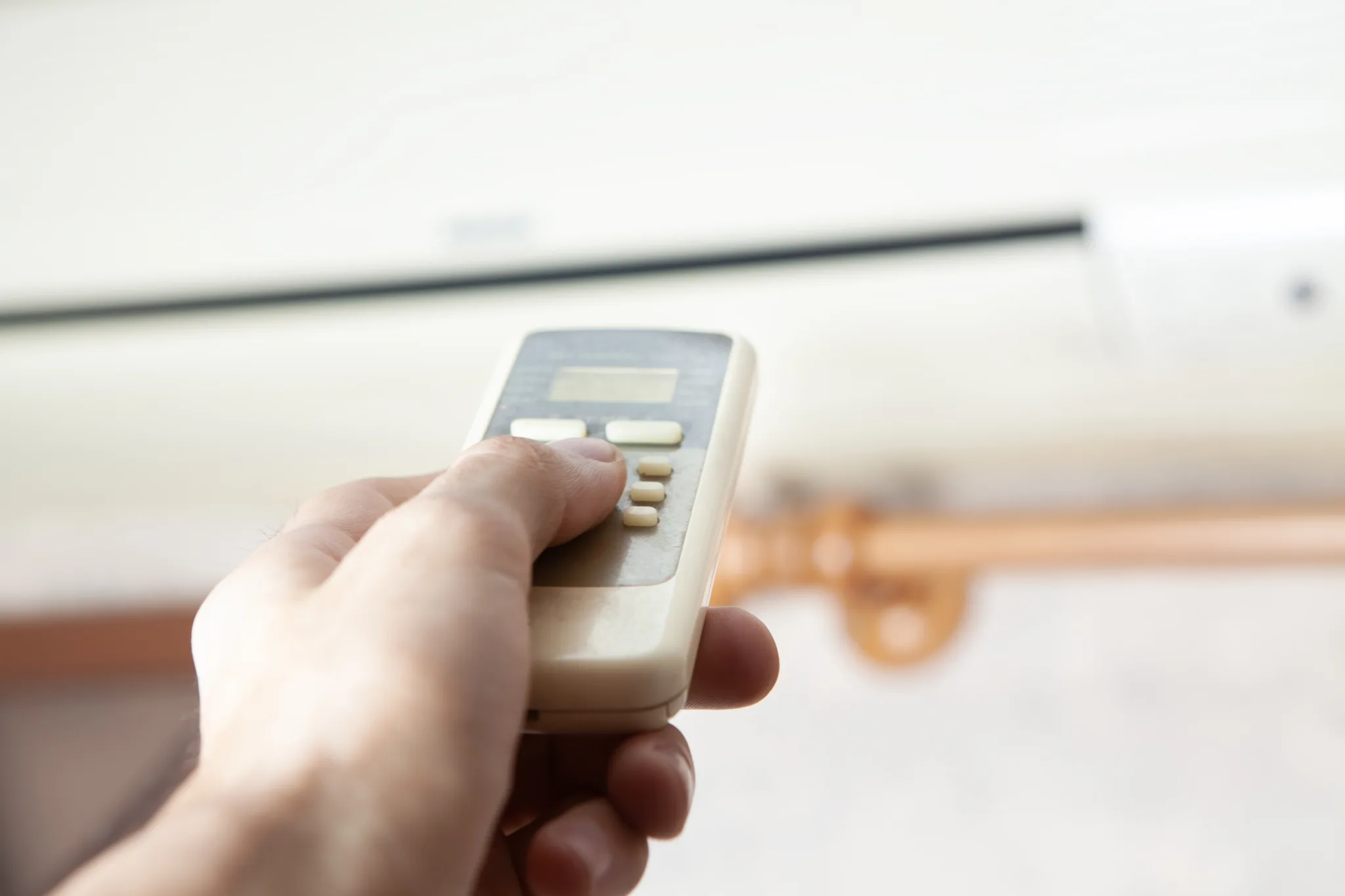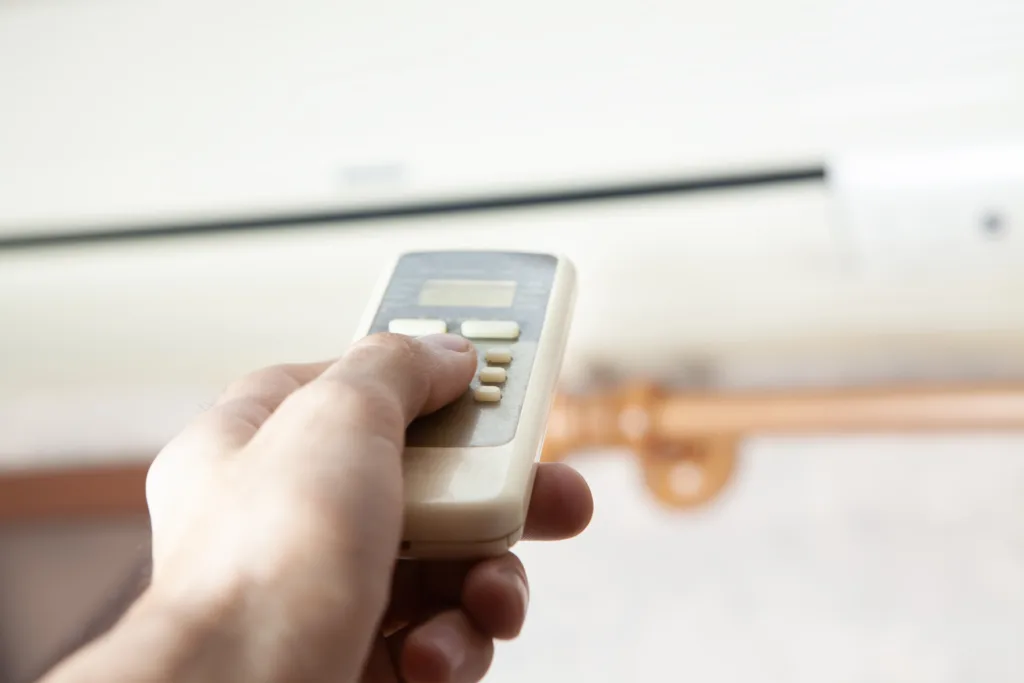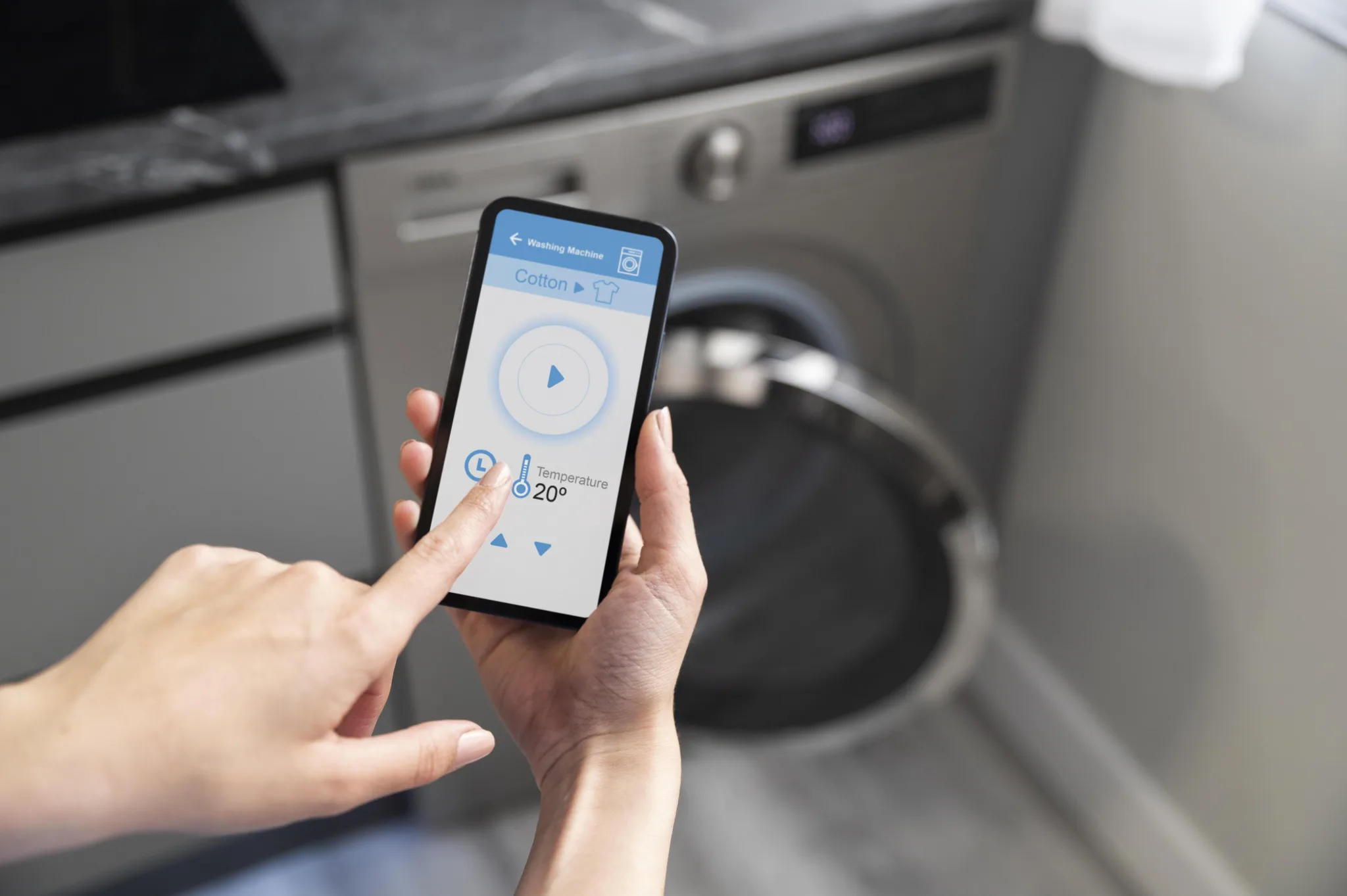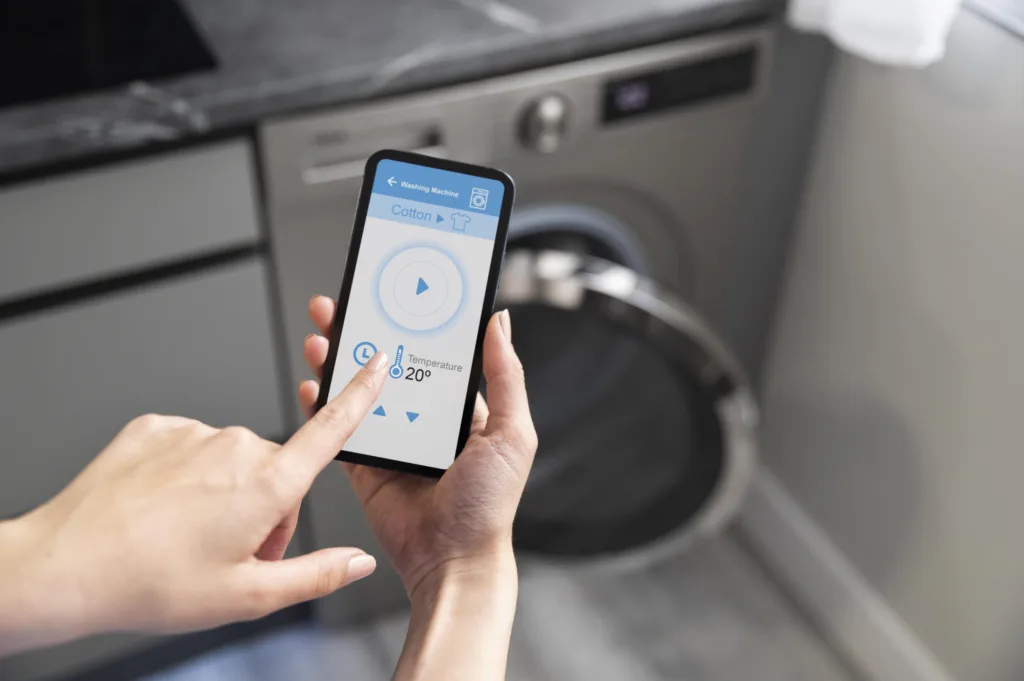 Embracing Smart AC Thermostat Technology
We're integrating smart technology into our air conditioning services. With programmable thermostats and other high-tech controls, you can manage your cooling system right from your smartphone. It's all about giving you more control and convenience.
Providing 24/7 Emergency Support in Texas
Our commitment to you doesn't end with installation. With our 24/7 emergency air conditioning support, we're there for you any time of day or night, ensuring you're never left in the heat.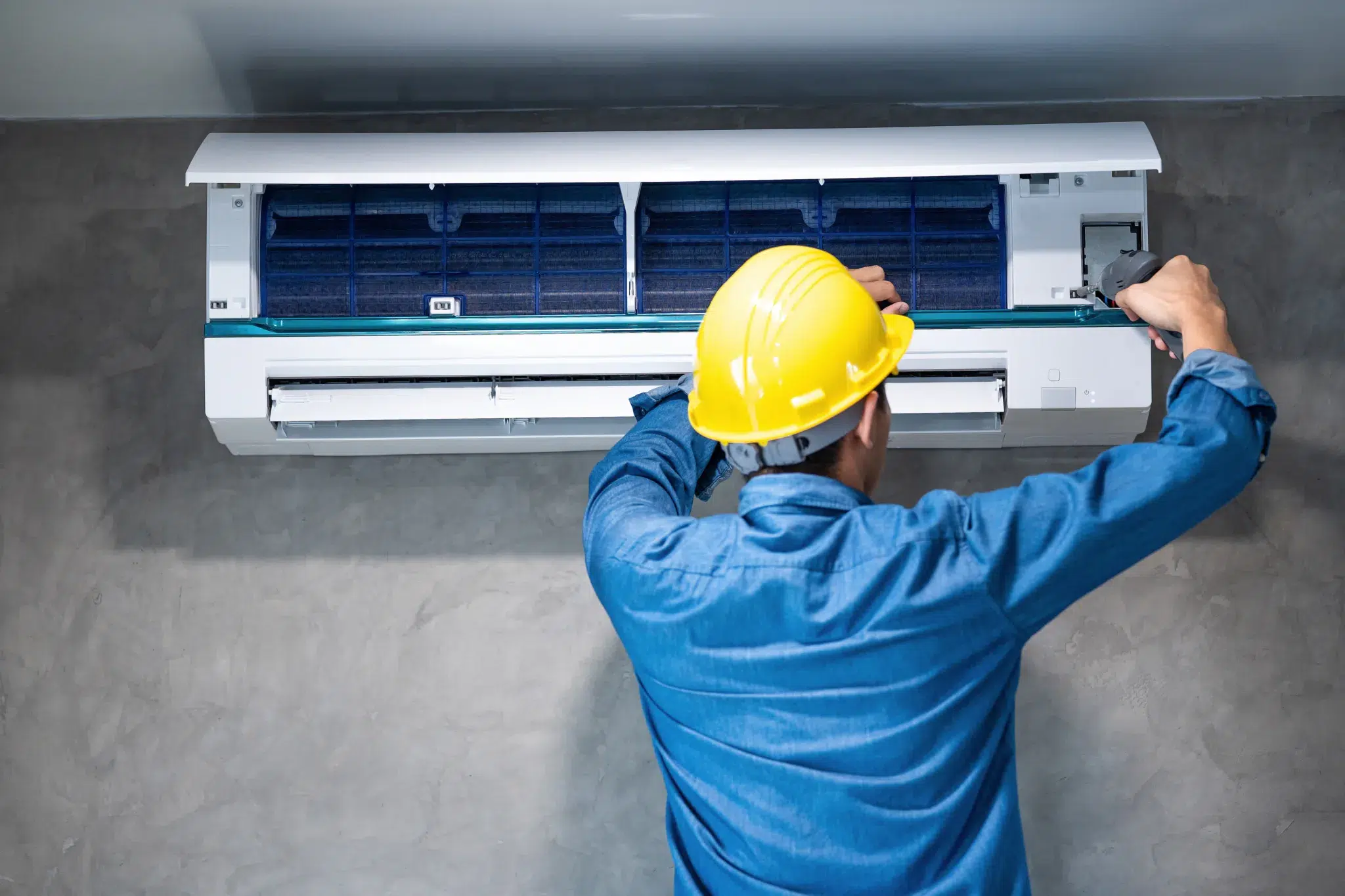 Murray Air Conditioning is not just revolutionizing air conditioning service in La Vernia, we're transforming how our community cools homes and businesses. We believe that together, we can create a cooler, more sustainable future. Contact us and experience the Murray difference today!