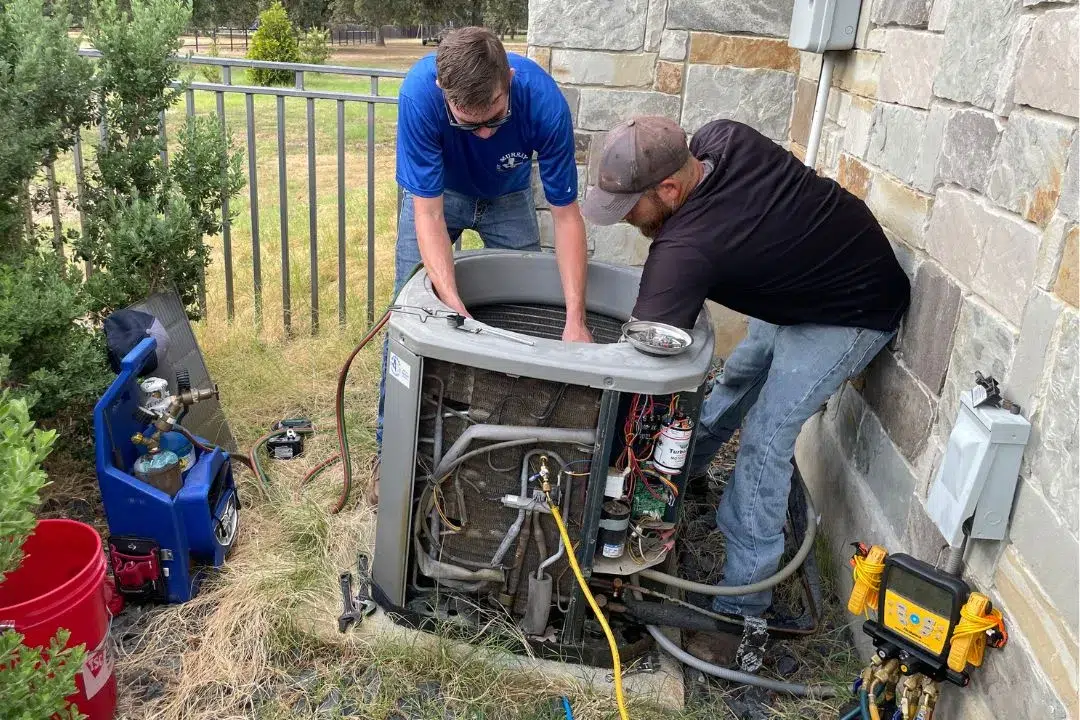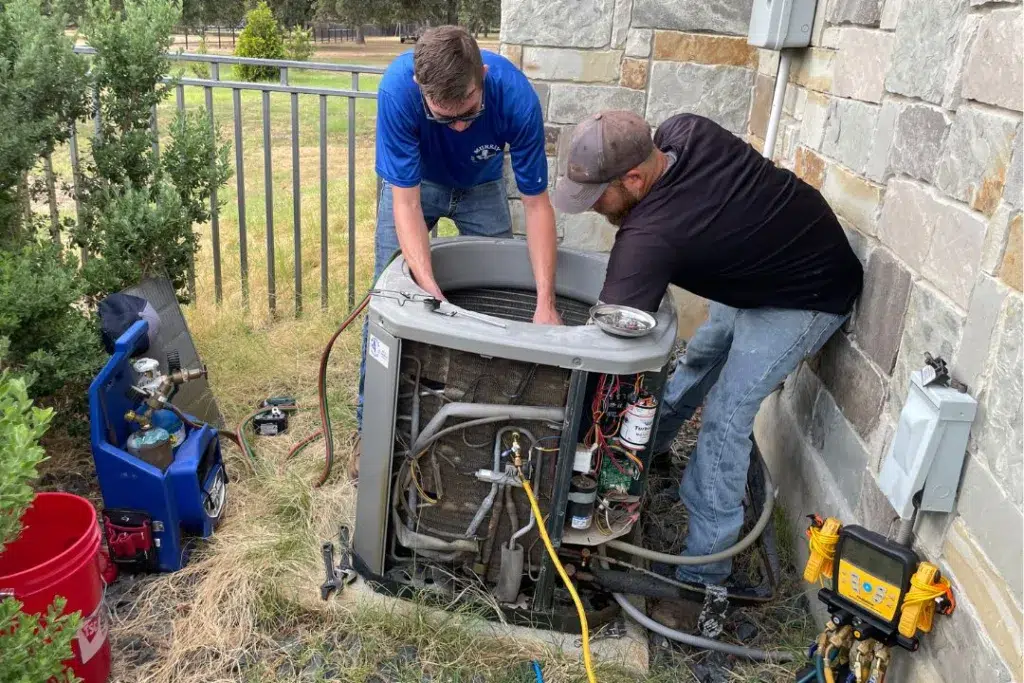 Are you struggling with a malfunctioning air conditioner? Look no further than Murray AC, the premier choice for all AC repairs in San Antonio. Based in La Vernia, TX, we are dedicated to providing top-notch HVAC services across the entire San Antonio area. Whether you're facing a minor hiccup or a major breakdown, our professional technicians are on standby to restore comfort to your residential or commercial space.
At Murray Air Conditioning, we don't just fix problems; we offer comprehensive solutions for a healthy, efficient, and sustainable indoor climate.
Residential and Commercial Service & Sales
From homes to businesses, our expertise encompasses all types of HVAC systems. Plus, with our robust selection, you'll find the perfect unit that meets your cooling needs and budget.
All Makes and Models Serviced
Our technicians are skilled in repairing and maintaining all brands of air conditioners. Whatever your system, trust us to know the best course of action.
Upgrading your AC? We offer financing on all new installations with approved credit, making comfort and efficiency accessible to all.
Murray AC Repairs San Antonio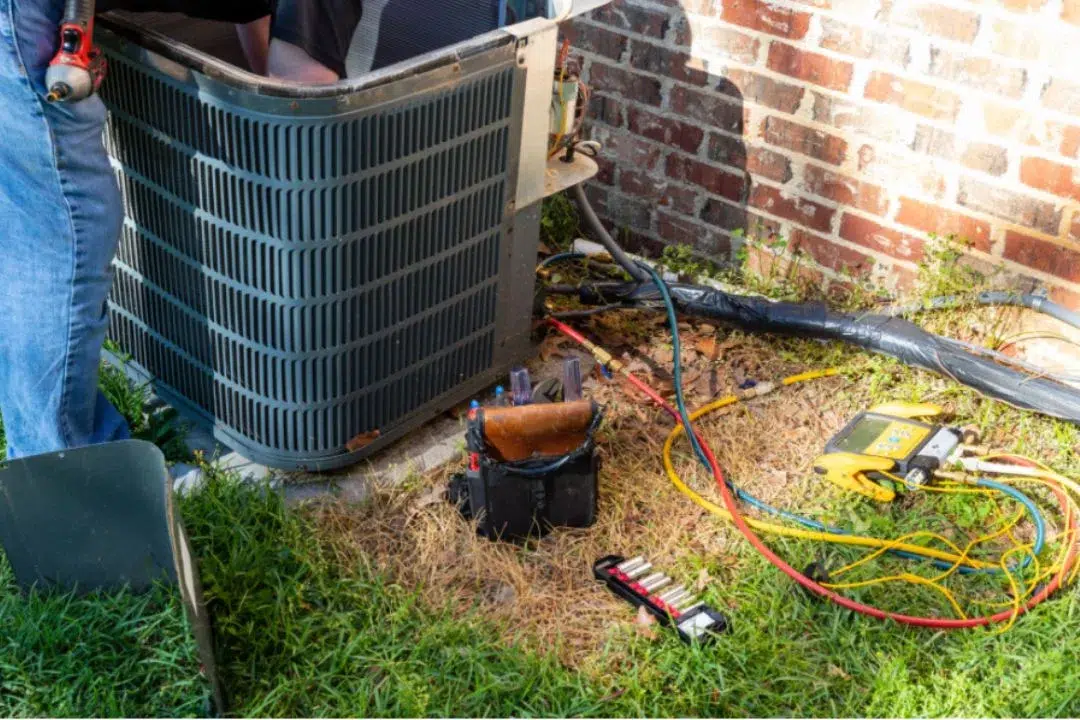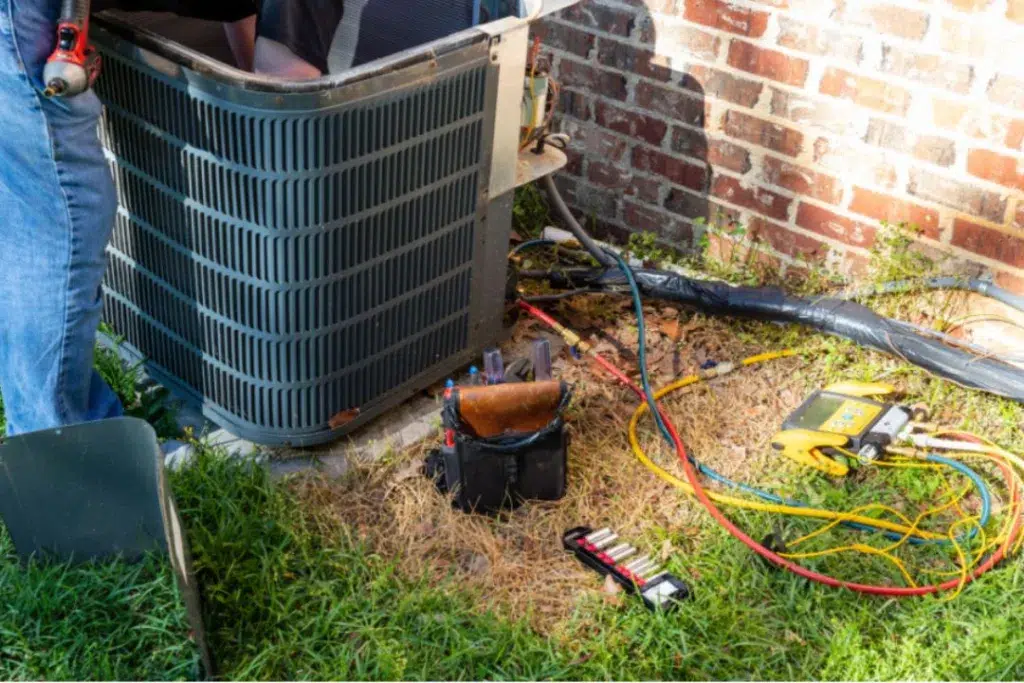 Our team isn't just skilled; they're experts in their field, ensuring that every job is completed to the highest of standards.
Uncertain about a major repair? We provide free second opinions, so you can make informed decisions with confidence.
Your satisfaction is our priority. We stand behind our work with a full guarantee on all services.
We're dedicated to preserving our planet by employing environmentally friendly practices across our services.
Licensed, Certified, and Insured
Our team isn't just skilled; they're experts in their field, ensuring that every job is completed to the highest of standards.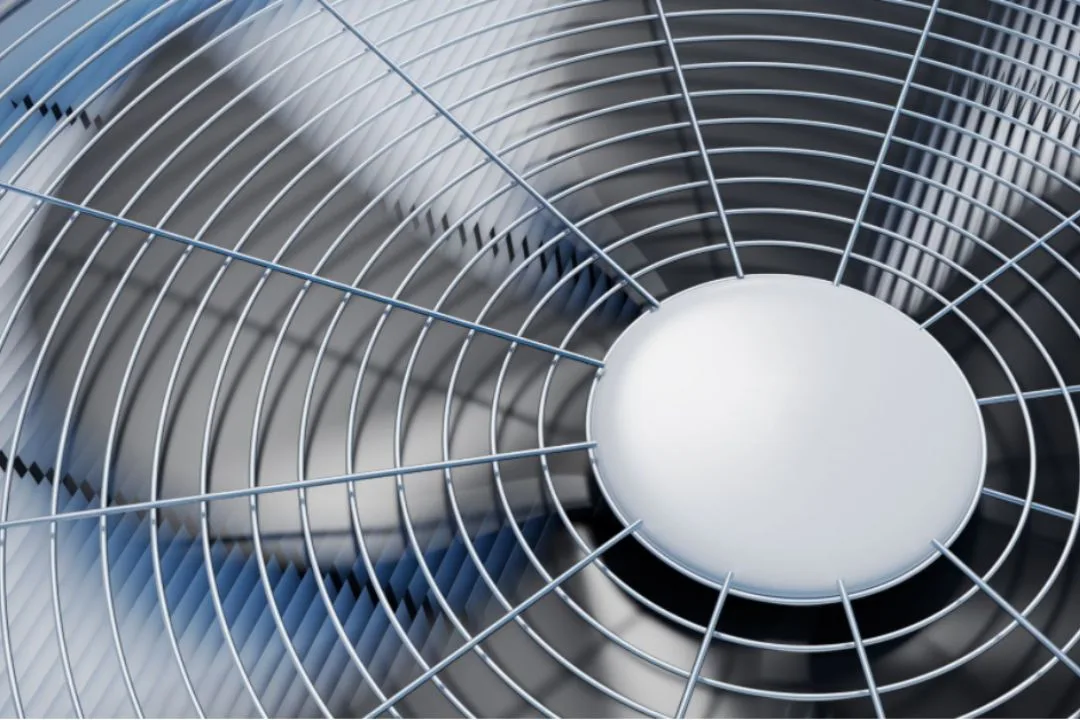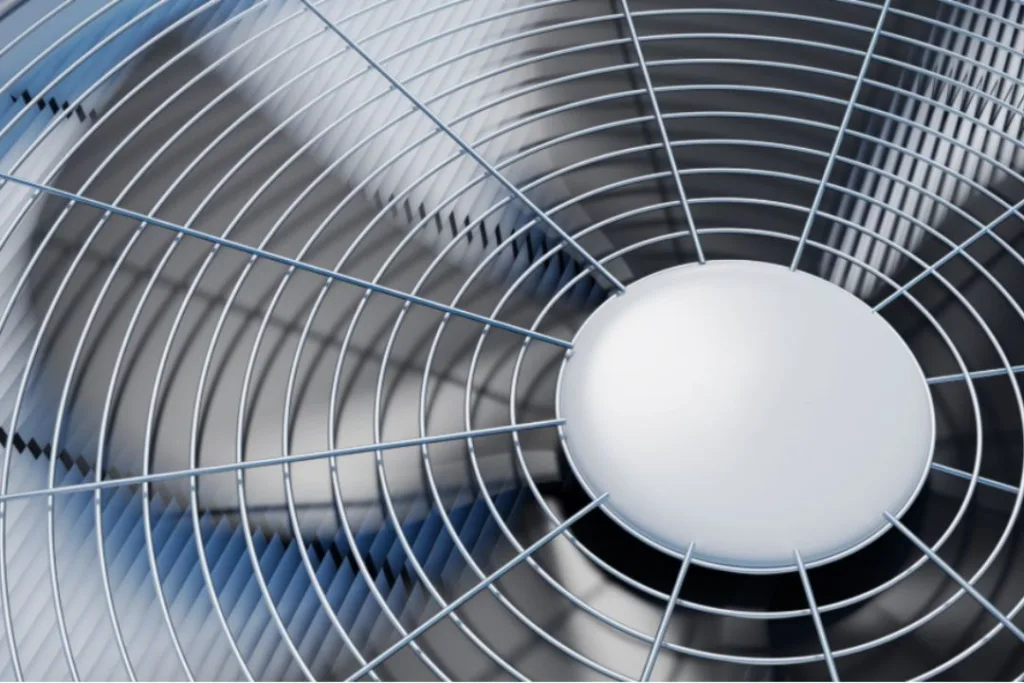 The Leaders in HVAC Services for San Antonio
Murray Air Conditioning goes beyond emergency repairs. We advocate for preventative maintenance to ensure your HVAC system operates at its peak. San Antonio knows the extremities of weather; hence, a malfunctioning air system during peak summer or winter can be intolerable. We're here for those moments, and also to advise on how regular maintenance can be the key to energy efficiency, cost savings, and avoiding unexpected breakdowns.
Talk to our home comfort advisors today. Learn how our maintenance plans can prevent small issues from escalating, saving you money and stress in the long run.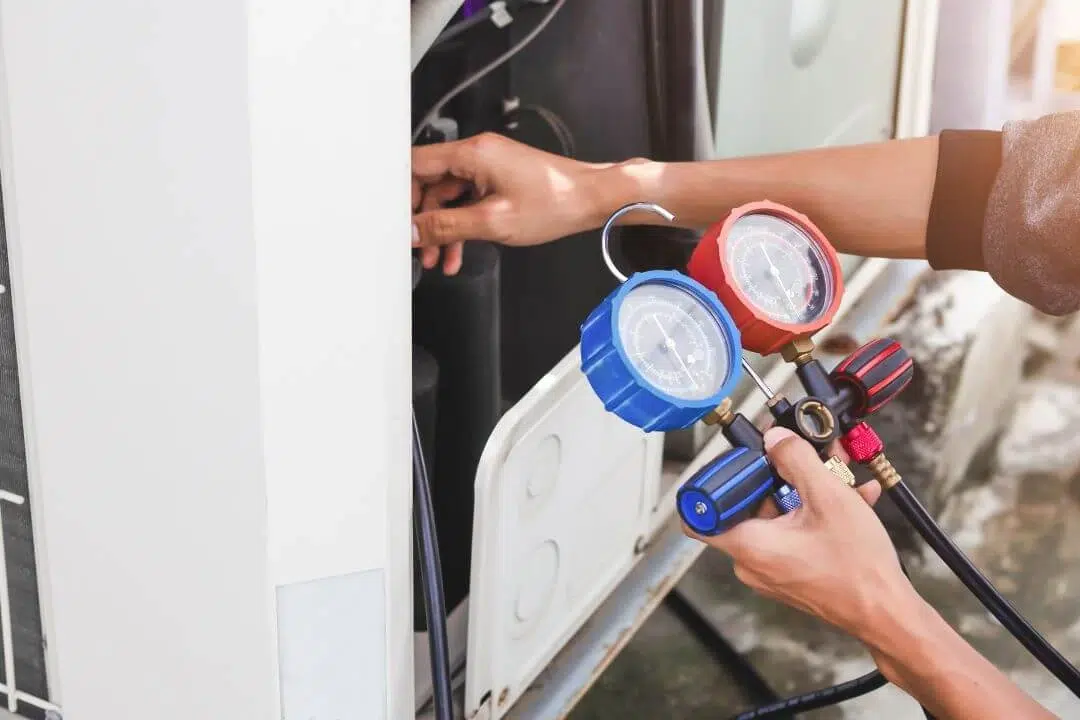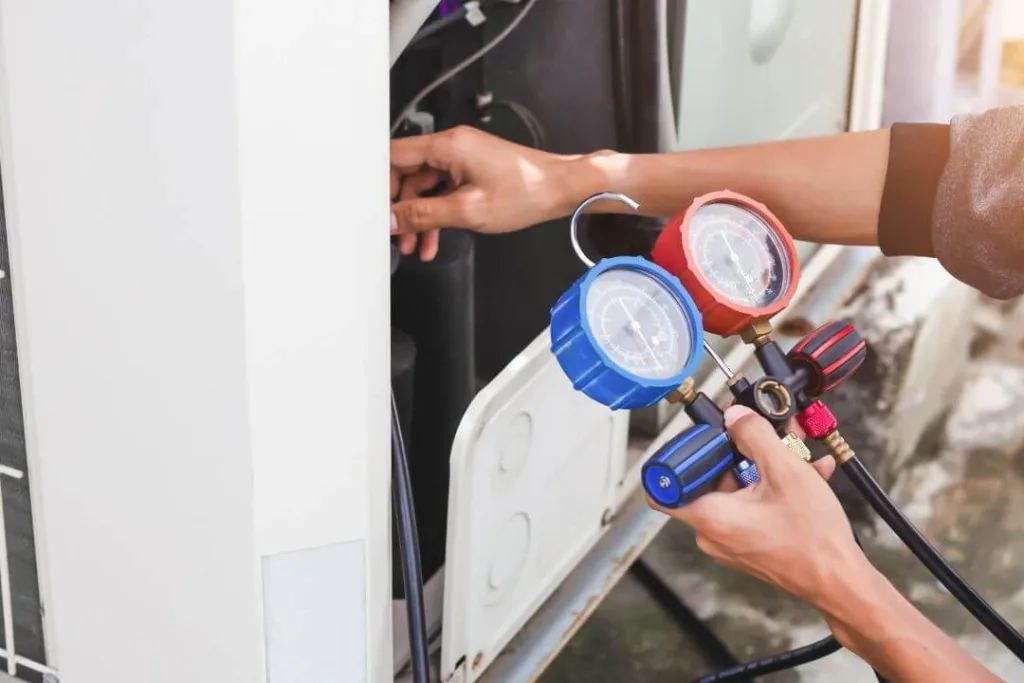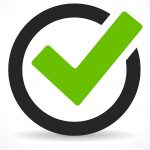 Ready for a system upgrade or need a professional's opinion? Get in touch with a member of our team today for a no-obligation consultation!