Welcome to the world of commercial office HVAC, where comfort, efficiency, and a healthy work environment are essential for success. At Murray Air Conditioning in La Vernia, Texas, we've been providing top-notch HVAC solutions to businesses in the Greater San Antonio Metropolitan Area for over 20 years. Our team of licensed experts is dedicated to delivering exceptional service, ensuring your office stays cool in the heat and warm in the cold—all with that special Texan charm you've come to expect. Dive into our blog to explore the ins and outs of office HVAC maintenance, repairs, installations, upgrades, and indoor air quality improvements that keep your employees happy and productive.
Commercial Office HVAC Services by Murray Air Conditioning, La Vernia, Texas
From routine maintenance to advanced system installations, Murray Air Conditioning in La Vernia, Texas, has been the go-to source for commercial office HVAC solutions in the Greater San Antonio Metropolitan Area for over two decades. Our licensed and experienced professionals are committed to delivering outstanding service with a touch of Texan charm.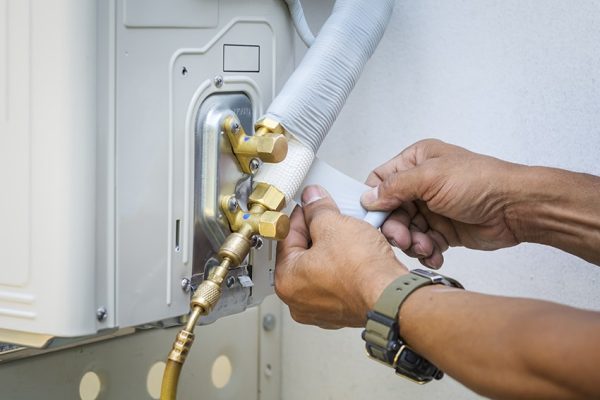 Preventative Maintenance Programs.
To keep your office HVAC system running smoothly and efficiently, regular maintenance is key. Our preventative maintenance programs are designed to identify potential issues before they become costly problems, ensuring the optimal performance and longevity of your system.
When issues arise, our skilled technicians are equipped to handle all types of office heating and AC repairs. We're dedicated to getting your system back up and running quickly, minimizing downtime and discomfort for your employees and clients.
Installation and Upgrades.
Whether you're moving into a new space or upgrading an existing system, our team can design and install the perfect HVAC solution tailored to your office's needs. We specialize in energy-efficient systems that reduce operating costs and promote a comfortable work environment.
Indoor air quality is crucial to the health and well-being of your employees. We offer a variety of solutions to improve air quality in your office, including advanced filtration and ventilation systems.
Serving the Greater San Antonio Metropolitan Area
We're proud to serve businesses in La Vernia, San Antonio, and surrounding communities. Our commitment to exceptional service and customer satisfaction has earned us a reputation as the premier provider of commercial office HVAC services in the region.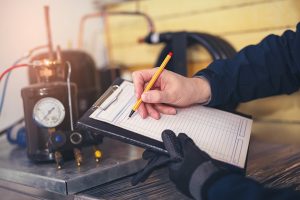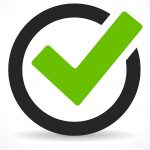 Contact Murray Air Conditioning Today
Ready to experience the Murray Air Conditioning difference? Contact us today to schedule a consultation or service appointment, and let us help create the perfect office environment for your business.